Bank with Investec
A leading international private bank
We believe in forming life-long partnerships with you. We ensure that each client experience is personal and Out of the Ordinary. If you are a young professional, CA, entrepreneur or high net-worth individual, we have the banking solution for you.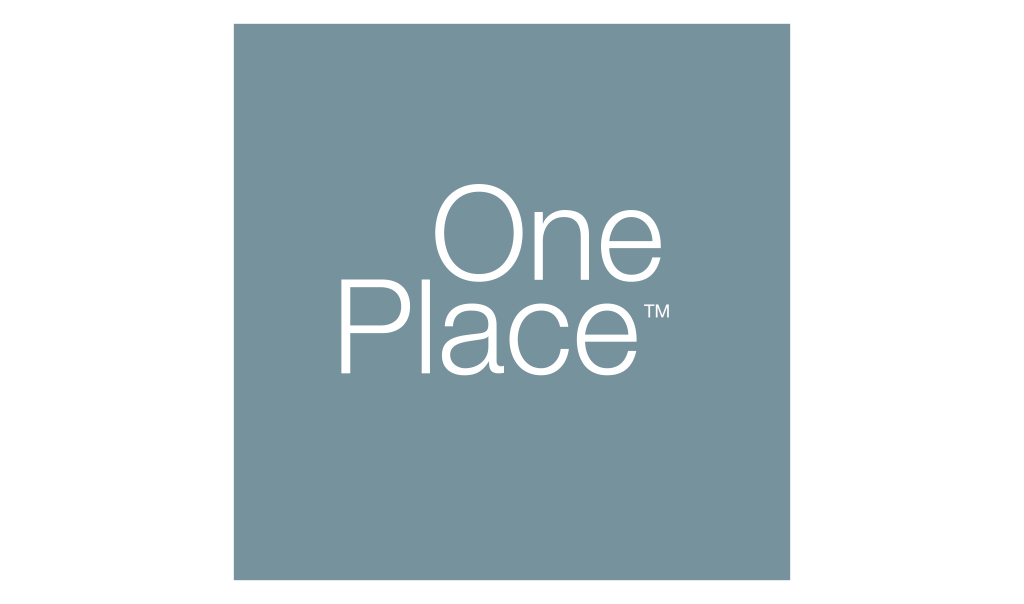 One Place™
One Place
is a continuation of Investec's strong client-centred service culture. Through the collaboration of Private Banking and Wealth & Investment we offer you integrated access to banking and investment services both locally and internationally, all in One Place.
Apply now
Tell us more about you, so we can better serve you.
High touch supported by high tech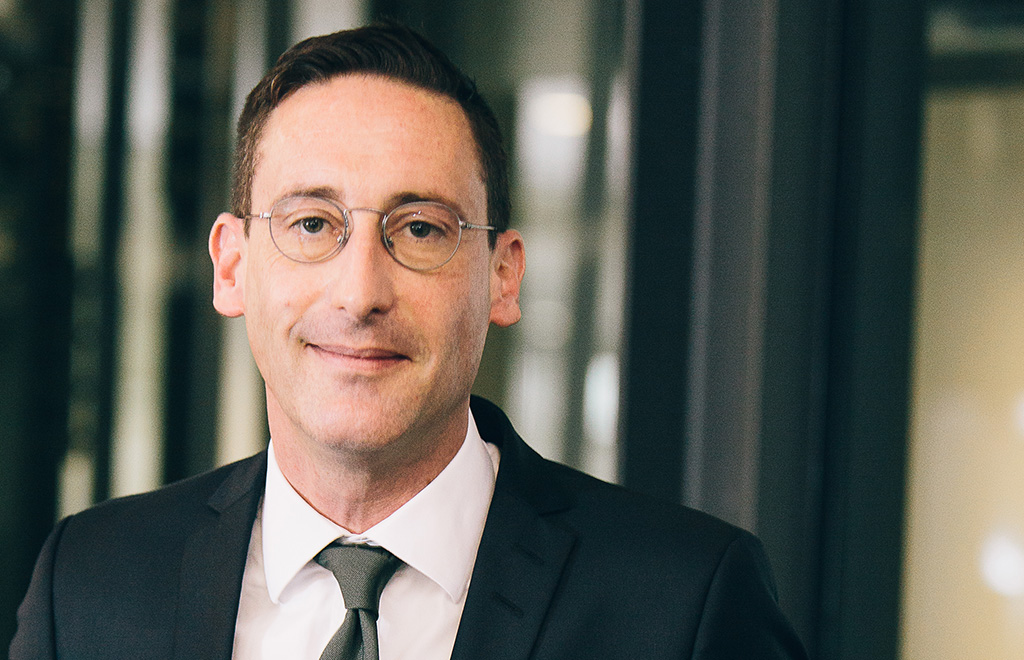 'We look beyond data to understand what makes each of our clients distinct. A high touch approach ensures a single-minded focus on your experience.'
Deon Katz, Private Bank SA head
Read bio
Private banking for
High income and high net worth individuals
An opportunity for successful executives and self-employed individuals to join a leading international Private Bank.

Medical professionals
From one specialist to another – Private Banking for medical registrars and medical specialists in public or private practice. 

Young professionals
Data can never tell your whole story. That's why we take the time to go beyond your data to gain a better understanding of you. 

Start the journey and contact our global Client Support Centre available 24/7/365