Private Banking for you
Partner with an award-winning international Private Bank that sees you, the individual.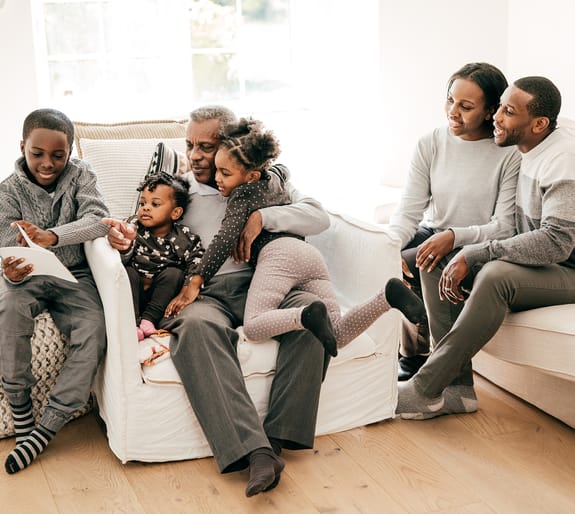 Service
Contact your Private Banker or our 24/7 global Client Support Centre or access our digital channels, such as Investec Online and the App.
Transact
Investec's private bank account consolidates all your daily transactional banking into one account with one Visa platinum credit card and a single transparent monthly fee. No annual or credit facility fees apply.
Lend
Tailored finance to help grow your business, property, or lifestyle assets, including finance to expand your professional practice or grow your investment portfolio.
Save
When it comes to saving, everyone has different needs. Our savings accounts offer competitive interest rates and flexibility and your capital is guaranteed.
Insure
Investec Life enables you to protect your life, lifestyle, family, and wealth, with a cover that adapts as your needs change. Aon offers bespoke short-term insurance solutions.
Invest
Invest online conveniently using My Investments, and choose between a variety of investment options. While this is a self-service and digital platform, the investments are backed by Investec's global active investment expertise.
Bank | Invest | Insure with us
Do you earn R800,000 per annum? Tell us more about your financial needs, so we can better serve you.
WHO WE ARE FOR
Solutions for every life stage
Whether you're just starting out in your career, building your business, juggling a growing family or looking to retire, we have the banking and investment solutions suitable for your life stage.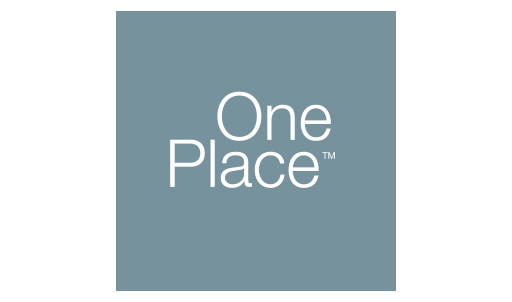 Investec. One Place™
Through Investec. One Place™ we give you access to our full suite of banking and investment services, both locally and internationally, enabling you to create, grow, preserve and protect your wealth through us.
High touch supported by high tech
Private banker
Gain access to a Private Banker dedicated to you. At Investec Private Banking, we treat you as an individual. Our experienced team of bankers go above and beyond to give you a discerning banking experience that's all about one thing: you.

24/7 support
Our team of graduate professionals is ready to assist you 24/7/365.  Simply call our global Client Support Centre on +27 11 286 9663 or 0860 110 161.
Digital
Investec Digital gives you an integrated view of your local and international banking and investment portfolio and helps you take control of your finances.
Bank | Invest | Insure with us
Do you earn R800,000 per annum? Tell us more about your financial needs, so we can better serve you.
Awards | Internationally recognized for excellence


Insights from Investec Focus