My Investments, a digital investment platform accessed through Investec Online, provides clients access to invest in selected investments aligned to their investment objectives. Whether you are a seasoned or a novice investor, Investec's My Investments platform gives you immediate access to local and international investment opportunities. You have the freedom to invest, buy or sell as you see fit, in a secure, digital environment.
But sometimes you might need some advice or guidance. So, in line with Investec's 'high tech, high touch' philosophy, you can now contact a specialist adviser who will help you invest your hard-earned money wisely. Our advisers are salaried staff and do not earn a commission or fees on any products, so we can offer the most objective advice.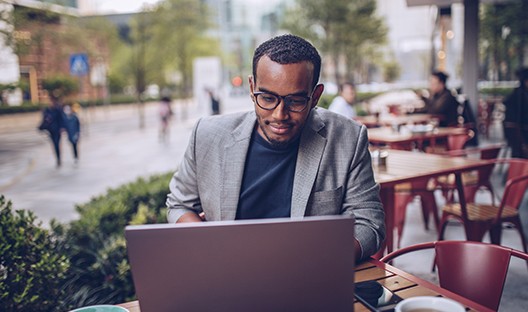 By considering your available capital, risk appetite and short or long-term goals, the adviser will help you match your investments with your ambition. 
 
Nothing brings our high tech, high touch philosophy to life, more than the My Investments offering. There is technology to power your investment decisions and advice when you need it. 
I'm interested
If you're an Investec client, log onto Investec Online and select 'My investments'.
I'm interested but need some help
If you are not an existing client or require further assistance please contact us.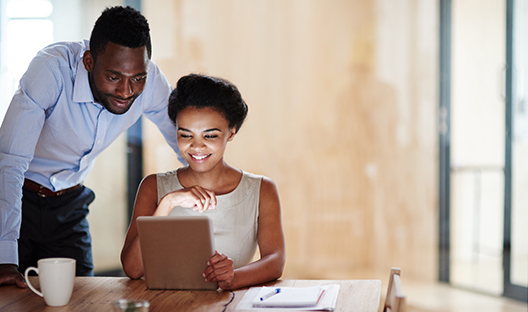 Select your own investments
Select from the range of Investec Wealth & Investment local and offshore unit trusts, and tax-free investments. While this is a self-service and digital platform, the investments are backed by Investec's global active investment expertise.

Annual management fees are charged. However, there are no initial fees or performance fees.
Invest in tax-free investments for you or your child from R10,000.


Thereafter, optional additional contributions can be made for as little as R500. Transferring an existing TFSA to My Investments is simple. We accept transfers from any tax-free savings account at any time of the year and our investment support team will assist you in a few easy steps. Invest in local unit trusts from as little as R10,000. Thereafter, you can set up monthly debit orders for as little as R1,000.

 

Get offshore exposure to international fund managers by investing in offshore unit trusts from R200,000.


Thereafter, additional contributions can be made for as little as $1,000. These funds enable investment in offshore unit trusts without you using your individual offshore investment allowance.

 
Insights from Investec Focus