Savings Accounts
Savings to suit your needs
When it comes to saving, everyone has different needs. We offer an array of products to meet your specific requirements.
Investec has a wide variety of savings products including
instant savings accounts
,
notice deposits
, and
fixed-term deposit accounts
. These are all geared towards meeting your requirements securely, with maximum growth potential 
Have your finger on the pulse
Apply for a savings account or contact your private banker. Minimum deposits from R100,000 required to open an Investec savings account
Why save with Investec?
One size doesn't fit all

Depending on how quickly you'd like to access your funds, we have something to suit you. Whether you're saving for a wedding, a second home or your child's education, you can be sure to find a savings account that suits your needs.


Specialist team of consultants

Perhaps you don't know exactly what you're saving for, but want to start putting something aside for a rainy day. We have a team of specialist savings consultants to guide you on what products, or combination of products, you could consider.



You are in control

You may choose how long you want to save for, from one month to five years, or much longer. You may also choose between having your monthly interest compounded or paid out to a nominated bank account.



Competitive interest rates and zero fees

Regardless of what product you choose, Investec savings accounts offer you competitive interest rates. And none of our savings accounts incur monthly fees.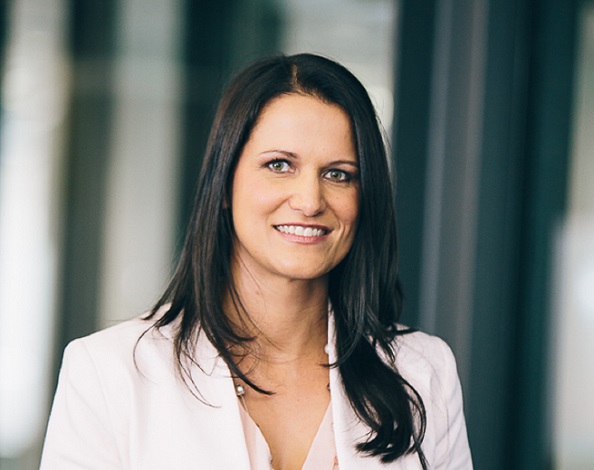 "Our savings and cash investment products give you what we believe matters most - capital preservation, security and exceptional returns."

René Grobler, Cash Investments head
The Investec Gibs Savings Index
Read the latest Savings Index and get our insights into the savings behaviour of South Africans.