Tax Free Fixed Deposit Account
Exceptional returns, tax free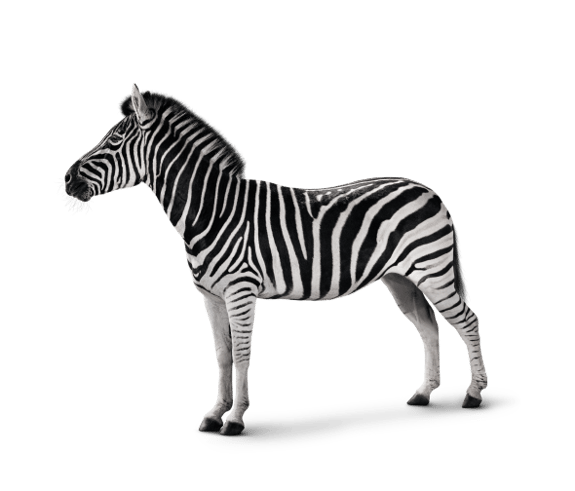 Make the most of your tax free allowance
With the tax year end for 2023 fast approaching, ensure you have taken the opportunity to save your money, tax free. Please note Investec's tax free savings deadlines in order to ensure they reflect this tax year:

New tax free clients – an application form must be completed by 15 February 2023
Existing tax free clients – you may contribute funds for this tax year until 21 February 2023
Please ensure you make only one tax-free contribution across all institutions per tax year.
Contact your Private Banker or the Cash Investments team at [email protected] or 0860 468 468.
R30,000
Minimum initial deposit
Maximise your returns in a product which is fully exempt from income tax.
Invest in this 12-month fixed deposit and enjoy a preferential rate designed to maximise your savings potential in line with an initiative with National Treasury.
Kindly note that should you wish to open a Tax Free Fixed Deposit for the purpose of transferring funds from another institution, you will need to contact the Personal Cash Investments team on 011 291 6011 during office hours, Monday to Friday, 08:00-17:00.

Check what the latest interest rates are
Not sure what's best for you? Talk to our savings experts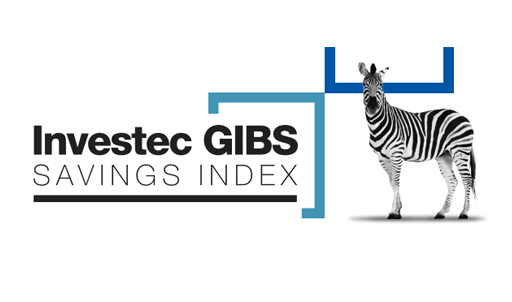 Are we preaching or teaching savings?
We investigate the country's poor savings levels and possible solutions to this enduring issue.