Tax-free Fixed Deposit account
Exceptional returns, tax free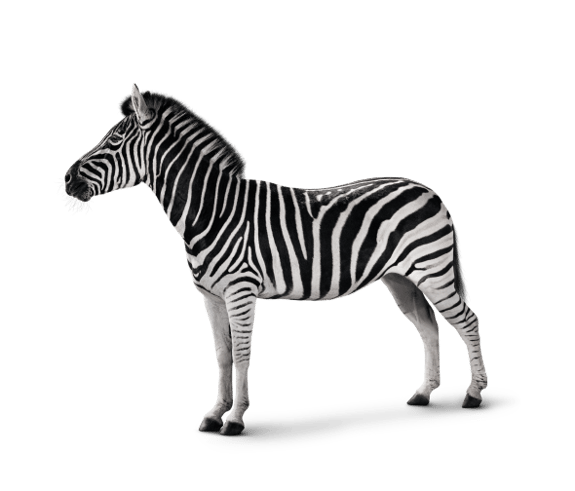 R30,000
Minimum initial deposit
Maximise your returns in a product which is fully exempt from income tax.
Invest in this 12-month fixed deposit and enjoy a preferential rate designed to maximise your savings potential in line with an initiative with National Treasury.
Kindly note that should you wish to open a Tax-free Fixed Deposit for the purpose of transferring funds from another institution, you will need to contact the Personal Cash Investments team on 011 291 6011 during office hours, Monday to Friday, 08:00-17:00.

Not sure what's best for you? Talk to our savings experts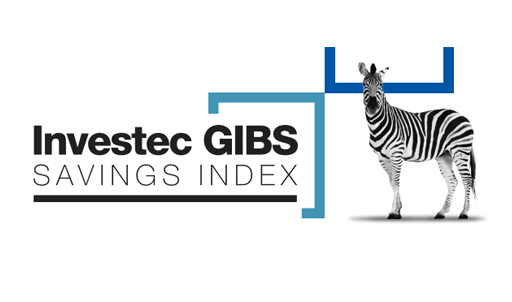 Are we preaching or teaching savings?
We investigate the country's poor savings levels and possible solutions to this enduring issue.