Apply for a savings account or contact your private banker
The benefits of saving for a fixed term
It pays to fix your savings period

Competitive fixed term deposit interest rates

You receive a competitive fixed term deposit interest rate depending on your savings amount and term. You earn interest from day one and interest earned can be compounded monthly or paid out.

Managing your fixed term account is easy

Enjoy free online banking, no monthly fees and guaranteed capital as well as access to our global Client Support Centre, for support, 24/7/365.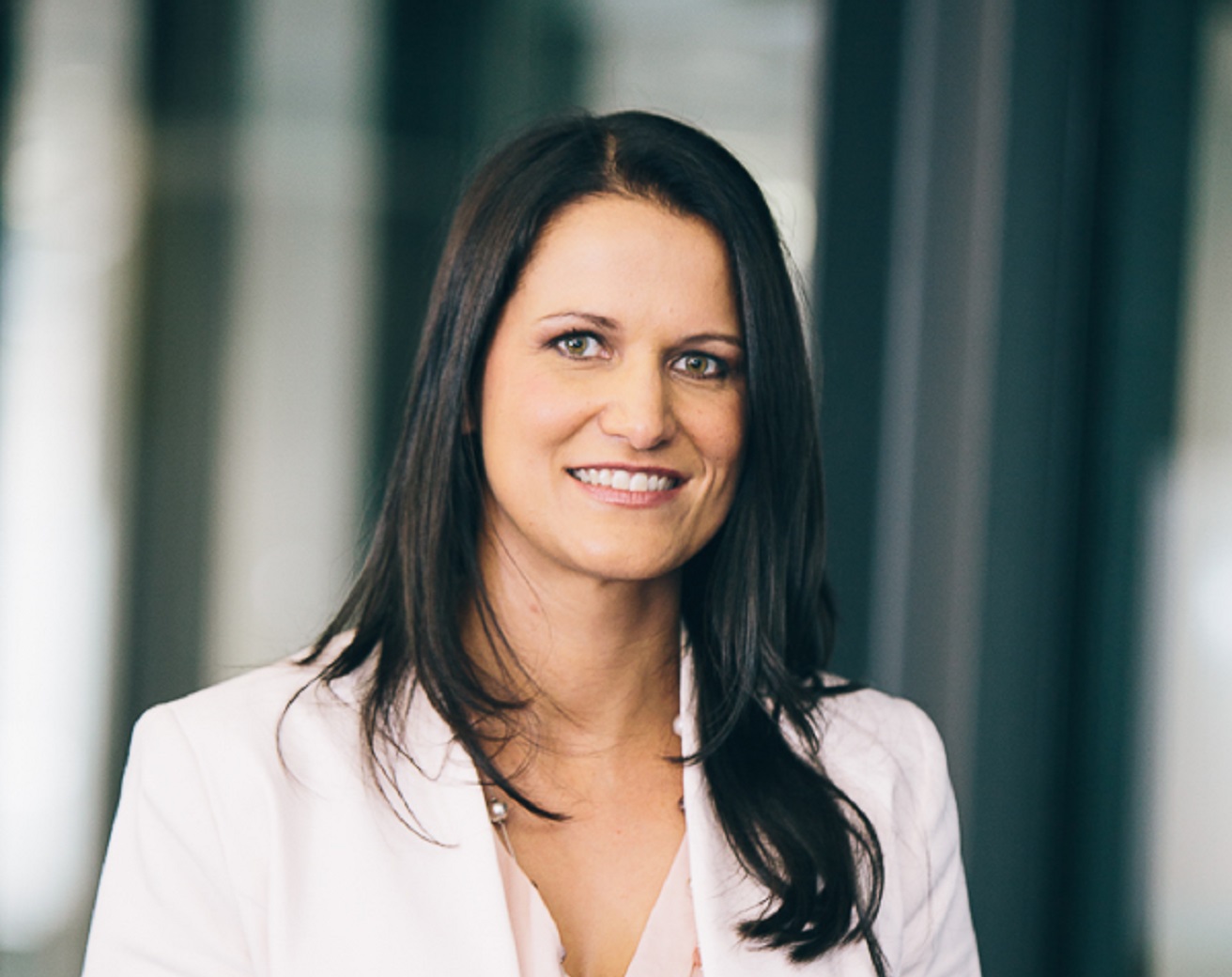 René Grobler, Cash Investments head
We make every effort to ensure you have what you need in order to make informed savings decisions.
Why South Africa needs to "save itself"
We know that South Africans haven't been good at saving. In fact, as René Grobler, Investec Cash Investments head, points out, we've been good at accumulating debt.  

Expert insight to help you make informed savings decisions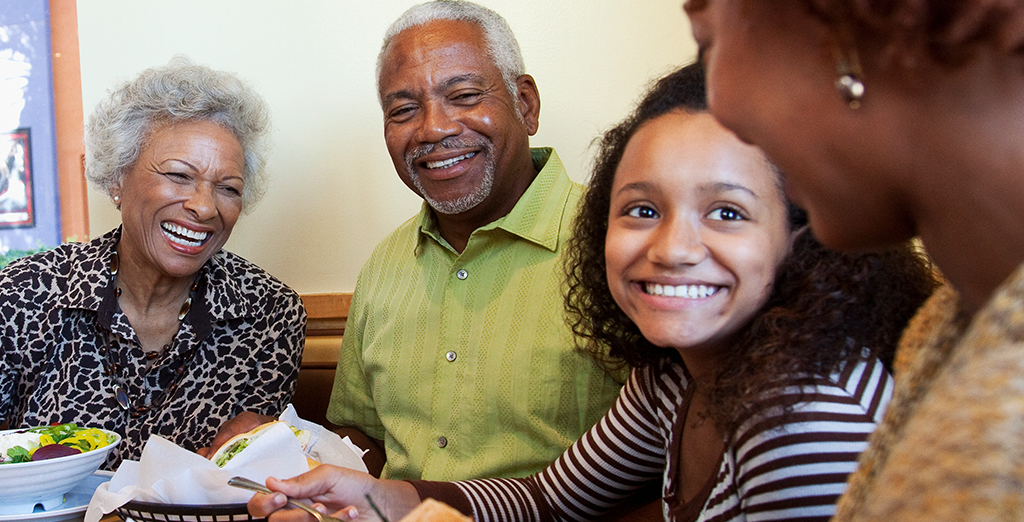 Beginner's guide to keeping your money safe
In the context of an extraordinarily ever-changing world, Investec understands the importance of savings, securing your financial future and that of your loved ones. Our latest webinar series will help the young adults in your family (16 to 22-year-olds) become financially savvy.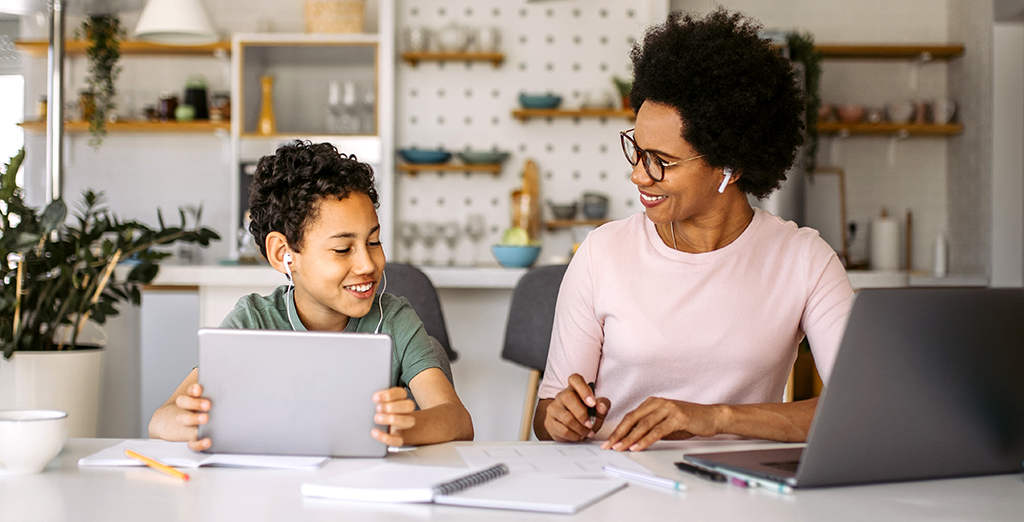 Five things to consider for tax-free savings
Tax-free savings accounts give you the best results when you see them as long-term investments. Time, as in any investment, plays an important part in it. With this in mind, you must know where you are in your financial journey and how long you can commit to the investment as this will inform your investment decision.