A beginner's guide to banking and keeping your money safe
We discuss banking and how to keep their money safe from fraud. We will empower them to start thinking about managing their money, from budgeting and setting savings goals to investing for the future. We will also assist in preparing them for their first job interview.
Hosted by well-known South African personal financial journalist, Maya Fisher-French, the four webinars feature a qualified leadership coach, Kate Jackson and Investec experts.
 
About the speakers
Jada Eagar is a veteran in the banking and card industry. She was instrumental in launching the first ATM card in South Africa in 1980. She currently represents Investec at the Payments Association of South Africa. 
Kevin Hogan is head of Investec Fraud Risk and focuses on fraud prevention and awareness for Investec's clients. 
Maya Fisher-French is a well-known South African personal financial journalist and author. She currently has a show each week on eNCA entitled 'Money Matters'. 
Kate Jackson is a qualified leadership coach with the Institute of Leadership and Management based in the UK. She has over 20 years' experience coaching graduates and experienced business executives around the world to realise their dream careers.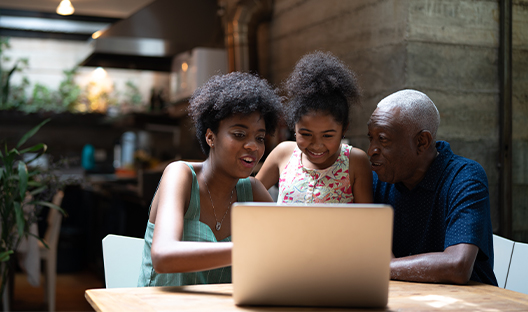 Introduce your child to the world of banking.

Investec Private Bank Account clients can open an Investec Youth Account for children (under the age of 25) for no additional monthly fee.

GET MORE INSIGHTS FROM INVESTEC FOCUS