Private Banking for you and your business
Partner with us for growth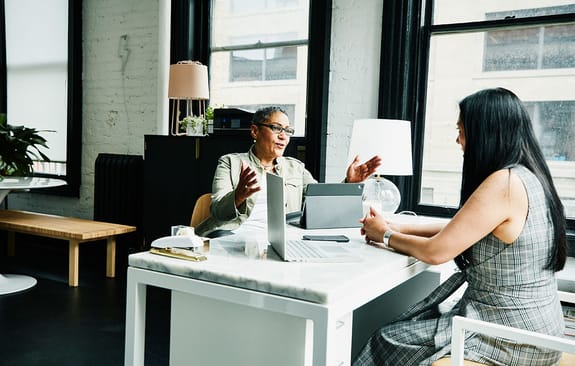 Partner with an award-winning international Private Bank that works for both you and your business.
24/7 service
Your specialist Private Banker is available to help you with all your individual and business requirements.
In addition, you can call our 24/7 global Client Support Centre or manage your finances through Investec Online and the App.
Transact
The Investec Private Business Account is an easy-to-manage, secure account for privately-owned business.
Developed by entrepreneurs for entrepreneurs, it features sophisticated transactional capabilities, 24/7 service and market-leading rates.
Rewards
Benefit from our complimentary rewards programme, including travel rewards and your fully-fledged travel partner, Travel by Investec.
With Investec Rewards, you can earn points when you use your Visa-linked business card online or in-store or at Travel by Investec. And enjoy complimentary access to local and international departure airport lounges through SAA and Bidvest.
Foreign exchange
From simple cross-border trade related payments to sophisticated hedging solutions… Our team of foreign exchange experts can provide you with the support you need to manage the foreign exchange requirements of your business.
Protect (Insurance)
Investec Life enables you to protect your life, lifestyle, family, and wealth, with cover that adapts as your needs change.
Aon offers bespoke short-term insurance solutions for individuals and businesses.
Cash and Investments
Every business can benefit from a cash and investment strategy that produces positive returns.
From cash investments to structured investments, you can choose from a variety of innovative opportunities.
Owner-managed businesses
Tailored solutions, transaction ideas and access to our extensive network, for established entrepreneurs, business founders and high net worth individuals. We're your funding partner in wealth creation.
Property entrepreneurs
A comprehensive range of integrated structured property funding solutions across all property sectors in South Africa and within selected international geographies. We focus on high net worth individuals with a proven track record and selected listed property funds.
Medical professionals
Whether you are setting up a new medical practice, expanding or buying into one, we have a financing solution for you. This includes medical and office equipment and property finance.
One Private Banker will assist with all your personal and practice banking needs.
Contact our global Client Support Centre available 24/7/365
Private Business Account fee structure
Latest fees effective 1 August 2022
Insights from Investec Focus