It's a big responsibility managing your clients' money. Our secure, online third party cash management system is simple, efficient, and helps you deliver a high level of service to your clients while offering them competitive savings products and rates.
A user-friendly system

We offer a cash management system that provides an efficient, easy to use and convenient way to manage your clients' cash investments.

Competitive rates

Offer your clients the most competitive rates and pay no fees on standard transactions.

Personalised service

Our dedicated team will assist you in operating the system effectively. Enjoy peace of mind with world class security features.

Unique products

Enjoy the ability to offer your clients unique savings products that suit their needs at the touch of a button.
Find out more about the latest call, notice and fixed deposit products on offer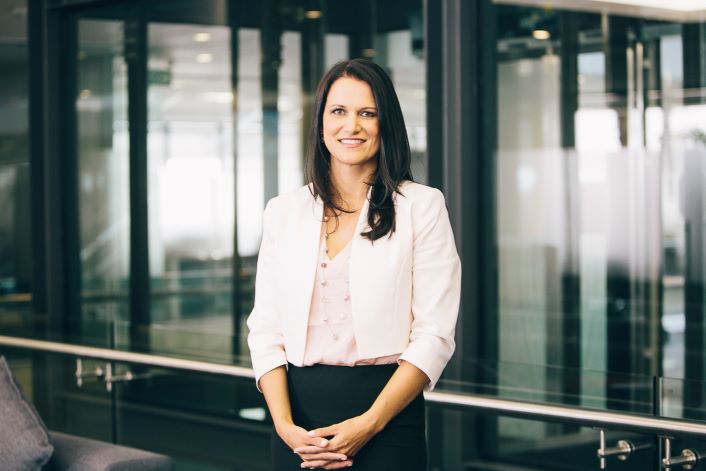 René Grobler, Cash Investments head
Through our online cash management platform and our dedicated team of specialists, we partner with you to deliver exceptional value to your clients.
Contact us to find out more
Insights from Investec Focus