Banking for business
Partnering for growth
Whether you are self-employed, a small or medium enterprise, a professional practice or a multi-faceted business, we offer a suite of business solutions tailored to your individual requirements. Partner with us for growth.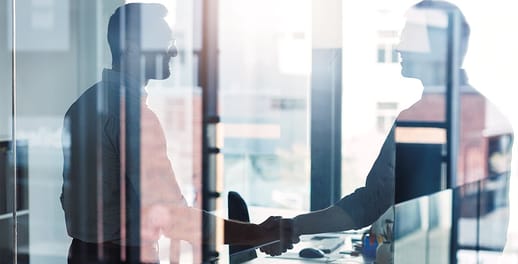 Private Banking for you and your business
Whether you are self-employed, an established entrepreneur, professional, or own your own practice, partner with a specialist Private Banker and access our suite of local and international banking solutions, for you and your business.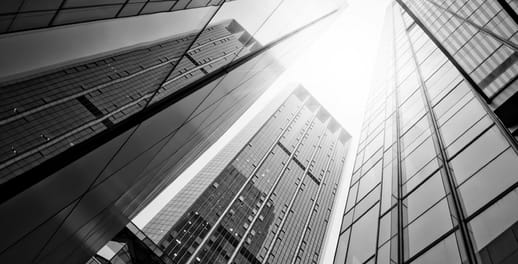 Transactional Banking for your business
Enjoy simple, everyday business banking with an Investec Transactional Banking account. You do not need to have an Investec Private Bank account to open a transactional bank account for your business. We work as a trusted partner with you to find solutions that optimize your processes, make a difference and empower your business growth.