Banking for your business
Partnering for growth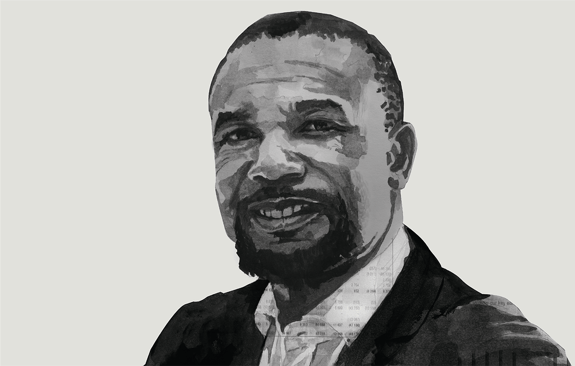 Service and support
Experience our exceptional service promise from a dedicated team of business banking experts.
Simple, transparent
Enjoy a straightforward monthly fee per account and minimal transaction charges.
Easy to use
Access an effortless and intuitive online banking platform that can be tailored to your business needs. 
If you're in need of a single relationship manager or a digital transactional platform, we have a solution for you.

Partner with us
Understanding your business helps us customise the solutions you're looking for.
Insights from Investec Focus