Easy to use and efficient banking, backed by a dedicated team of specialists
Why choose Investec Transactional Banking?
Service and support
Experience our exceptional service promise from a dedicated team of business banking experts.

Intuitive online platform
Tailor your online banking experience to support your business operational efficiency and suit your business needs. 
Simple and transparent
Enjoy a straightforward monthly fee per account and minimal transaction charges.
Are we the right choice for your business?
Have you been in business for more than three years, with a turnover of more than R30million per annum, and can provide us with audited financials?
Then we can offer you a suite of local and international business banking solutions tailored to your individual requirements.
Let us help your business grow
Understanding your business helps us customise the solutions you're looking for.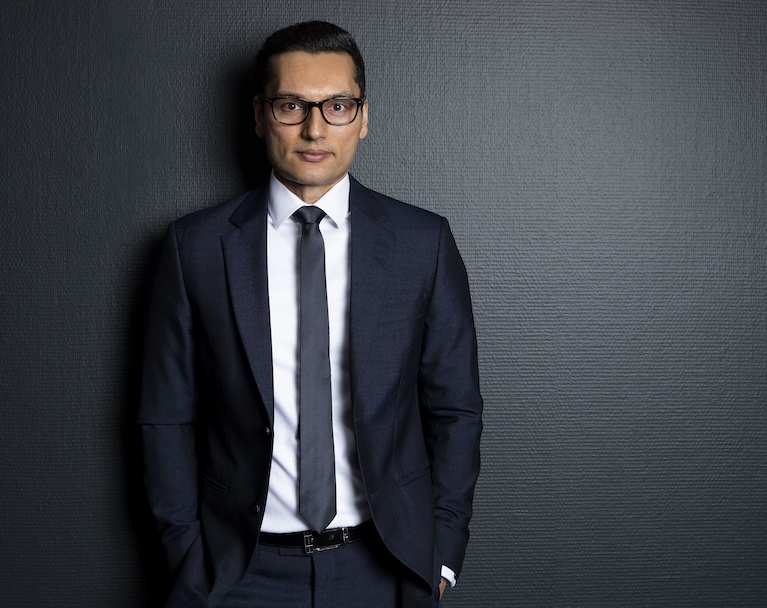 Dhiren Mansingh - Head of Business Transactional Banking
Our aim is to provide a private client banking experience for businesses. Providing a high-tech, high touch and intuitive transactional banking offering underpinned by a high standard of personalised client service.
Transactional Banking Ts&Cs
Corporate Transactional Banking – Corporate Credit Card Terms and Conditions
PDF
277.55 KB
Corporate Transactional Banking – Investec Corporate Optional Top Up Travel Insurance Policy
PDF
1.44 MB
Corporate Transactional Banking – Investec Corporate Complimentary Travel Insurance Policy
PDF
1.23 MB
Corporate Transactional Banking - Corporate Credit Card Terms and Conditions - Abridged IFB
PDF
232.96 KB
Corporate Transactional Banking - Investec Business Account Terms and Conditions - Abridged IFB
PDF
161.65 KB
Insights from Investec Focus