A personalised approach

We see your business as more than just numbers and will support you over the long term.

Delivering solutions

We operate in a collaborative and entrepreneurial environment and take pride in our ability to deliver results.

Backing growth

From organic or acquisition growth to shareholder change and refinancing, we've got the funding solutions for you.
Investec for your business
Business funding with a personalised approach
Whether you're self-employed, a small or medium enterprise, a professional practice, or a multifaceted business, we offer a suite of customised lending solutions tailored to you and your business requirements.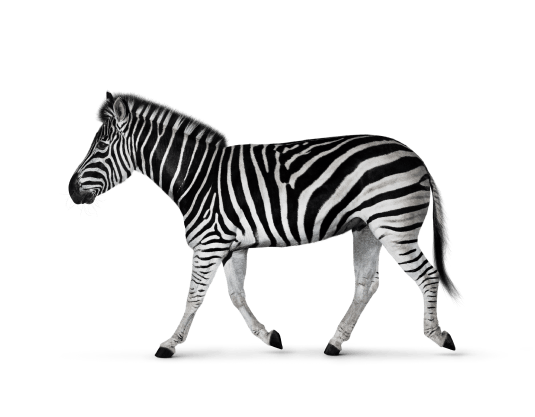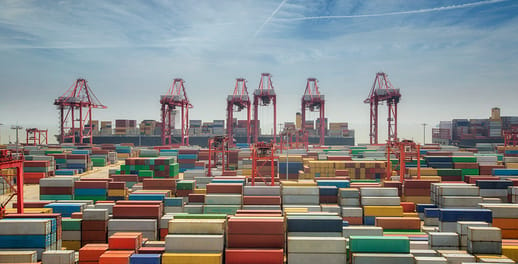 Trade finance
We provide financing for stock and services purchases on terms closely aligned with your working capital cycle. We offer a fully-integrated solution and a single point of contact for the end-to-end management of your imports. This includes: order tracking, hedging against FX risk, product supply and consolidated landed cost per item on delivery.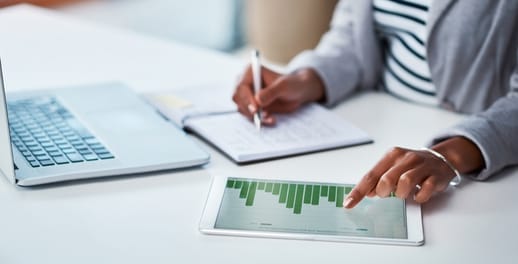 Debtor finance
We provide borrowing-based funding that unlocks the value in your debtors, stock and other assets on your balance sheet for niche asset-based lending or longer-term growth funding to assist you in growing your business and creating shareholder value.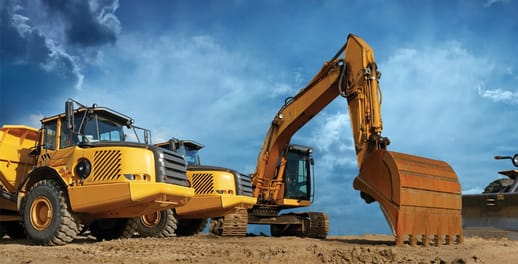 Asset finance
Access niche funding to purchase productive assets and other capital requirements needed to grow your business. We alleviate the requirement for the upfront capital investment in these assets.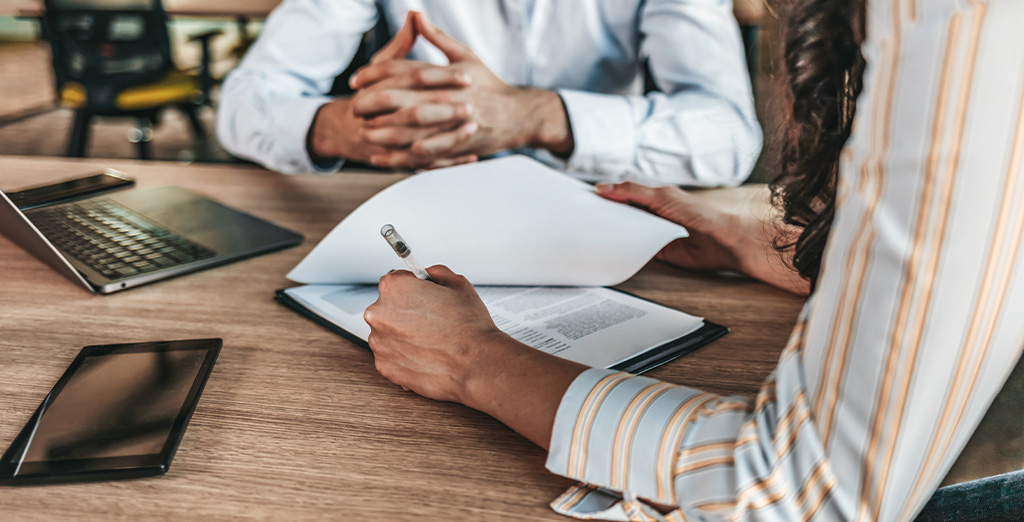 Leverage finance
Financing for unlisted companies and multinationals. Grow your business by partnering with a team that provides innovative and tailored debt solutions and funding strategies to unlisted companies and multinationals.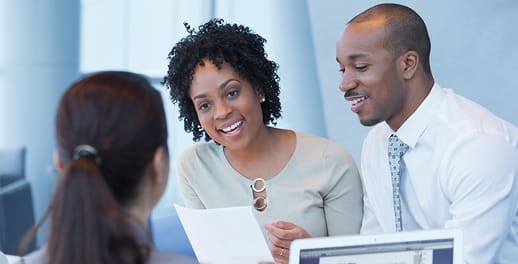 Private Capital
We provide established entrepreneurs, business founders, and high-net-worth individuals with private capital solutions, transaction ideas and access to Investec's networks. Our commitment to you lies in our unrivalled service that aims to unlock or create value.

Structured property finance
Our core expertise lies in property funding and investment solutions in office, retail, industrial and residential property sectors. We partner with high-net-worth clients, companies and funds who consider property their primary business.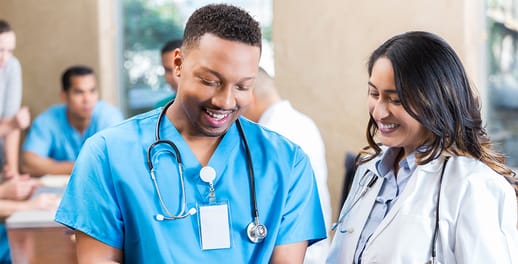 Medical practice finance
Whether you're setting up a new practice, expanding or buying into one, we have a financing solution for you. This includes medical and office equipment, building and property finance.

Partner with Investec
Understanding your business helps us customise the solutions you're looking for.
You might also be interested in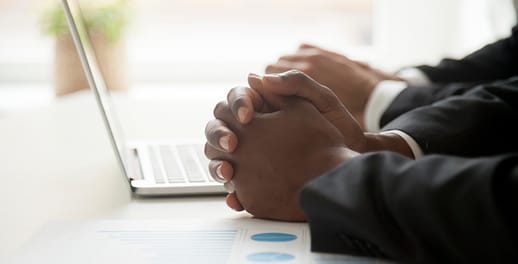 Transactional banking
Banking solutions to make managing your business easier. Experience our exceptional service promise from a dedicated team of business banking experts.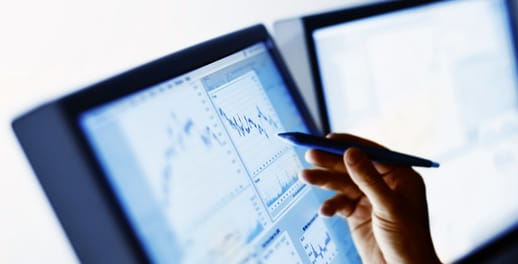 Forex
Access a range of forex solutions and strategies to protect you against fluctuating currency markets.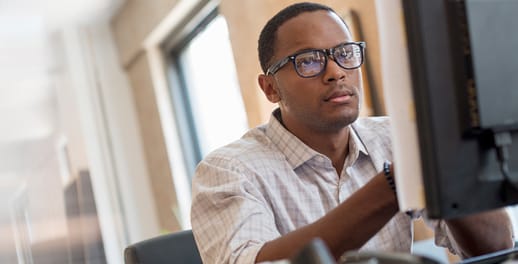 Business cash solutions
Is your business cash performing? Make the most of retained earnings with Investec's business cash solutions. Call, notice and fixed deposit products to suit your needs.

Insights from Investec Focus