Business lending solutions to give your business a boost
Working capital finance to suit your business requirements
If you're looking for improved cashflow, an end-to-end trade finance solution or to grow your productive asset base, we can help.

Funding solutions with a personalised approach 
We know that business is in a state of flux. We also know that it isn't perfect. By understanding the challenges you face, we can give you practical and focused finance solutions. We provide bespoke lending solutions for businesses across a wide range of sectors and are dedicated to working with you to achieve your ambitions.

Everything starts with a conversation, so get in touch and see how you can benefit from out of the ordinary thinking with our finance solutions.
Comprehensive offerings to support your business growth  
Our working capital finance is designed to boost and free up cash for optimising or growing your business. We offer a number of tailored financing solutions to suit your business needs.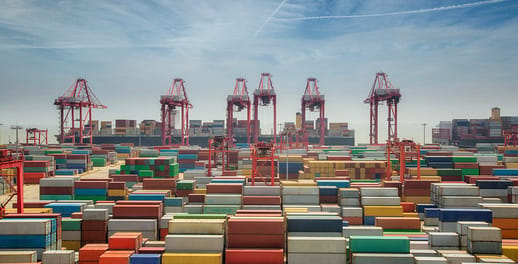 Trade Finance
We provide financing for the purchase of stock and services on terms that closely align with your working capital cycle.  For importers, our fully integrated solution provides a single point of contact for the end-to-end management of your imports, including order tracking, the hedging of foreign exchange risk, the physical supply of product, and the provision of a consolidated landed cost per item on delivery.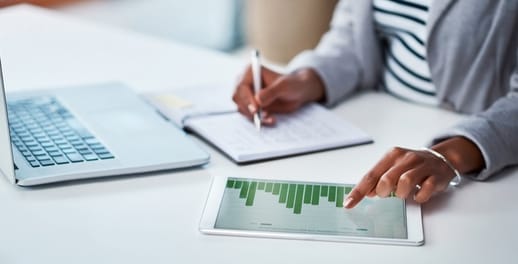 Borrowing Based Funding
Funding the needs of your business by leveraging your balance sheet (debtors, stock, and other assets) to provide you niche asset-based lending or longer-term growth funding to assist you in growing your business and creating shareholder value.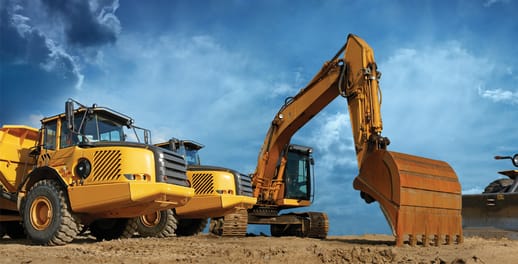 Asset Finance
Niche funding for the purchase of the productive assets and other capital requirements needed to grow your business.  We alleviate the requirement for the upfront capital investment in these assets.
How we can help your business
A personalised approach
We are a team who sees your business as more than just numbers, and who will support you over the long-term. 
Delivering certainty
Benefit from decisive decision-making and deal execution. We operate in a collaborative and entrepreneurial environment and take pride in our ability to make things happen.
Backing ambition
For organic or acquisition growth, shareholder change, and refinancing – we offer funding solutions tailored to your specific requirements. Let us back your ambition and be a part of your journey. 
Let us tailor a business lending solution for you.
You might also be interested in: