Financing for unlisted corporates
Partner for growth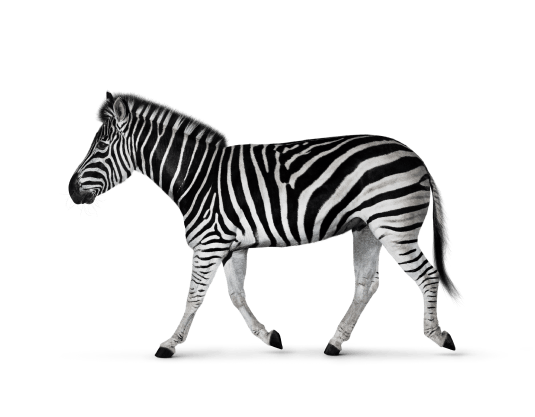 Invested in the growth and success of your business.
Our services
In rapidly evolving financial markets, we utilise our local and international experience to create innovative and relevant debt solutions to suit your capital structure.
Our skilled consultants dedicate time and energy to understand your unique financial needs, allowing you to focus on running your business. 
Our in-depth experience with sourcing, structuring, and implementing transactions across various industries and sectors, enable us to be agile and on the front foot. Our clients are predominantly unlisted corporates, investment holding companies, and State-Owned Entities within South Africa.
Our team covers all aspects of debt financing, including:

Merger and acquisition finance

Black Economic Empowerment funding
Leveraged buy-out funding
Management buy-out and buy-in funding
Leveraged recapitalisation
Capital expenditure (Capex) and Expansion finance
Balance Sheet debt restructuring
Working capital facilities
Mezzanine finance
Share-based funding
Preference share funding
General banking facilities
Supply chain finance
Get in touch
Send us a message and we'll contact you.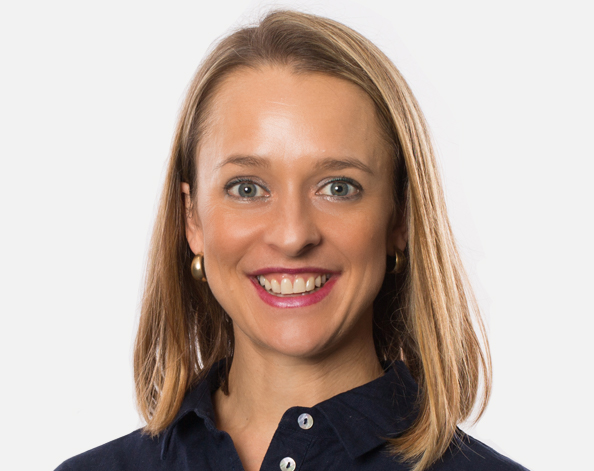 Tharina Bennie van Dyk,

Head of Corporate Leverage Finance
I believe integrity, grit and a can-do-attitude are what separate us....a team to help you and your business succeed!
Insights from Investec Focus