Import solutions
Import and working capital specialists
Remove all the administration and complexities associated with your import process by choosing a fully integrated end-to-end import transaction solution.
Our product is distinctive and affords you the ability to:
Free-up valuable resources' time
Release working capital that would otherwise be tied up in the import transaction
Deal with one point of contact for management of your full import supply
Access our interactive online reporting web-based portal, which provides real-time information
Have greater visibility of the strategic management of your import supply chain
Have improved control of supplier relationships, cost and product availability
Gain from our competitive rates and potential cost-saving strategies
Access upfront guaranteed pricing that gives you the ability to determine the profitability and viability of a product before committing to an order
16 years
Benefit from our strong track record in delivering a customised and reliable solution.
R15bn
Partner with an experienced team that already imports goods in a variety of sectors.

Seamless global access

There are multiple vital components that go into the import process. Benefit from a single point of contact overseeing the placing, confirming and tracking of your orders, hedging of your foreign exchange risk, management of import logistics, custom clearance, delivery to your warehouse and the final consolidation of the total landed rand cost per item. Providing a seamless and reliable link to your offshore products.

Enable growth

Release your working capital by partnering with a team that finances your goods as well as the import forwarding and clearing costs. Receiving payment terms that closely match your cash flow cycle so that you are able to manage your core business obligations. Providing you with a completely outsourced solution that not only delivers on all your specific logistical requirements but also supports your growth objectives.

Technology foundation

Receive greater visibility of your import supply chain by using our interactive web-based client portal. BlueLink allows you strategic oversight of the import process as well as improved control of your supplier relationships, costs, and availability of products. You have access to real-time information on your orders, forex, shipments, and payments.
Import Solutions unpacked
Want to learn more about the uniqueness of our import solutions?
You might also be interested in: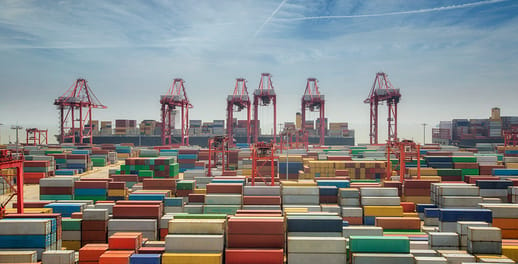 Trade finance
We provide financing for stock and services purchases on terms closely aligned with your working capital cycle. We offer a fully-integrated solution and a single point of contact for the end-to-end management of your imports. This includes: order tracking, hedging against FX risk, product supply and consolidated landed cost per item on delivery.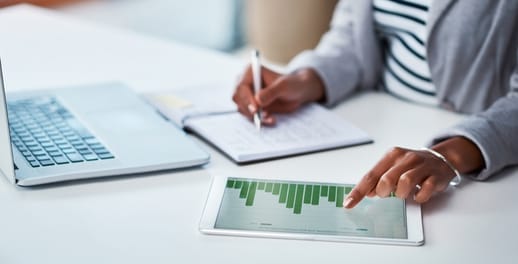 Debtor finance
We provide borrowing-based funding that unlocks the value in your debtors, stock and other assets on your balance sheet for niche asset-based lending or longer-term growth funding to assist you in growing your business and creating shareholder value.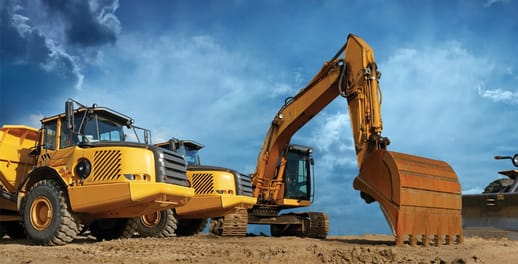 Asset finance
Access niche funding to purchase productive assets and other capital requirements needed to grow your business. We alleviate the requirement for the upfront capital investment in these assets. 
Insights from Investec Focus