Investec Life's tailored life insurance solutions are exclusively designed for you, our Private Banking client.
Our comprehensive product offering is flexible and adjusts over time to suit your individual needs:
Contact the Investec Life team for more information and advice
Investec Life

Contact centre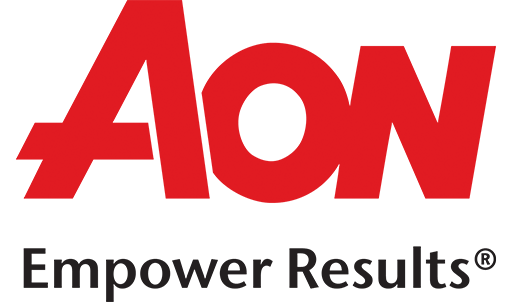 Household insurance
Enjoy benefits including assets all-risk cover (no need to specify cellphones, jewelry, etc), waiver of the average condition on homeowners cover (no under-insurance), and specialist insurance for high-value vehicles, art, jewelry, etc.
Professional indemnity insurance
Short-term cover that protects you against any damages that may be claimed from you, as an expert in a particular field and whose expertise and advice the public might rely on. 
Read further: Are you covered?
For more information, call 0860 746 466
or email us:
Not an Investec Private Banking Client?
Experience the difference when you have a partner that enables you to bank, invest and protect – all in One Place™.