Distinctive banking for distinguished individuals
We believe in forming life-long partnerships with you. We ensure that each client experience is personal and Out of the Ordinary. If you are a young professional, established professional or entrepreneur we have the banking solution for you.
Convenience, security and value for money
For a single, monthly fee, the Private Bank Account offers you day-to-day transactional banking, a complimentary rewards programme - Investec Rewards, travel benefits such as unlimited local and international lounge access and travel insurance, Investec Digital and access to a digital investment platform backed by Investec's global active investment expertise - My Investments.
Award winning service
We pride ourselves on going above and beyond when it comes to service. Through our digital channels, our 24/7 global Client Support Centre and our specialist private bankers, we set the banking benchmark on service.
Private Banking Account fee structure
Latest fees effective 1 August 2020
Apply now
Do you earn R800,000 per annum? Tell us more about your financial needs, so we can better serve you.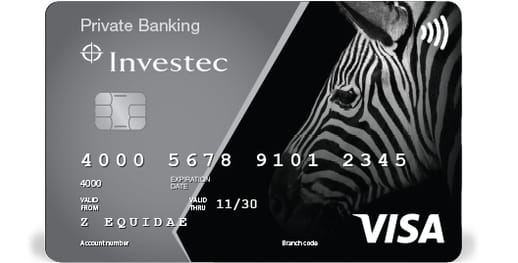 Your extraordinary Private Bank Account
A competitive debit rate of up to prime.
A Visa platinum credit card with up to 45 interest free days on card purchases.
Unlimited free ATM withdrawals both locally and internationally.
Interest on your credit balance.
Up to 60 month budget facility option for those unexpected purchases.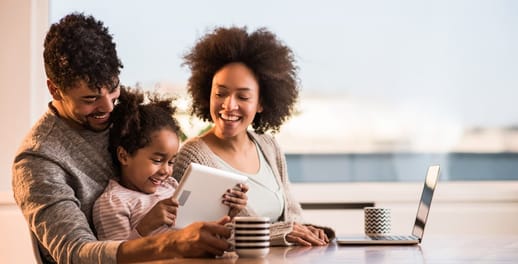 Benefits for you and your family
Get an extra card linked to your account at no extra cost or a stand-alone Private Bank Account at a reduced monthly fee for your spouse or life partner. 
Open an Investec Youth Account, a transactional account with a Visa debit card, for no additional monthly fee. 
Open a linked Cash Management Account and earn a higher interest rate through active management of your surplus short-term funds. 
Open a tax-free investment or a local unit trust for you and your children through My Investments.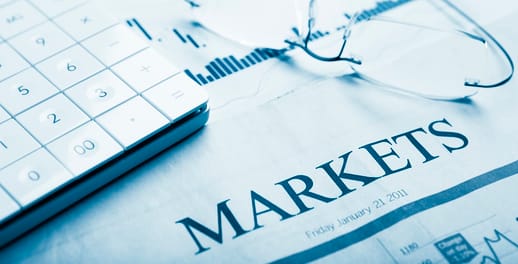 Access international banking and services
Open a sterling-based transactional account in the UK (for an additional fee).
Enjoy preferential exchange rates on foreign exchange whether you are investing internationally, making international payments or receiving funds from abroad into your Investec Account.
Get access to emergency funds with Western Union Money Transfer if your card is lost or stolen while travelling abroad.
Investec Digital

Investec Digital puts control of your finances at your fingertips. Bank and invest any time, no matter where you are in the world.

Investec. One Place™

Investec. One Place™ is a continuation of Investec's strong client-centred service culture. Through the collaboration of Private Banking and Wealth & Investment we offer you integrated access to banking and investment services both locally and internationally, all in One Place.
Investec recognised for excellence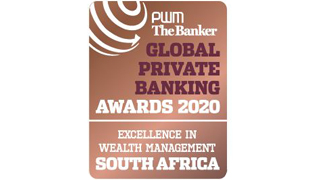 Best Private Bank and Wealth Manager in South Africa - 2013, 2014, 2015, 2016, 2017, 2018, 2019 and 2020.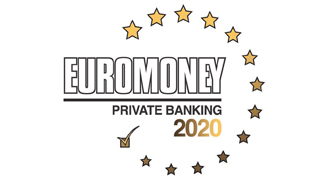 Ranked #1 in Private Banking Survey - 2013, 2014, 2015, 2016, 2017, 2018, 2019 and 2020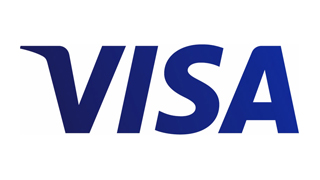 Investec wins Visa Global Service Quality Performance Awards 2015, 2016, 2017 and 2018.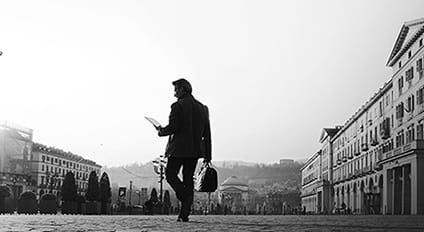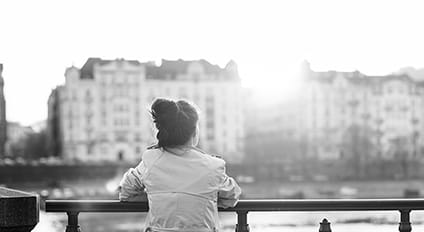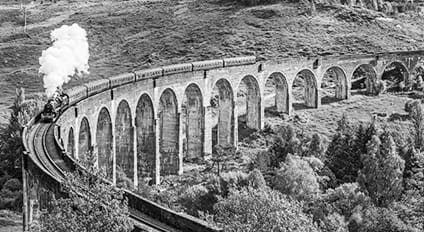 Investec Rewards
With Investec Rewards you have the choice to redeem your Rewards points at a variety of travel, financial, shopping or lifestyle partners, or you can choose to redeem your points for cash deposited directly into your Private Bank Account
Investec Rewards points
You will earn Rewards points when you use your Investec Visa card online or in-store and can redeem them at a range of high-end retailers.
Travel by Investec
As an Investec client, you have exclusive access to Travel by Investec, a leading online travel agency. You can easily get competitive quotes for local and international flights, accommodation, car hire, tailor-made cruises, rail tours and exclusive holiday packages.
Apply now
Do you earn R800,000 per annum? Tell us more about your financial needs, so we can better serve you.
You may also be interested in: