Private Selection
Exclusive lifestyle curations
In an extraordinary world, we're re-imagining Private Banking and investing in a sure thing – the lives of our clients and their families.
Investec believes in partnering with you beyond banking and investments. That's why we're launching Private Selection to reward your worth beyond your wealth. Private Selection is exactly that – a selection of exclusive offerings for private clients, selected and curated for you by the Private Banking team.

Our team's ambition is simple - to bring you the latest, most valuable deals, opportunities and experiences you can't get anywhere else. By simply being a Private Banking client, you'll have exclusive access to these limited edition lifestyle and financial offers.

To deliver on our promise, we'll be launching new offers regularly and adapting existing ones according to your changing needs. It also means that some offers will be available for a limited time only and others will be available for an extended period.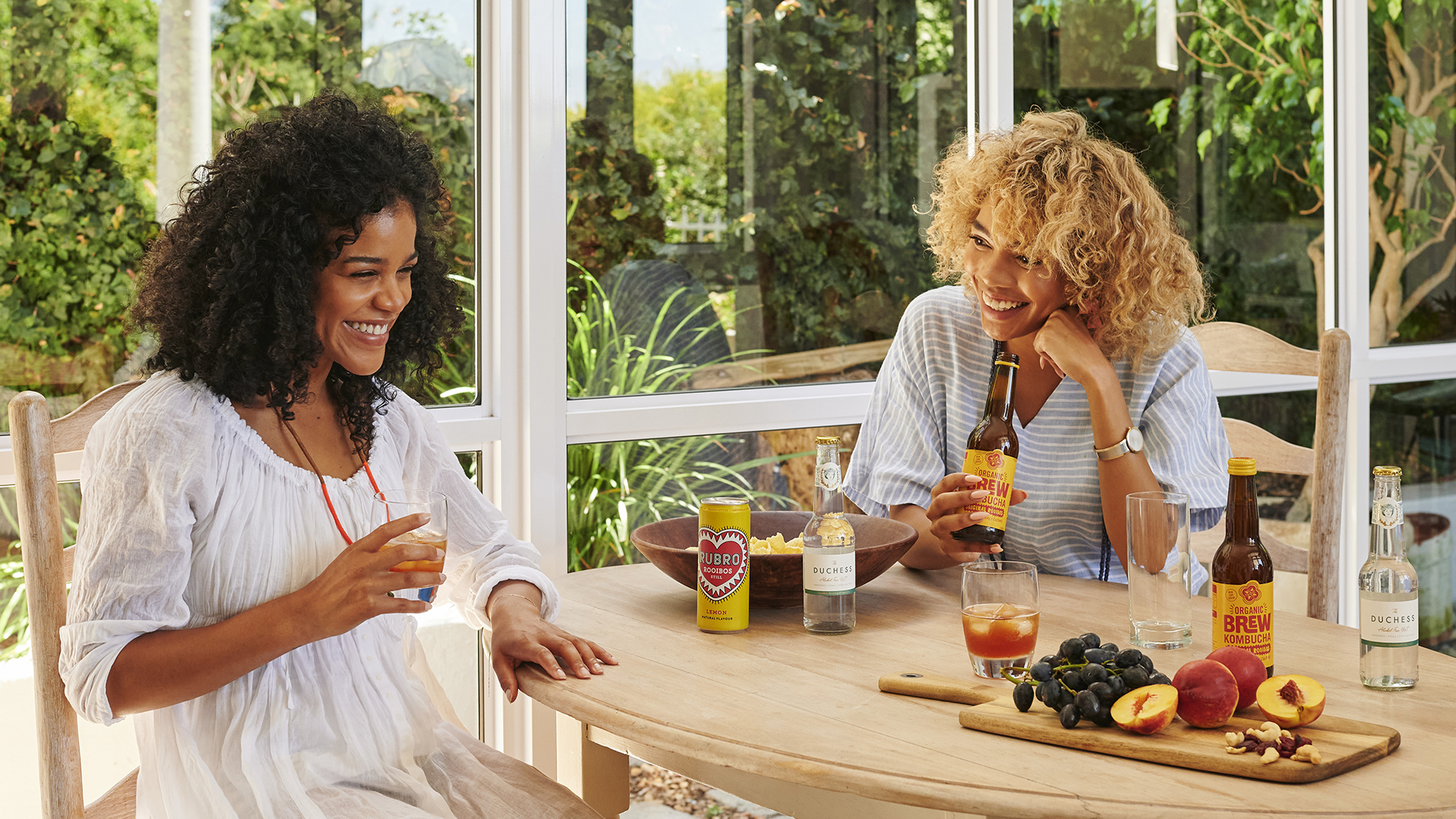 April is Earth Month, so our first offer is with Faithful to Nature where you will save 30% on over 11 000 natural and sustainable products. They will also plant a tree through One Tree Planted for every purchase by an Investec client using an Investec Visa card.

From food, health, body and beauty, to home, lifestyle and kids, Faithful to Nature is backed by a world-first honest ingredient policy that never compromises on ingredients. You can filter your shopping using ethical and dietary values such as plastic-free, cruelty-free, vegan and more. Start exploring natural food, health, home, beauty and other exciting categories filled with products that won't harm you, our communities or our planet.

30%
savings on over 11 000 natural and sustainable products.
1 tree
planted for every purchase by an Investec client using an Investec Visa card.
You have to use your Investec Visa card to unlock the saving
This offer is only valid for purchases made between 12 April 2021 and 24 May 2021
Free nationwide delivery for all orders over R400
The savings code can only be used once at checkout
The savings code cannot be redeemed for gift vouchers.
Remember: you can redeem your Rewards points for cash that will be deposited directly into your Private Bank Account. You can then use the funds to take advantage of this offer.