Portfolio Management
For your growth and income needs
Whether you want to grow your wealth or generate an income, Investec's investment portfolio management expertise can help realise your goals.
Choose Investec Portfolio Management if you're looking to:
Allocate a minimum of R3m to be invested
Benefit from diversified local and global market exposure
Access insightful, personal advice backed by experience and research
Start your wealth journey with us
Find out more about our Portfolio Management services by selecting an investment portfolio option below: 
Domestic Investments
Long-Term Growth Portfolio
The Managed High Equity Portfolio
Progressive Yield Portfolio
The Managed Low Equity Portfolio
The Opportunities Portfolio
Large Bank Dividend Portfolio
Listed Property Portfolio
Managed Medium Equity Portfolio
Efficient Return Portfolio
Offshore Investments
Global Balanced Portfolio (USD)
Global Growth Portfolio (USD)
Retirement Portfolio
Retirement High Equity Portfolio
Retirement Medium Equity Portfolio
Retirement Low Equity Portfolio
"As long-term investors, we're happy to hold on to quality stocks through times of weakness; provided we're satisfied the investment case holds."
Paul Deuchar, Portfolio Management head
The Investec Global Investment Process
Leverage our international network
We have operations in 14 countries, giving you access to local and offshore markets. Our clients benefit from our multifaceted, in-depth, global investment processes which offer scale, reach and continuous growth.
Find out more >
Local knowledge, international expertise
We ensure your investments benefit from the global perspective of our experts across global markets.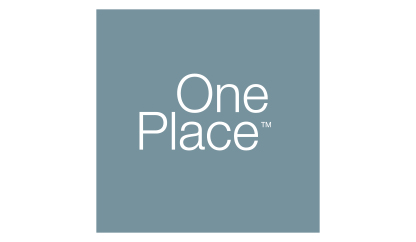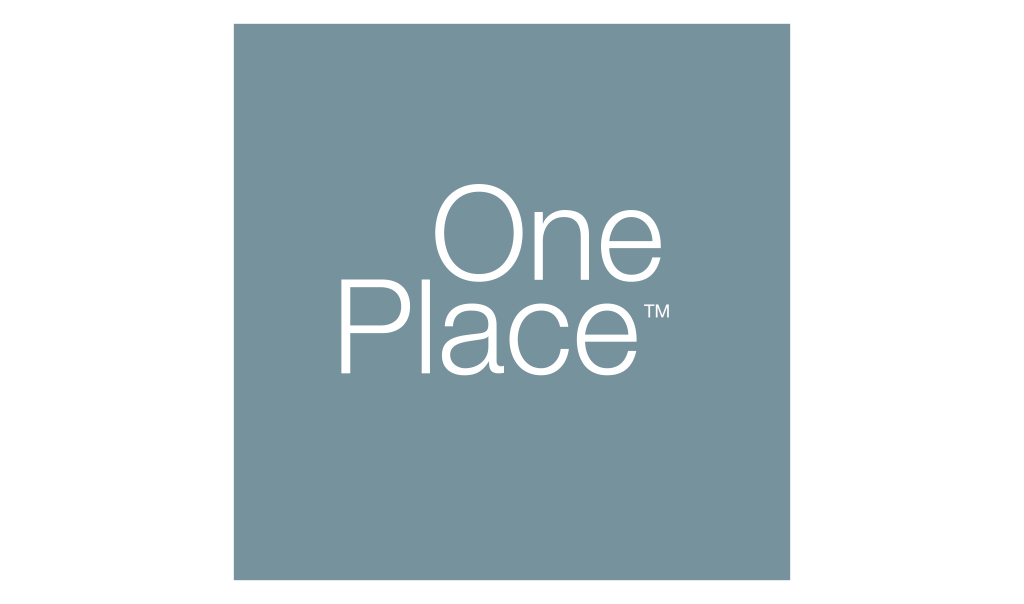 One Place™
Seamless integration of local and international banking and investing. All in One Place™

Internationally recognised for excellence in wealth management
Ranked #1 by Euromoney in the Private Bank and Wealth Management Survey.


Ranked #1 by the Financial Times of London as the Best Private Bank and Wealth Manager.