Whether you want to grow your wealth or generate an income, Investec's investment portfolio management expertise can help realise your goals.
Holistic perspective
We look at your specific needs to offer customised portfolio management built around your goals, family and life stage. 

Global strategy
Your portfolio will benefit from our rigorous global investment process that draws on our expert network across the world.

Research-driven decision making
Our insights and decisions are backed by in-depth research and extensive knowledge of companies across industries and investment landscapes.

Choose Investec Portfolio Management if you're looking to:
Allocate a minimum of R3m to be invested
Benefit from diversified local and global market exposure
Access insightful, personal advice backed by experience and research
Find out more about our Portfolio Management services by selecting an investment portfolio option below: 
Domestic Investments Portfolio Factsheets
Managed High Equity Portfolio with Offshore
PDF
1.71 MB
Offshore investments portfolio factsheets

* Please note the factsheets for segregated mandates are only published quarterly.
Find a balanced retirement portfolio to suit your needs
We offer balanced portfolios which adhere to the principles and guidelines set out in Regulation 28 of the Pension Fund Act.

Balanced High Equity Portfolio including Offshore
PDF
1.7 MB
Balanced Medium Equity Portfolio including Offshore
PDF
1.69 MB
Balanced Low Equity Portfolio including Offshore
PDF
1.68 MB
Start your wealth journey with us
Partner with Investec's team of investment experts to make smart choices to preserve and grow your wealth.
Multi Asset Class Portfolio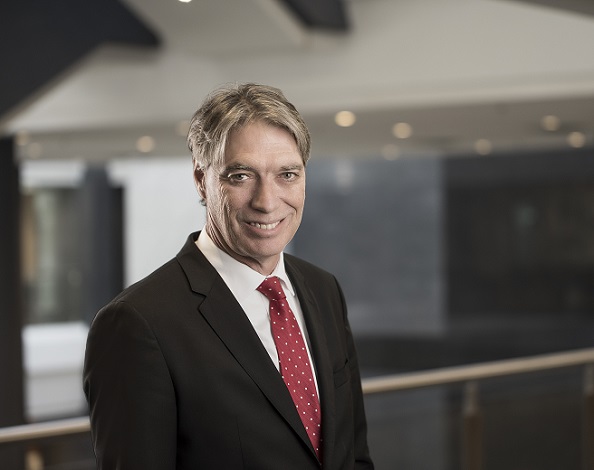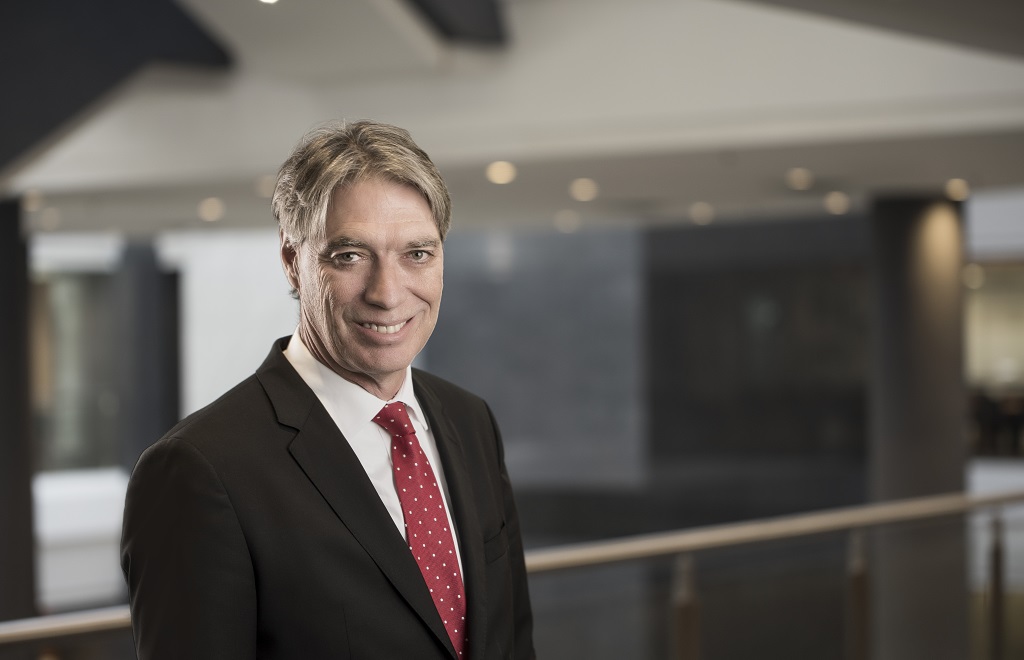 Paul Deuchar, Portfolio Management head
As long-term investors, we're happy to hold on to quality stocks through times of weakness; provided we're satisfied the investment case holds.
The Investec Global Investment Process
Leverage our international network
We have operations in 14 countries, giving you access to local and offshore markets. Our clients benefit from our multifaceted, in-depth, global investment processes which offer scale, reach, and continuous growth.

Local knowledge, global expertise
We ensure your investments benefit from the global perspective of our experts across international markets.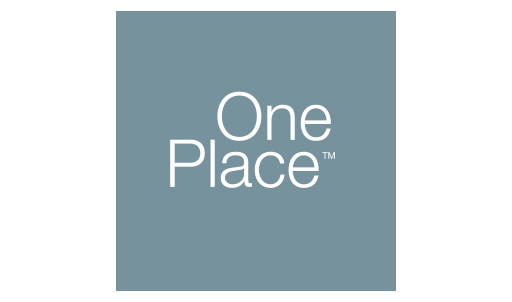 One Place™
Seamless integration of local and international banking and investing all in One Place™
Access local and international opportunities in One Place™
Insights from Investec Focus