Sustainable Development Goal 4 requires a number of targets to be met by 2030, including teacher development, early childhood development, tertiary education, skills development, eliminating gender disparities  See the 10 subgoals here. Since 2000, there has been enormous progress in achieving the target of universal primary education. 
Progress has been difficult in some developing regions due to high levels of poverty, armed conflicts and other emergencies. Children from the poorest households are up to four times more likely to be out of school than those of the richest households, and the Covid-19 pandemic has exacerbated this. Disparities between rural and urban areas also remain high.

Join Frankie, Ashlee and Billie as they learn about the importance of quality education, tutored by Professor Sugata Mitra, computer scientist and educational theorist.

SDG 4: Meet Frankie, Billie and Ashlee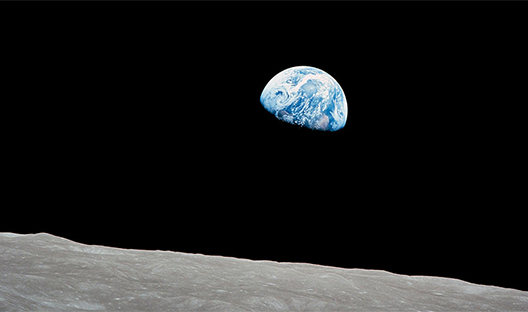 Learn more about the Investec Global Sustainability Equity Fund
Invest in a fund that strives to have a 100% net positive impact, aligned to the United Nations Sustainable Development Goals (SDGs).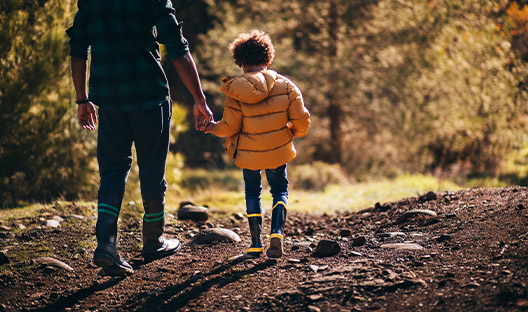 Learn more about Investec's approach to the SDGs
Our strategy is to harness the expertise in our various businesses and identify opportunities to maximise impact by partnering with our clients, investors and various stakeholders to support delivery of the SDGs and build a more resilient and inclusive world.
Start investing responsibly today
Investec's commitment to SDG 4: quality education
SDG 4 is one of Investec's key priorities. Our Promaths programme provides extra tuition in maths and science to learners in grades 10 to 12 at selected schools across South Africa. Maths and science are the two subjects deemed most vital for the ongoing growth of our economy. Investec wants to support the South African education system and help produce today, the accountants, scientists, engineers, and even the astronauts of tomorrow.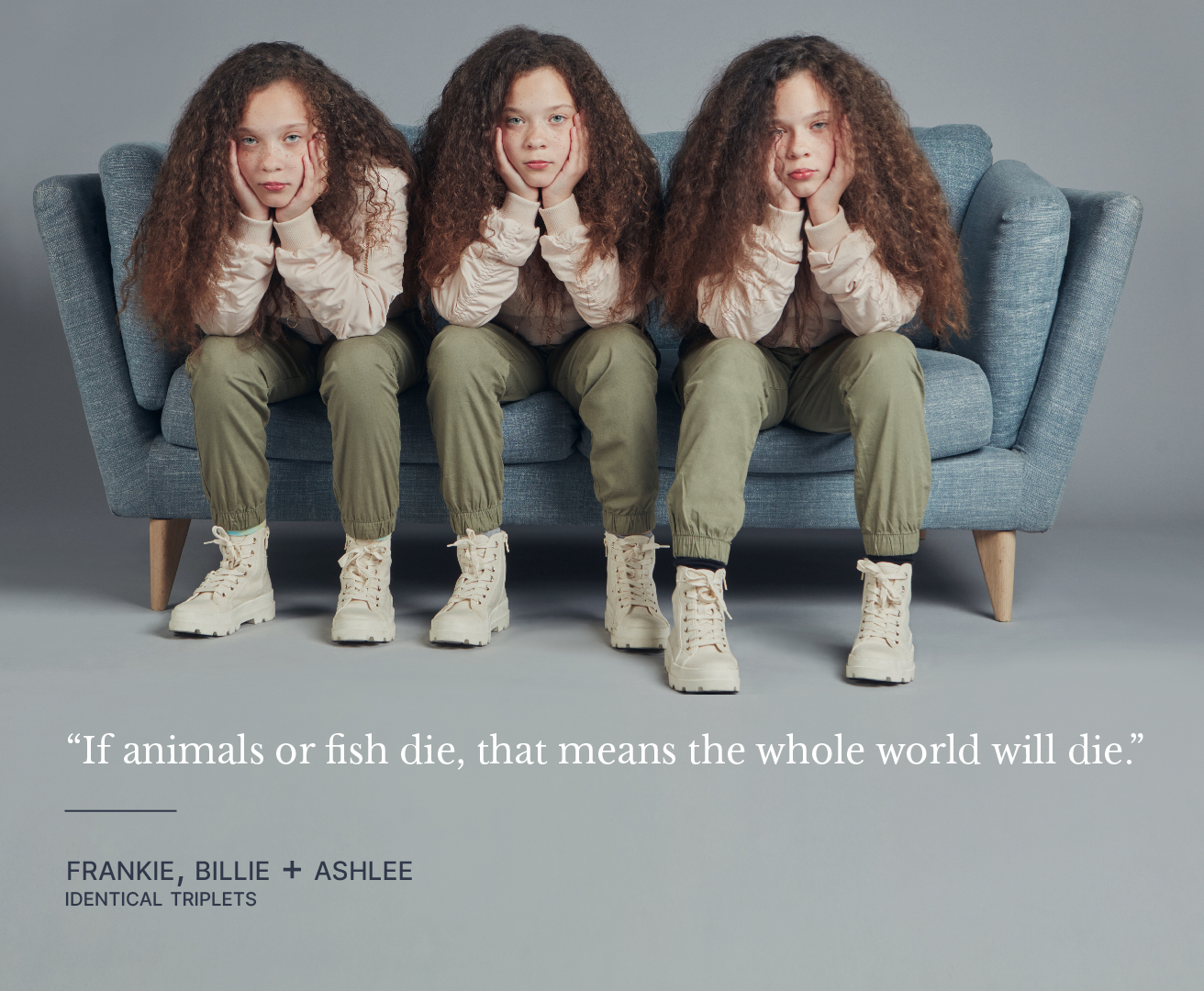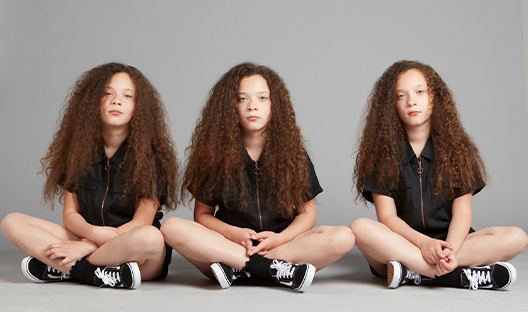 Meet Frankie, Billie and Ashlee Archibald
10-year-old identical triplets from Southeast London.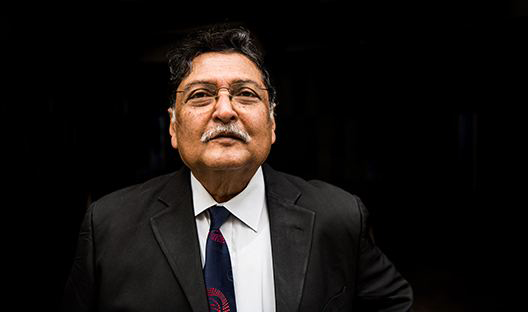 Meet the tutor, Prof. Sugata Mitra
Professor Sugata Mitra is professor emeritus at NIIT University, Rajasthan India, holding a Ph.D. in theoretical physics. In 1999, he conducted the Hole in the Wall experiment, embedding a computer in a wall in an Indian slum at Delhi that children were allowed to used freely.  Indian diplomat Vikas Swarup read about Mitra's experiment and was inspired by it to write his debut novel that went on to become the Oscar-winning movie of 2009 - Slumdog Millionaire. Amongst many other awards, Sugata was awarded the $1 million TED Prize in 2013.
Watch other lessons from the Class of 2030