Now your money can travel the world. Trade shares and other securities in the US, UK, Europe, Canada, and Australia easily.
Access the world's leading exchanges
More than 45,000. That's how many worldwide-listed companies you have access to through our locally-based service. This includes sectors poorly represented on the JSE. You may buy US shares and bonds directly, as well as shares listed in all of the main Western European exchanges, Canada and Australia. 
Diversify your portfolio
There are many reasons why investing in foreign-listed firms is a great idea. It's an excellent hedge against rand volatility. What's more, offshore markets are often subject to different market forces than their domestic South African equivalents, so you can often see value creation abroad even when local markets are under pressure.
A simple dealing process
Trading is as simple as calling your investment manager and placing your order. Unfortunately we are not  in a position to offer advice on offshore securities. Trading begins as soon as funds are available via the usual mechanisms of asset swaps or the offshore allowance, which we can facilitate on your behalf.

Offshore stockbroking is for you if you want to:
Access 20 global exchanges available on our platform
Want a globally diverse portfolio
Allocate a minimum of $300,000 to invest
Start your wealth journey with us
Partner with Investec's team of investment experts to make smart choices to preserve and grow your wealth.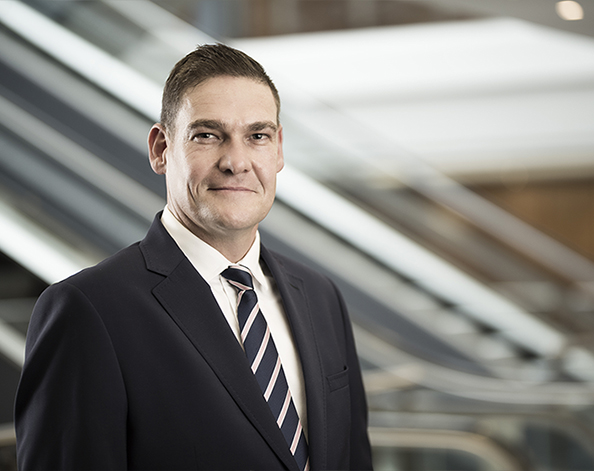 Bernhard Grobler, Stockbroking head
Owning shares in the world's most iconic companies is as simple as owning shares on the JSE.
The Investec Global Investment Process
Leverage our international network
We have operations in 14 countries, giving you access to local and offshore markets. Our clients benefit from our multifaceted, in-depth, global investment processes which offer scale, reach, and continuous growth.

Local knowledge, global expertise
We ensure your investments benefit from the global perspective of our experts across international markets.

Insights from Investec Focus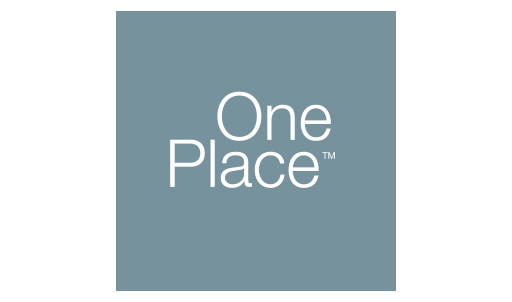 One Place™
Seamless integration of local and international banking and investing all in One Place™
Enjoy One Place™ with this local and international offering