Offshore Stockbroking
Buy and sell shares on the world's leading stock exchanges
Now your money can travel the world. Trade shares and other securities in the US, UK,  Europe, Canada and Australia easily.
Offshore stockbroking is for you if you want to:
Access 20 global exchanges available on our platform
Want a globally diverse portfolio
Allocate a minimum of R1m to invest
Internationalise your wealth now
Partner with our dedicated team to make smart choices for your wealth.
"Owning shares in the world's most iconic companies is as simple as owning shares on the JSE."
Bernhard Grobler, Stockbroking head
Global Investment Process
Leveraging off our international network
We ensure your investments benefit from a global perspective and experience across all markets.

Local knowledge, global expertise
We are a global investment house with operations in 14 countries. This gives you access to local markets and offshore markets. Whether you want to grow or preserve your wealth, you will benefit from international, multi-faceted and in-depth global investment processes, as well as comfort in scale, augmented by our global reach and continuous growth.

Internationally recognised for investment excellence
Ranked #1 by Euromoney in the Private Bank and Wealth Management Survey.


Ranked #1 by the Financial Times of London as the Best Private Bank and Wealth Manager.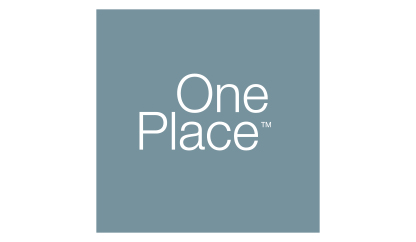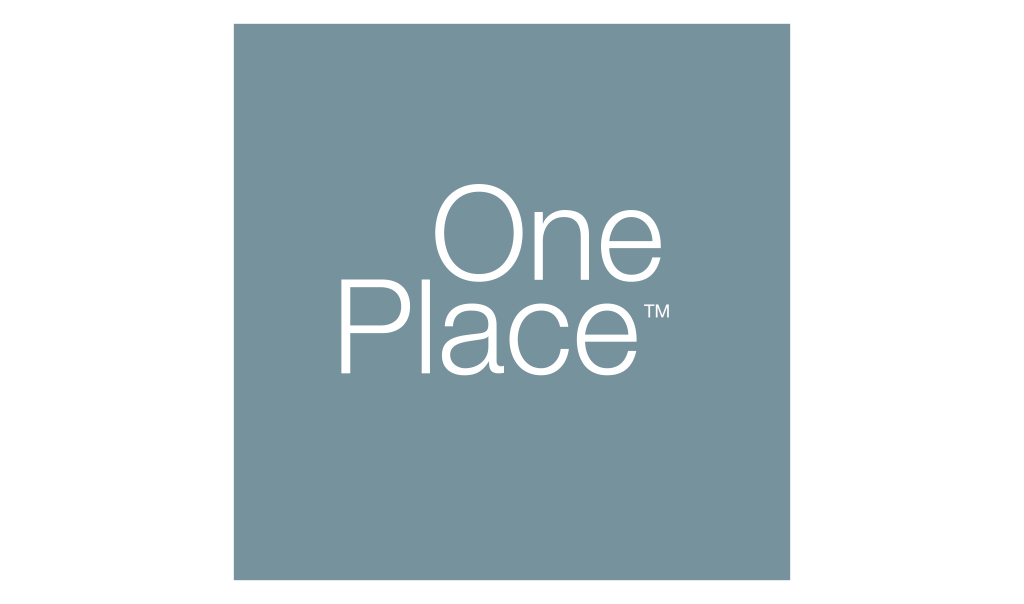 One Place™
Seamless integration of local and international banking and investing. All in One Place™