One on one
Sit down with your specialist Private Banker or Wealth Manager to discuss how to manage, create and protect your wealth.
Go online
With Investec Online and the App, you can view all your banking and investment accounts, on one dashboard with one login.
Apply now
Tell us more about your financial needs, so we can better serve you.
Are you a global citizen?
Our clients are citizens of the world, our platform allows for access and management of both local and international accounts in one place. In addition we have made travel a little more seamless with convenient functionality like managing cards while abroad and storing and accessing key travel documents from our app.

Data protection and security
Keeping your wealth safe is paramount and we have built-in choices for authenticating payments, including biometric verification for logging on and second factor authentication.
Do it yourself, easily
Autonomy is important for our clients, they can manage their limits, redeem rewards and temporarily block cards.

For convenient 'banking on the go' you can carry out simple transactions like paying beneficiaries, buying airtime and electricity. You can even store and access critical documents like copies of your passport through My Briefcase.

Download the Investec App on The App Store or on Google Play.
Efficient and convenient solutions
We have designed products that save clients time and make their lives more convenient. Manage my Life lets you save your own personal information, for example, a variety of account numbers, medical aid data, and family member details for easy access when you need it most as well as alerts to expiring licences.

Manage my Finances allows the client to see an overview of all their finances, even from outside accounts, thereby making informed goal setting and budget decisions in one view.

With My Investments you can use this tool to curate your own investments or we will help you choose the investment that's right for you, based on your risk appetite.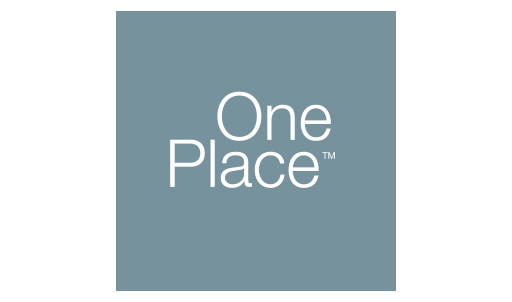 Investec. One Place™
Through Investec. One Place™ we give you access to our full suite of banking and investment services, both locally and internationally, enabling you to create, grow, preserve and protect your wealth through us.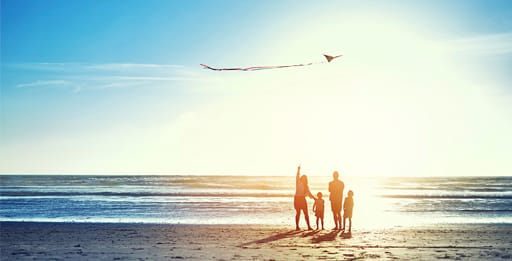 Life insurance not made for everyone. Made for you.
Investec Life brings you tailored life insurance to protect what's most important to you, with efficient, flexible insurance solutions as unique as your life. Now you can get cover that's comprehensive and adjusts over time. With Investec, you can bank, invest and protect - all in One PlaceTM.
For more information or to apply, log into Investec Online or contact an Investec Life advisor on +27 11 291 3934. Alternatively, get in touch with your Private Banker.
Insights from Investec Focus