Online Share Trading
Take control of your investments with the Investec share trading platform
Self-manage your investments with easy-to-use platforms and tools from Investec
Choose the Investec Online Share Trading Platform if you want to:
Invest a minimum of R100,000 into shares
Make your own decisions, with the support of reliable expert insights
Enjoy ease, convenience and control
Start your wealth journey with us
Investor tools for informed online trading decisions
We give you all the information you need to have on hand to make informed investment decisions. Our extensive range of online trading tools give you the insights you need, when you need them. These include:
Access to the latest financial news
Company and share price information
Watch-lists
Custom alerts for when your selected share values increase or decrease, when SENS announcements are made, and when your trades are executed
Up-to-date information on corporate actions
Stop-Loss functionality

The Investec Global Investment Process
Leverage our international network
We have operations in 14 countries, giving you access to local and offshore markets. Our clients benefit from our multifaceted, in-depth, global investment processes which offer scale, reach and continuous growth.
Find out more >
Local knowledge, international expertise
We ensure your investments benefit from the global perspective of our experts across global markets.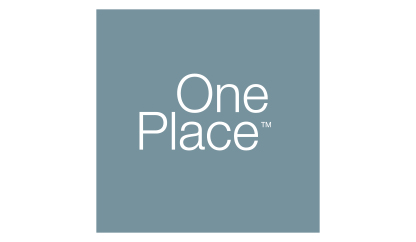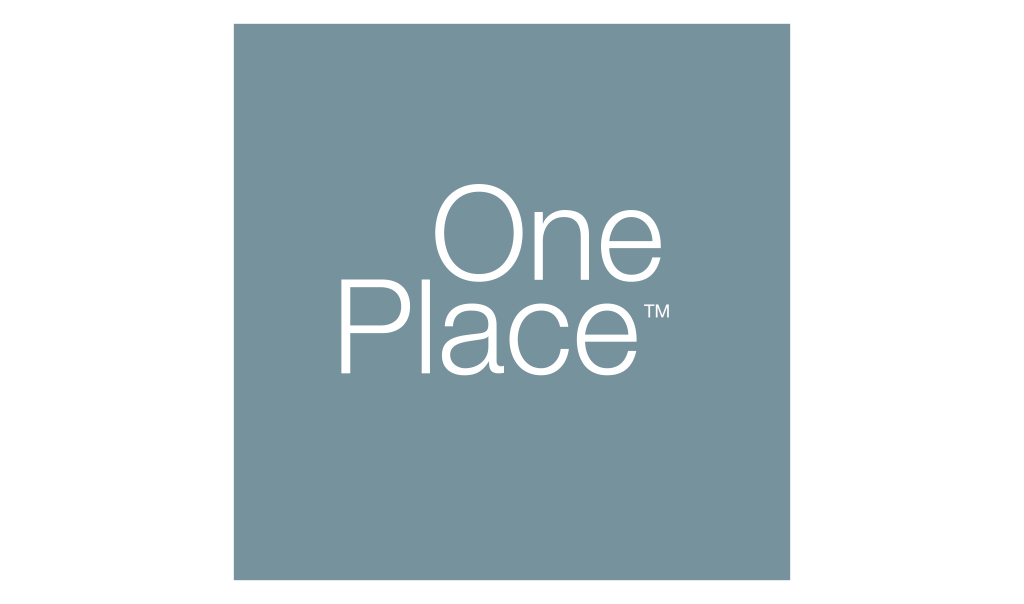 One Place™
Seamless integration of local and international banking and investing. All in One Place™
Internationally recognised for excellence in wealth management
Ranked #1 by Euromoney in the Private Bank and Wealth Management Survey.


Ranked #1 by the Financial Times of London as the Best Private Bank and Wealth Manager.