Self-manage your investments with easy-to-use platforms and tools from Investec.
Your personal investment platform
Now it's simple and convenient to buy and sell shares, futures and contracts for difference – all online.

With a dedicated online team
Our online support is available to help with execution queries and corporate action elections, as well as any account related enquiries.

Choose the Investec Online Share Trading Platform if you want to:
Invest a minimum of R1,000,000 into shares
Make your own decisions, with the support of reliable expert insights
Enjoy ease, convenience, and control
Start your wealth journey with us
Partner with Investec's team of investment experts to make smart choices to preserve and grow your wealth.
Investor tools for informed online trading decisions
We give you all the information you need to have on hand to make informed investment decisions. Our extensive range of online trading tools give you the insights you need, when you need them. These include:
Access to the latest financial news
Company and share price information
Watch-lists
Custom alerts for when your selected share values increase or decrease, when SENS announcements are made, and when your trades are executed
Up-to-date information on corporate actions
Stop-Loss functionality

My Investments
A digital investment platform accessed through Investec Online provides clients access to trade shares online and to invest in selected investments aligned to their investment objectives. Available investments include those for a medium or long-time horizon using a range of local and offshore unit trusts, managed portfolios, and tax-free investments.

Enjoy Investec client perks
Existing clients of Investec Private Bank pay no administration fees and enjoy reduced brokerage. All applications are done online.

The Investec Global Investment Process
Leverage our international network
We have operations in 14 countries, giving you access to local and offshore markets. Our clients benefit from our multifaceted, in-depth, global investment processes which offer scale, reach, and continuous growth.

Local knowledge, global expertise
We ensure your investments benefit from the global perspective of our experts across international markets.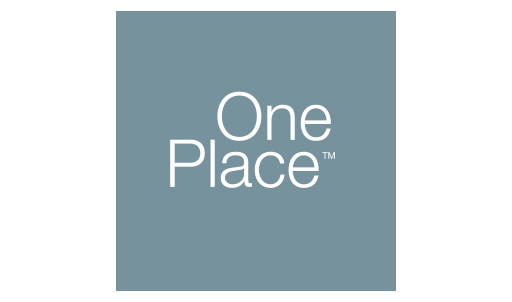 One Place™
Seamless integration of local and international banking and investing all in One Place™
Access local and international opportunities in One Place™
Insights from Investec Focus