Structured Property Finance
Invested from the ground up
A comprehensive range of integrated property funding solutions across all property sectors in South Africa and within selected geographies. We focus on high net worth individuals and selected listed property funds.
Beyond bricks and mortar

Our core expertise lies in property funding and investment solutions in office, retail, industrial and residential property sectors. We proactively follow and assist client leads and opportunities both locally and internationally. We facilitate deals, including innovative, non-traditional transactions.

 

Bespoke solutions

Every client and every deal is unique, as is the funding or investment solution we create for you. We build relationships based on mutual trust and a shared vision of the future. To us, property is more than just structures, erf sizes and yields; it's a strategic, collaborative effort to create wealth from a successful property portfolio.

Non-traditional approach

Benefit from innovative thinking and expertise, plus access to Investec's invaluable network. Our Structured Property Finance team brings many years of experience across multiple property sectors. We understand the need for agility and speed to capitalise on opportunities in the sector.

Specialised finance

You want to diversify your property investments, or maximise liquidity in the context of complex financing transactions. Our specialised finance team thrives on complexity and will meet all your specialised financing needs. We work closely with your tax and legal advisers to ensure taxation and funding issues are dealt with efficiently, especially with international investments.
The benefits of partnering with us
Residential property finance
Online access to your property finance facility means you can:
Make additional payments
Access available funds in advance
Pay beneficiaries directly from your home loan
Access the capital portion of your loan repayments once every year for the first 59 months and, thereafter, on application.
Commercial property finance
Our finance solution gives you:
 
Access to surplus funds
Flexible payment plans
Fixed interest rate (including the ability to link to prime)
Property investment banking
Our services cover:
 
Debt structuring
Facilitation of deals
Advice in portfolio acquisition, 'greenfield' developments and infrastructure funding

Strategic partnerships between developers and investors
Access to international property markets
Contact us to finance your property venture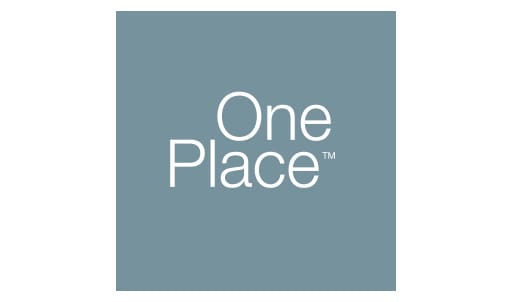 Investec. One Place™
Investec. One Place™
 is a continuation of Investec's strong client-centred service culture. Through the collaboration of Private Banking and Wealth & Investment we offer you integrated access to banking and investment services both locally and internationally, all in One Place.