Investments for business
Partnering for growth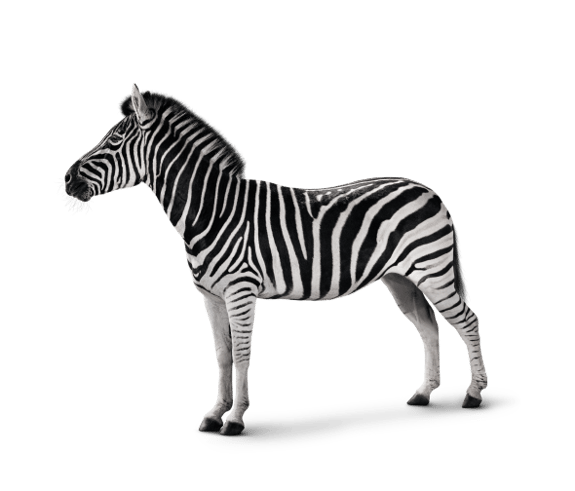 Whether you are a small or medium business enterprise, a fast-growing start-up or multi-faceted business, we offer a suite of investment solutions tailored to your requirements. Partner with us for growth.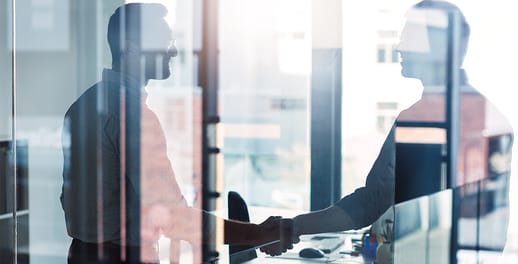 Cash investments
Is your business cash performing? Make the most of retained earnings with Investec's business cash solutions.
Flexible cash management for small to medium sized businesses
Call, notice and fixed deposit products to suit your needs.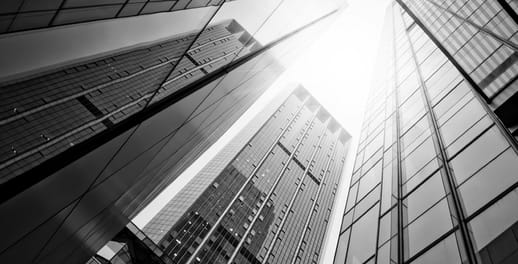 Structured products
An investment product designed to produce targeted returns for you while minimising the risk of capital loss. They are ideal if you require an ongoing stream of income or coupons.
The objectives, fees and returns of your investment are known up front or can even be locked in until maturity.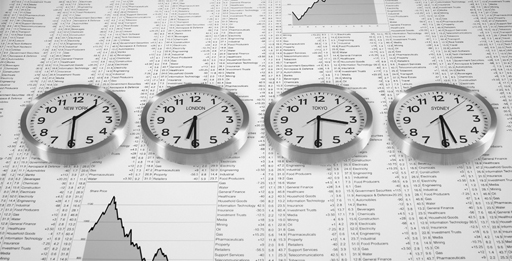 Investec's Preference Shares team facilitates both investment opportunities and funding opportunities for our clients.
We offer dividend-yielding investment products to both retail and corporate investors.
Insights from Investec Focus