Your business can benefit from a bold and strategic approach to investing. Partner with a team that brings together distribution, derivative trading and structuring under one umbrella. 

Structured products
Gain exposure to products designed to protect your capital or, in some cases, give positive returns when a direct investment in the market would have produced a loss.
Institutional equity trading
Benefit from our high touch execution and market making expertise, or access the market through an efficient electronic trading platform.
Equity research
Get access to independent and customised equity research that adds real value to your investment process.
Treasury, sales and structuring
Receive a seamless and efficient solution to all your business's treasury management requirements. 

Investec and Goldman Sachs - a winning combination for South African institutions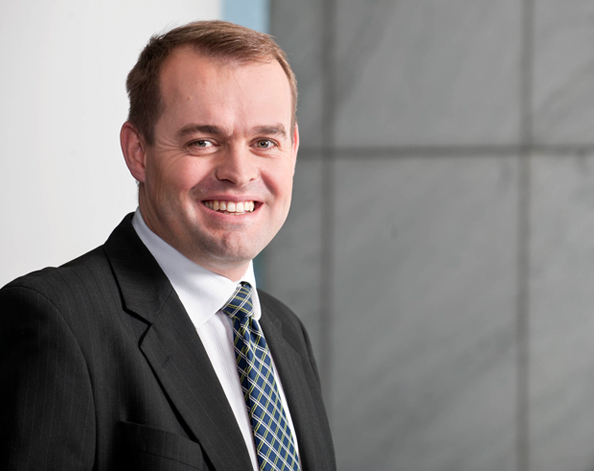 Tinus Rautenbach, Equities
Get specialised research and innovative solutions on South African markets and direct exposure to the rest of the world.
Let us assist you
Our experts are waiting for your queries
You may also be interested in:
Equity products
Benefit from an integrated equity offering, covering the full trade cycle from structuring through execution to custody. 

Equity structuring
Benefit from optimal bespoke solutions and advisory services for complex structures and transactions which typically involve equity derivative components.

Prime services
Maximise your returns and minimise risk by choosing a fully integrated and risk-smart prime services solution.