Is your professional profile simply a static CV hanging around in cyberspace?  We share some hot tips on how to make it a dynamic and eye-catching billboard for a career star on the rise – you.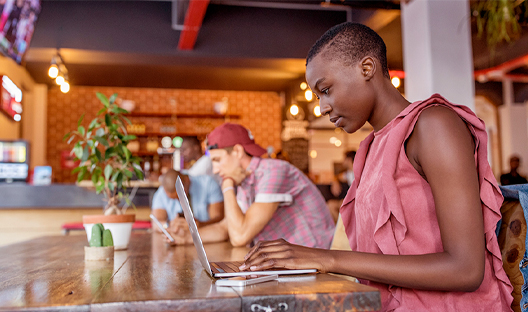 As a professional networking site, LinkedIn is a significant platform for a job search. It will help you to promote your talents to companies looking to hire new talent. Even if you've found your ideal career, it is a good platform for you to keep that professional edge in a competitive market place.
Furthermore, It is also a relevant site to bookmark as it will keep you abreast of what is happening in your industry in terms of trends. You can follow influential people for thought leadership and insight.
As the world's largest professional network, with millions of members, LinkedIn connects the world's professions to empower professionals to become more productive and successful. Keep in mind, recruiters are increasingly using social media networks like LinkedIn to connect with potential candidates.
What is a LinkedIn profile?
According to LinkedIn, this your professional landing page for you to manage your own personal brand. You can use your profile to add a personal touch that a typical CV may not always reflect.
The profile represents your professional persona when you aren't physically there, so it is critical to your career success.  "A huge number of jobs that are filled are not advertised to the public, or if they are, they're filled by people who have a connection to the employer," says Melanie Pinola, author of the book LinkedIn in 30 Minutes.
She says your profile should leave no room for doubt about the kind of job you're looking for and why you're the best person for the position.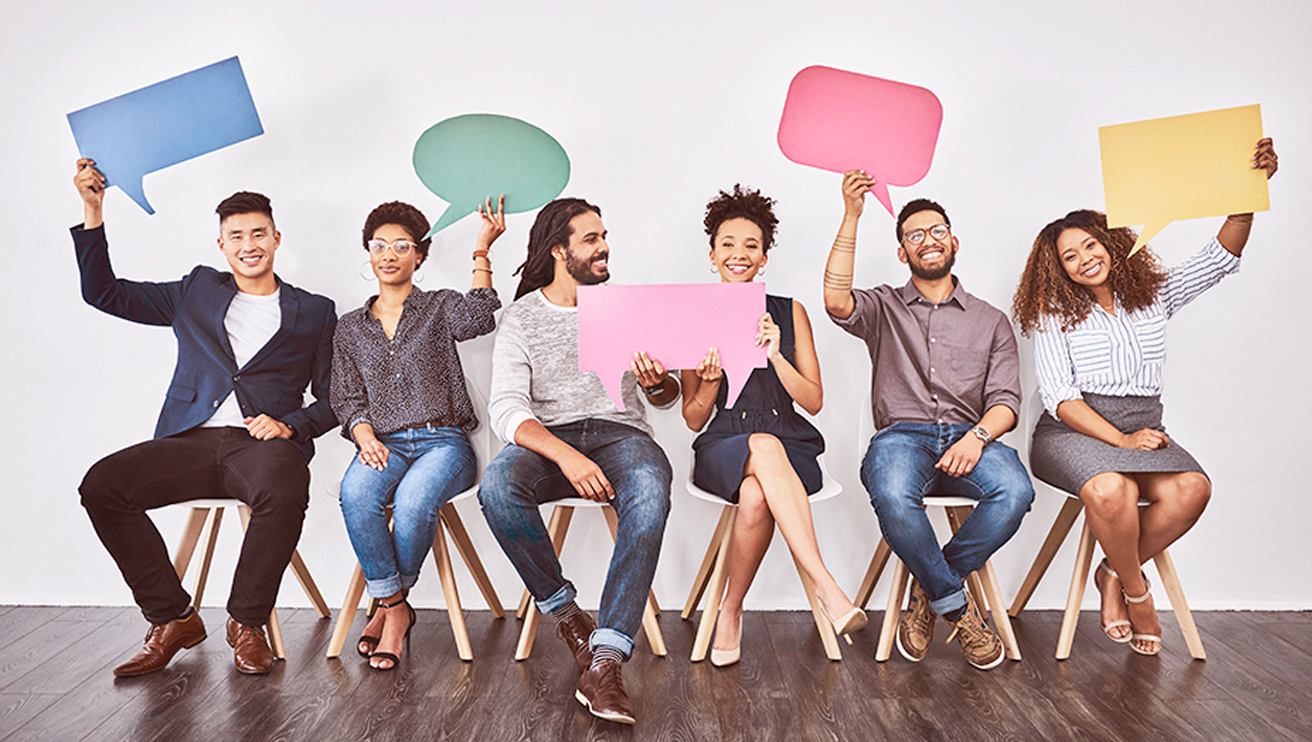 Get the basics right on LinkedIn
As a young professional, your profile on LinkedIn is an important place to focus your energy as you work to highlight your work experience, build your brand and expand your success.
Your banner, headshot, headline and summary are arguably the most important sections of  the profile.
These elements must grab someone's attention and give a snapshot of you and your career in just a few moments – it is worth spending some time finessing these elements. Remember to update your profile regularly.
Link your job to your company
When you log into LinkedIn add a job to your profile, you're asked for the name of the company that you worked for.
If the company or organisation has a profile on LinkedIn, then the site will link your job and show the company's logo on your profile and you will show up as an employee who currently works there or worked there in the past. This gives you credibility and validates your experience.
As the saying goes, you never get a second chance to make a good first impression. This is particularly true for your profile picture. It is the real-life equivalent to showing up at an interview – you want to look smart, professional and well-groomed.
Keep in mind, your profile pictures shows up in searches and on Google. On a personal and professional level, it connects you with others and visually conveys your unique brand.
Try to find a clear and recent head-and-shoulders picture that reflects your style – in other words, something authentically you. The image must be professional and in keeping with your current career or suitable for the job you're hoping to get.
Often, a professional photoshoot with an experienced photographer is worth the expense to get a really good headshot.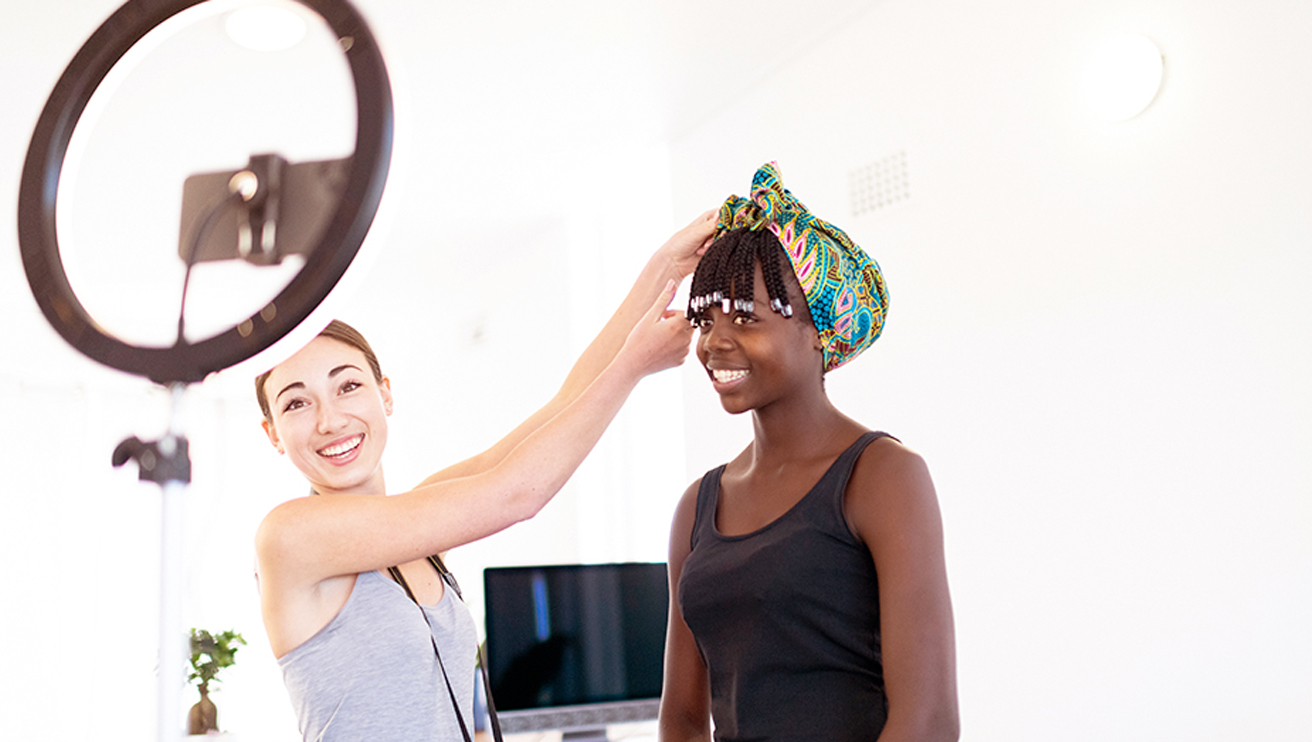 What not to do:
Don't leave it blank
Don't use a selfie or overly casual images
Don't use a photograph with multiple people in the shot
Don't use an image where you have cropped other individuals out of the frame
Don't substitute a logo or avatar in place of your face
Don't have a busy or fussy background that detracts from your own image
In short, you should shy away from stiff, overly posed, corny, blurred, out-of-date or offensive images. In fact, avoid any picture that will put a prospective recruiter off your profile, or embarrass your current employer.
Insert a striking banner image to complement your image
This is an element that people often forget about, but a distinctive banner or background image can brand your profile. Ideally, you should select an interesting but uncluttered image or the approved banner of your current employer.
But beware of choosing busy or badly pixelated images. Another common mistake is to keep the default, generic banner LinkedIn provides.
Create an eye-catching headline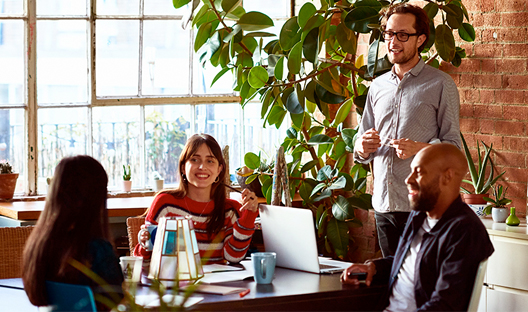 A heading should be more than your job title. Keep in mind that often an internal company title doesn't always make sense to someone outside of the organisation. Rather, keep your target audience in mind – mention your special skills and how you benefit your company or its clients.
Let this element on LinkedIn capture and optimise your 'secret sauce,' which can be a key skill, highly-valued experience or even working for a top or global employer.
How does how your personality, coupled with your skills and experience, create a winning value proposition? You should try to capture the answer in a simple statement. As a professional new to a sector, you want to stand out in the crowd, so it's important to differentiate yourself as much as possible.
A few quick LinkedIn headline tips:
Limit your headline to 120 characters (including spaces)
Craft a headline that includes a tangible benefit to the viewer
Include keywords that people may search for when looking for services or skills similar to your own
Use commas or vertical bars to separate phrases
Never type it out in capital letters
Craft an interesting and engaging summary
A LinkedIn summary should ideally demonstrate your passion and purpose. More than that, it should speak to your prospective employer company's pain points and explain how your skills and experience could solve these. It should indicate that they've come to the right place and found the right candidate.
Of course, you should make yourself seem approachable and show some personality. Imagine you're speaking, in your own voice, to an audience of one. The 'one' could be a prospective recruiter, an influencer or a like-minded individual that you'd like to connect and network with.
Summarise like a storyteller
Summarise your experience as a short and compelling story. Let your personality shine through and touch on the highlights of your professional journey. Keep the tone confident but never arrogant or boastful.
Remember that numbers also tell a story. Metrics, data and stats can help illustrate the impact you have made in your career in an unambiguous and powerful way (eg, you could mention the costs you saved the company, the productivity you helped improve in a department, etc).
As you only have between 200-300 words to fill in this section, try to avoid long academic essays of your capabilities, with long unreadable chunks of dry text. Furthermore, avoid industry jargon or acronyms.
Add your work history and voluntary experience
The more positions you list on your profile, the more likely it is that you will be found in search results – and you will need a minimum of three job or career descriptions to achieve this.
The secret to a great LinkedIn profile is to keep it active and up to date – this will increase your chances of being viewed by a potential employer and help your name to show up in the Google search results.
Furthermore, you should try to keep your career experience and education up to date. You can also post blogs you have written, repost other posts or comment on other users' posts. In this way, you keep your activity dynamic, attract followers and build your professional network in a strategic and consistent way.
Some of the connections you reach out to, in order to expand your network, may include current clients, recruiters who specialise in your sector, volunteers who work at non-profit organisations that you're involved with, and co-workers at your current and previous employers.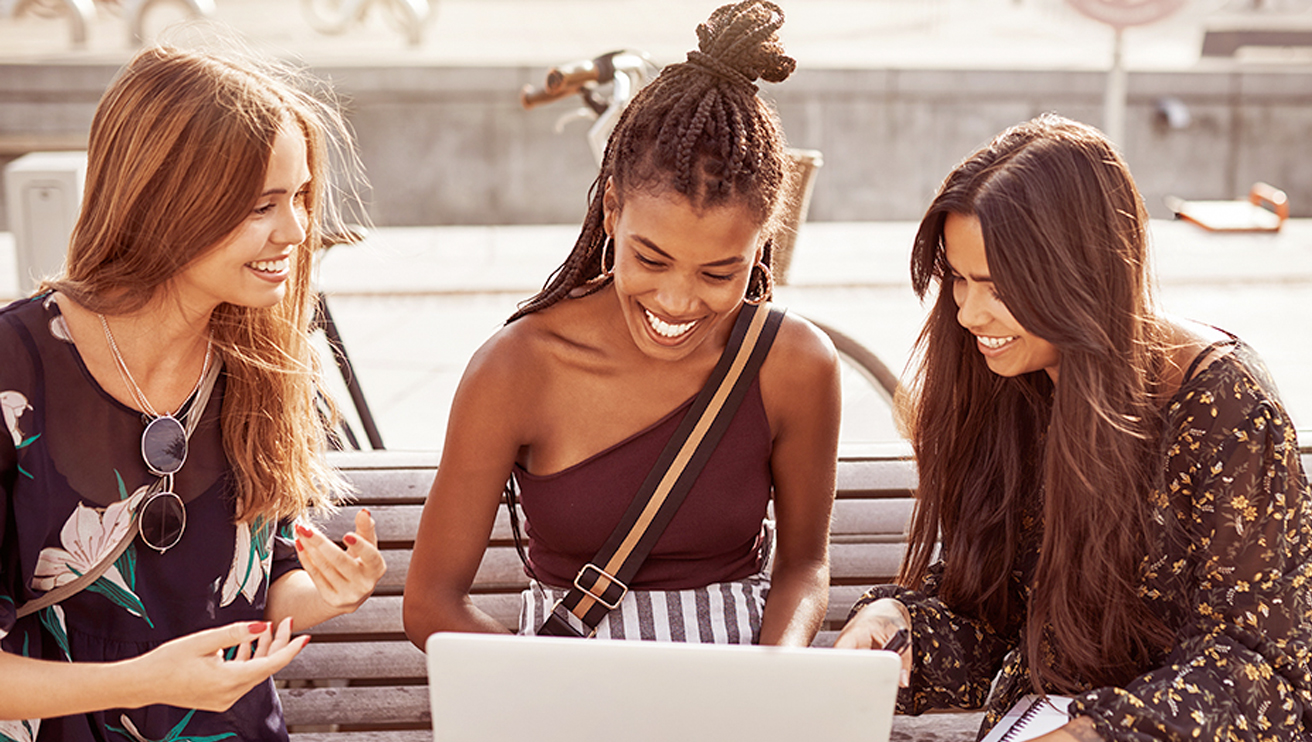 What shouldn't you include in your LinkedIn profile?
You should always take care to put your best professional foot forward when you are on the networking site. Don't offend prospects or your current employer with questionable or offensive posts (including profanity and abusive content).
Keep in mind, that even poor spelling or grammar may create a negative impression. A good rule of thumb is to carefully check your content before you post it.
Take the time to request recommendations
You can boost your profile if you take the time to connect with other professionals. On LinkedIn, you can request people in your network to recommend you or endorse your skills.
When you're ready to reach out to a former or current colleague or supplier, don't do it directly through LinkedIn (often people ignore messages that come from the platform itself). Instead, send a note from your email account and ask if you could request a LinkedIn recommendation. This may make it more likely that you will receive a recommendation.
Moreover, it gives you the opportunity to influence what your reference will cover. In your email, tactfully include some of the words or concepts that you would like them to mention or offer to supply a draft of the copy.
Customise your URL or create a vanity URL
When you customise your public profile URL, which is essentially your own web address, you will be easier to find when people are searching online.
Essentially, it's a simple way to differentiate you from other users and can bolster your credibility – and it's useful if you have a common name. It is not difficult to set up and you can do it directly on LinkedIn.
Check your LinkedIn profile's strength
The LinkedIn profile's strength meter can be seen when you log into your profile. It will rate your profile levels from 'Beginner' to 'All-Star', the last being the status you should always aim to achieve.
The more you connect and complete your profile, the higher the strength level of your profile, believes Claire Greenhow, who writes for LinkedIn Pulse. "Only when your LinkedIn profile is full of useful information with endorsements and recommendations, and you've connected to at least 50 people, will you reach All-Star LinkedIn profile status," she writes.
You may also be interested in: