When I'm cutting old tags off my travel bags, shaking stray grains of sand out a pair of loafers, or admiring a little piece of memorabilia I picked up at a foreign market or sorting out the pics on my phone, I always take a few minutes to remember my overseas adventures.
I'm reminded of the reason I love to travel. Yes, it's more than likely for work, but it's also for the experience – the food, the people, the excitement, and a whole lot more than that.
When I was putting together this list of my five favourite places, it hit me that the one thread running through all of them is this: Diversity.
Travel really does broaden the mind — giving you a new perspective on place, culture, history. You can't put a price tag on that kind of education.
Curveball, with Investec brand ambassador Maps Maponyane and Koshiek Karan, former investment banker, entrepreneur and co-founder of Banker X discuss your first career milestones as a young professional.
There's something for everyone in Japan – from Kyoto to Tokyo and everything in between. The diversity here is amazing. Whatever excites or intrigues you, you'll find it here. Culture, heritage, fashion, design, and technology – the list just doesn't stop. It's the reason I try to visit as often as I can. It's my favourite country (after SA, of course).
The people are generous, joyful, humble – you always feel welcome. For me, it's probably my top international destination to visit. Japan is an experience you'll never get your arms fully around. Every time I visit, I find something else that awakes the senses and imagination. Whatever it is that you may be into, you will find something for it in Japan.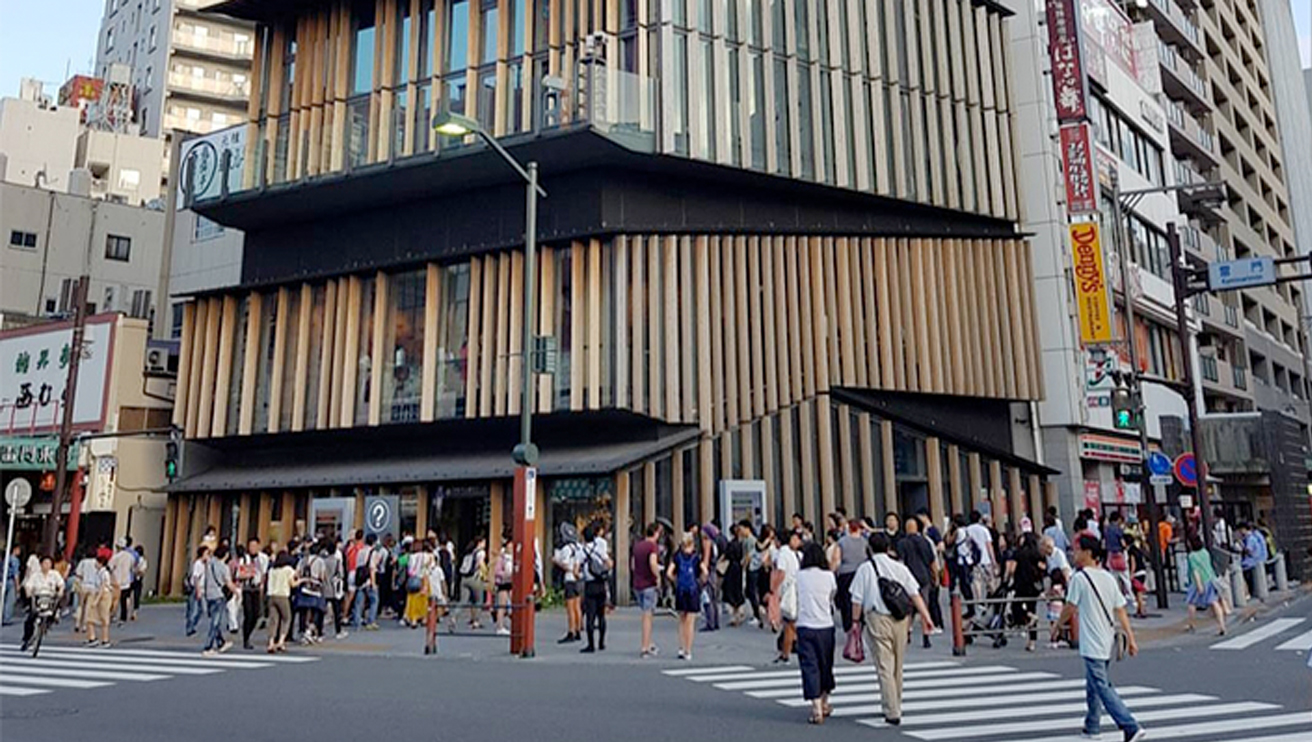 Barcelona, in Spain, is one of those places where there is so much to see, you end up wishing you had more time to spend there. There is a real laidback vibrancy of sorts that although contradictory, is so well balanced.
There's a variety of things to explore in Barcelona – from open markets and restaurants, to leafy parks and sun-washed beaches. But, for me, I'm drawn to the exquisite architecture of this European 'hot spot'. You just have to look at the work of Gaudi through architectural imaginative masterpieces such as Sagrada Família, Casa Batlló, Casa Milà and Park Güell, to feel the power of craft, history and sheer beauty. This is a city that goes right to the soul – and stays with you long after the visit is over.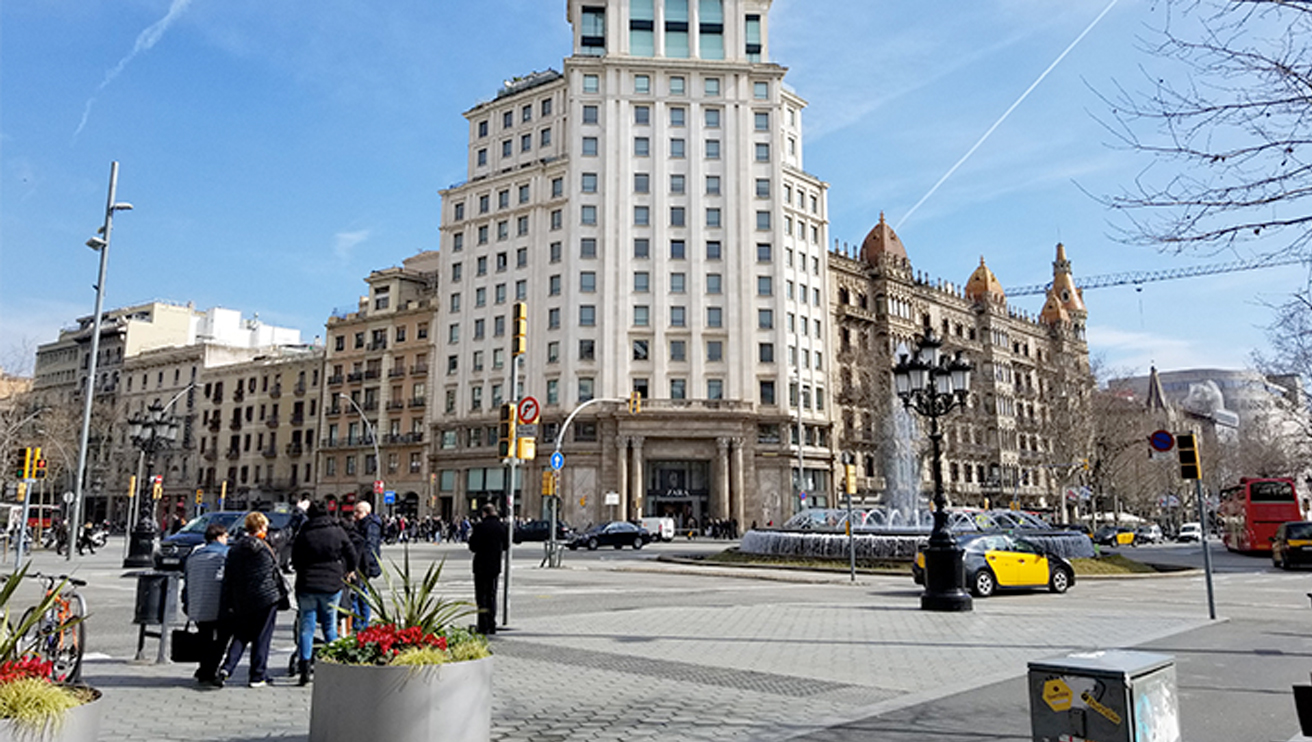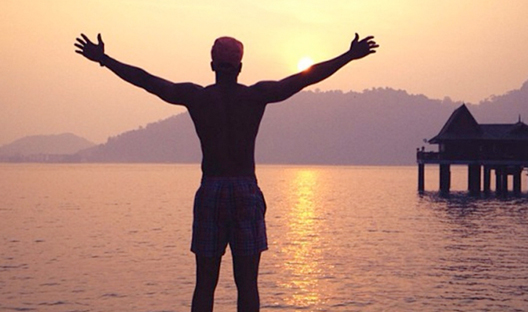 Ever daydream about escaping to a luxury private island? Well, Pangkor Laut Island in Malaysia is where dreams become an idyllic reality. I discovered this contained piece of paradise when I was shooting a campaign there a few years ago. The journey to get there is a long one; however, it is worth every bit of effort.
It's remarkably perfect in every way – from the beaches to the exceptional service you get from the hotel and all its staff. The word that pops to mind is 'picturesque' – with images you want to send home on a postcard or capture and share with all favourite family and friends. I've pencilled it in as my (long off) honeymoon destination.
You can't help feeling like a prince in Monaco (or, like our own Charlene, a princess). It has to be the last word in luxury – from sleek yachts bobbing in the harbour, to the F1 race track, imposing castles and glittering casinos. It almost doesn't seem real, it's quite literally on another level.
Some of my best memories are driving through the south of France and taking in the beautiful snow-covered mountain views as you look out over Monte Carlo.
If you want to live the romantic 'high life' in grand style, then I'd say go to Monte Carlo. You have to experience it at least once in your life. (And try the seafood – it's an experience not to be forgotten.) Oh, and don't forget your wallet, you'll need it.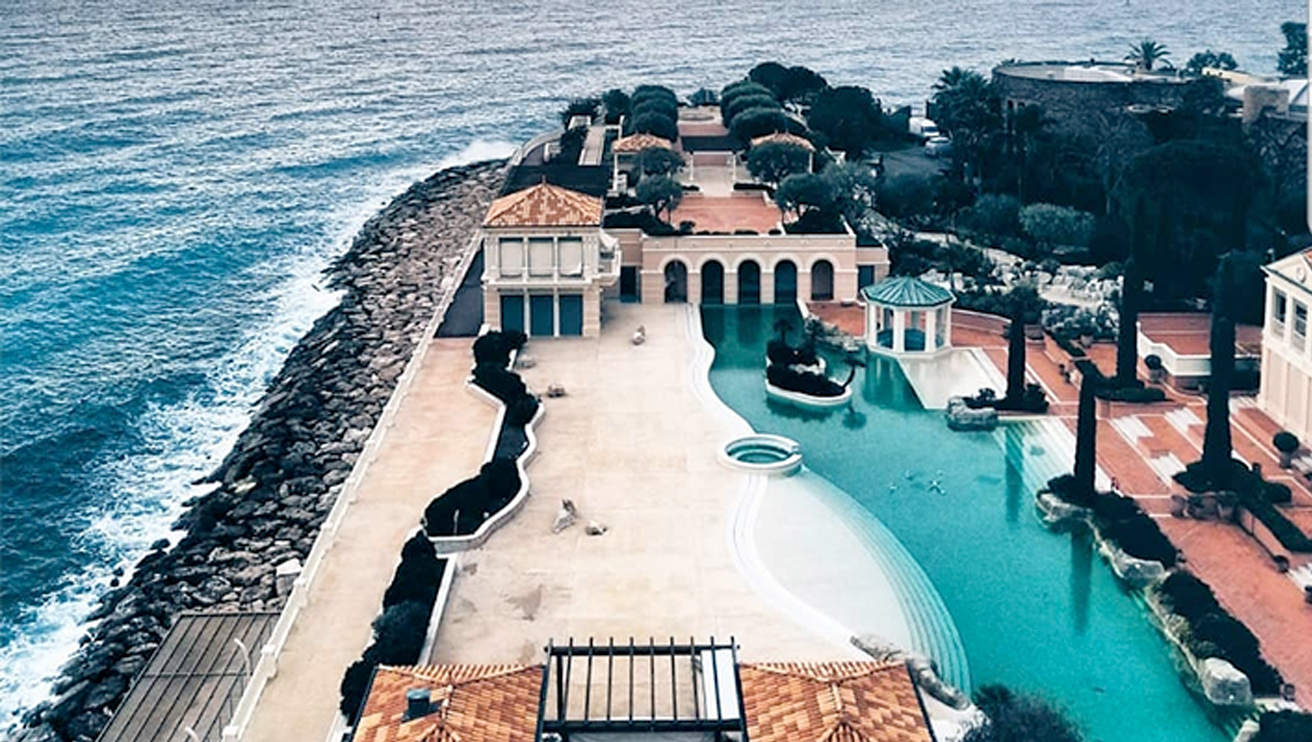 A (big) bite outta a Big Apple
If you could bottle and brand the energy of New York, you'd be a millionaire overnight. It's bustling, and it's alive 24/7/365. You can't sit still for long in this iconic city — there is always something to get you going again.
To be honest, I've visited a few places across the US, and New York (hands down) has a unique culture and energy that sets it apart from what you'll find in its 49 neighbouring states (maybe Los Angeles comes a close second).  If you're looking for a city to inspire you, you will thrive in New York. This is a city where you can believe in your dreams again. Make sure Manhattan is on your bucket list.
All these memories of travel have given me restless feet again – and lucky I'm currently packing my bags to head off again, incidentally back to New York. So, tell me, where is your favourite travel destination?
As an Investec Private Banking client, you have access to Travel by Investec as part of Investec Rewards.
You may also be interested in: