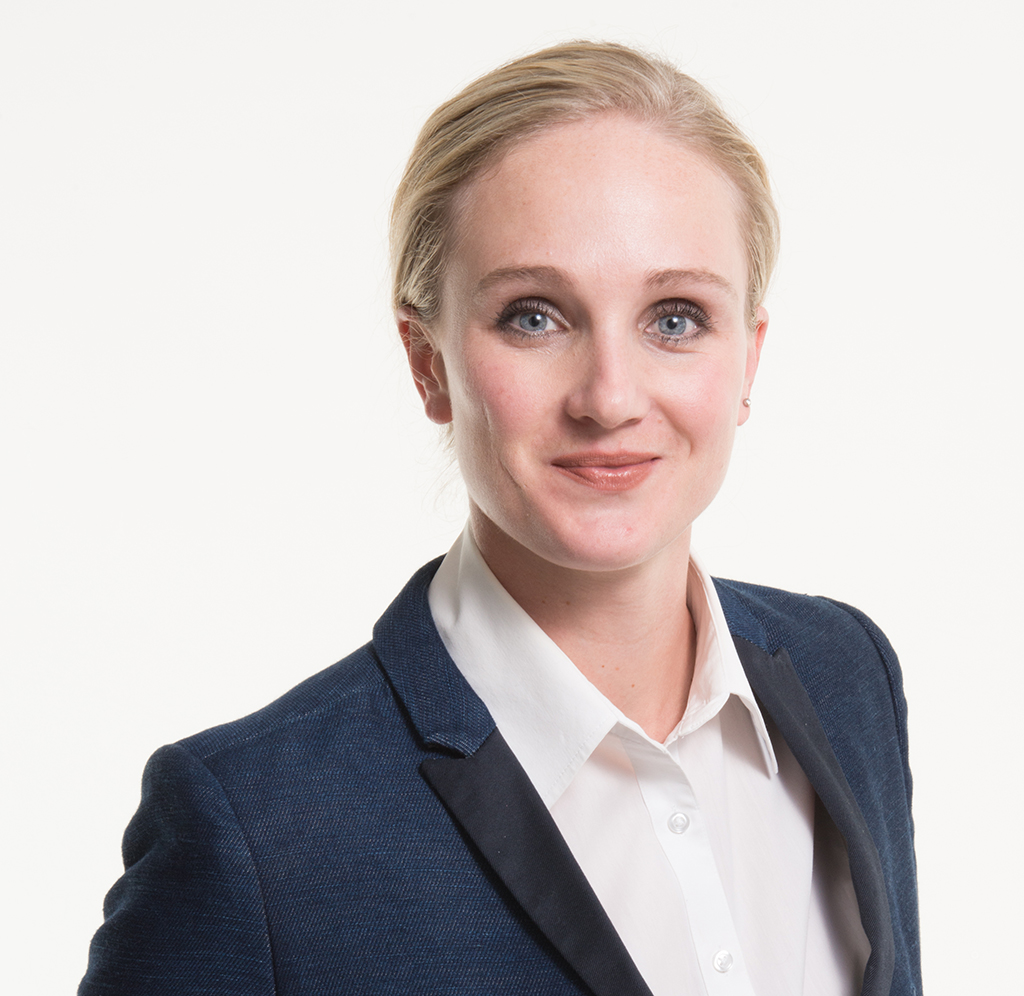 Elizabeth Fick
Joint Head: Investec Tax & Fiduciary
Specialisation
Our clients, their family & businesses have become global. This has led to an increase in the complexity through which they must navigate, both locally and offshore. I help them navigate this complexity, by obtaining, providing and facilitating the necessary international advice.
I assist global families with cross-border multigenerational tax, estate, and exchange control planning and structuring. I take into account the specific needs of each client, their family, and business.
Background/experience
Before joining Investec in March 2018, I worked for the Maitland Group for eight years, as an Associate at a global law firm specialising in tax and cross border planning, and as a Client Relationship Manager in Trust and Fiduciary Services.
I specialised in the drafting of local and offshore wills, estate and succession planning, Trust and Company law, local and offshore trust and company administration, Exchange control regulations, Tax law, and opinions, as well as cross-border structuring and planning. 
Qualifications
Admitted attorney & busy with my final year Masters in Taxation (MComm), 2020. 
What drives me and what I love about Investec
I would describe myself as forward-thinking, solution-driven, client-centred, hardworking and meticulous.
Investec is an institution that encourages solution- and entrepreneurial-based thinking. This allows us to go the extra mile and find out of the ordinary solutions for our clients. We have a strongly family-like culture, which focusses on building Authentic relationships. We operate with shared meaning. The freedom to operate, extreme ownership & family-like culture, make it one of the best institutions to work for.
I can't pinpoint one single highlight, but rather on-going, everyday highlights. How we solve clients' needs every day, is a highlight for me. The relationships we build with our clients & our colleagues, as well as getting to work with so many of the top minds & entrepreneurs globally, is inspiring & definitely a highlight for me.          
My interests and hobbies
I am a true 'plaasmeisie' at heart. I grew up on a farm in Stellenbosch and in the Free State, being outdoors has always been in my blood. I love nature and animals and head off to the bushveld every moment I get.
I am also very active and love mountain biking, running, swimming and most sports in general. Spending time with my family is really the highlight of my day. I made a good decision marrying my husband, who is in the wine industry, especially being from Stellenbosch and growing up in a family who loves a good glass of wine even more than I do.