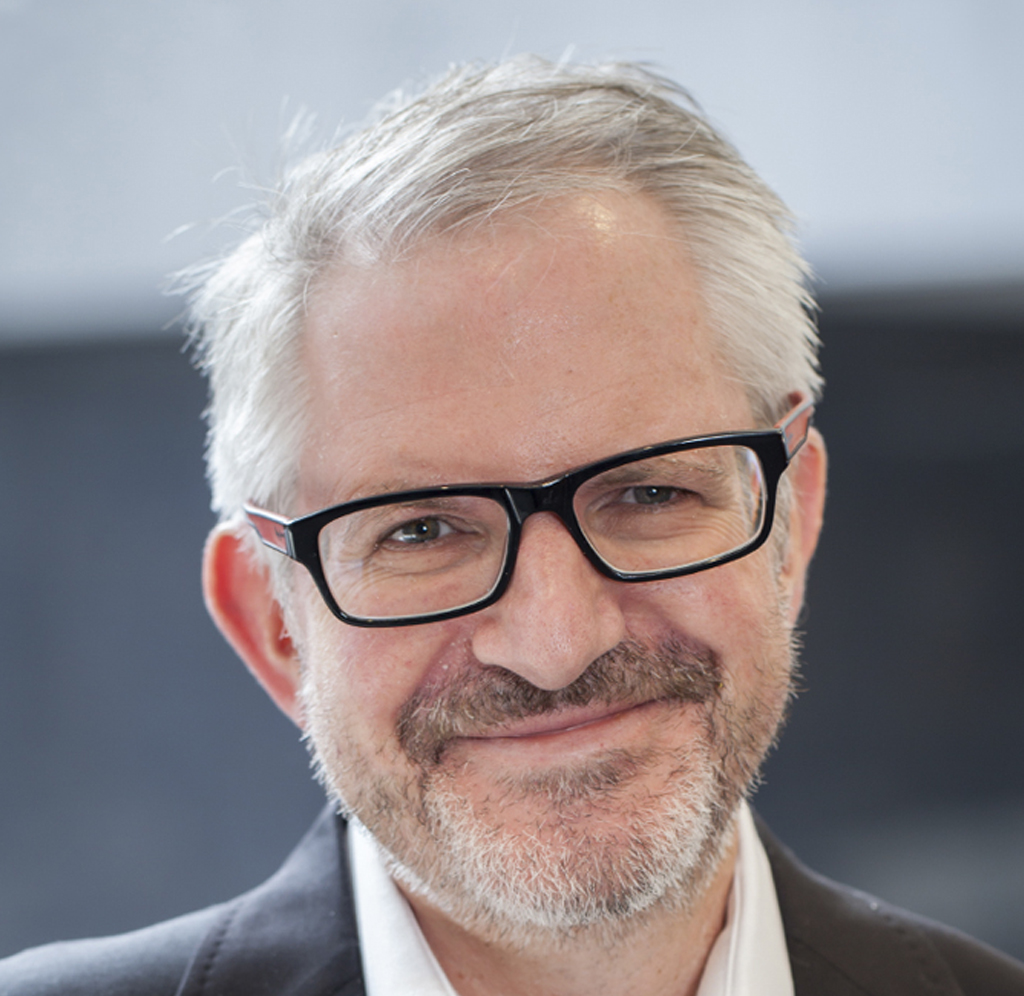 Patrick Lawlor
Content editor
I was a financial journalist for many years, covering the economy, financial markets and companies for publications like Financial Mail, Finweek and Business Report. At Investec, I write articles and create videos and podcasts for Wealth & Investment and Corporate and Institutional Banking, and I am the Editor of One Magazine - an online publication for our Wealth clients.
Qualifications
BA (Wits)
PDM (Business Administration) (Wits)
What drives me
My career as a journalist has made me curious about the world around me: from politics to the environment and the trends and breakthroughs that will shape our futures.
Many of these will have an impact on our industry and our clients, so I'm happiest when researching and writing on the big issues that affect us all.
My hobbies and interests
My interests are varied, from current affairs to history and technology. I enjoy languages, reading, travel and most sports, or simply spending time on my own with a great Spotify playlist.
I also enjoy long-distance running most weekends, including the odd very slow marathon.