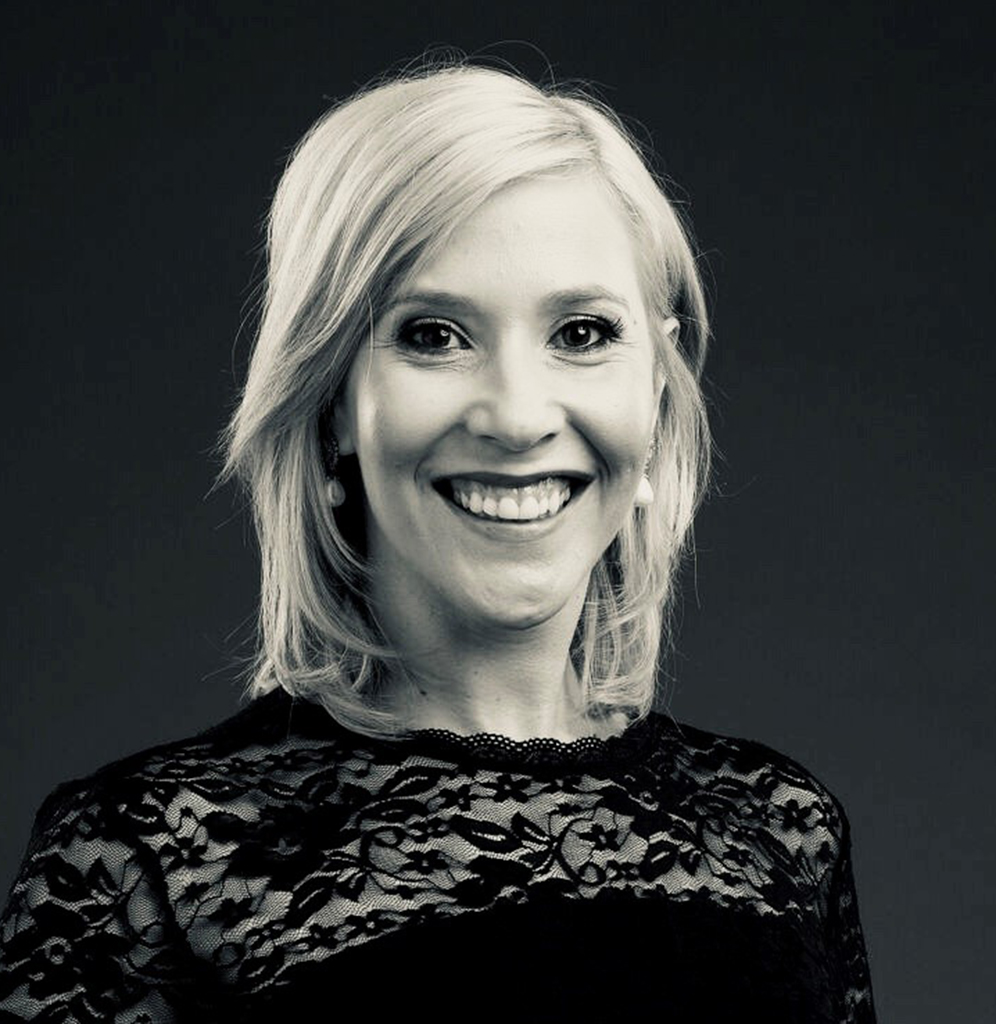 Rene van Zyl
Joint Head: Investec Tax & Fiduciary
Anticipating private clients needs in an ever-changing and complex word requires the ability to rapidly adapt to changes in both domestic and cross-border regulations, in order to provide bespoke and holistic cross-generational solutions.
Our experienced team of tax and fiduciary specialist ensure seamless delivery of cross border tax and estate planning solutions, taking into account the specific needs of each client and their family.
Background/experience
I completed my law degree at the University of Stellenbosch and am an Admitted Attorney of the High Court of South Africa.
After completing my articles in Cape Town, I joined a multinational offshore trust company, gaining extensive experience in global estate planning and structuring for high net worth individuals, while obtaining my H-dip Tax through Thomas Jefferson School of Law in San Diego, California. 
I was responsible for local and offshore products and solutions at FNB Fiduciary before joining Investec Wealth and Investment as a Tax & Fiduciary Expert in July 2017. I have been instrumental in building the Tax and Fiduciary offering for Investec since then and am a founding member of the team.
I was also the representative for Digital Assets in South Africa for STEP.
What drives me
I am an innovative, dynamic, fast-moving and dedicated individual with a strong will to succeed.
I like to think outside of the box and do things differently from others, with a strong inclination to derive solutions as opposed to being derailed by problems. I have a healthy appetite for problem-solving and approach this through critical problem interrogation and logical reasoning whilst maintaining a very clear focus on the end goal.
What interests me most is the retention and growth solution that guides customers in their engagement with the full suite of service and product offerings within a banking ecosystem. My passion is to guide an organisation's journey to leapfrog from being an innovative "digital" bank to becoming a trusted partner in a client's life.
My continual strive for strategic-based personal and professional growth, aided by a preference for developing honest, sincere, integrity-based and empathically driven business and personal relationships, ensure that I maintain a sustainable balance between growing from a personal perspective in addition to developing a reciprocated positive influence inside and outside of my professional life.
My interests
I love traveling – it forces one to trust strangers and lose sight of all the familiar comforts of home and friends. I love to experience different cultures and food, and to see the world from other people's perspectives.
Absolute favourite places I have travelled to are the Amalfi coast (God's Path is one of my favourite hiking paths), Croatia, Maldives (I obtained my diver's license there, one of the best experiences),  and Prague (Christmas markets and the atmosphere are the best in the world).