Bespoke Investments
Niche, dynamic and bespoke structured investments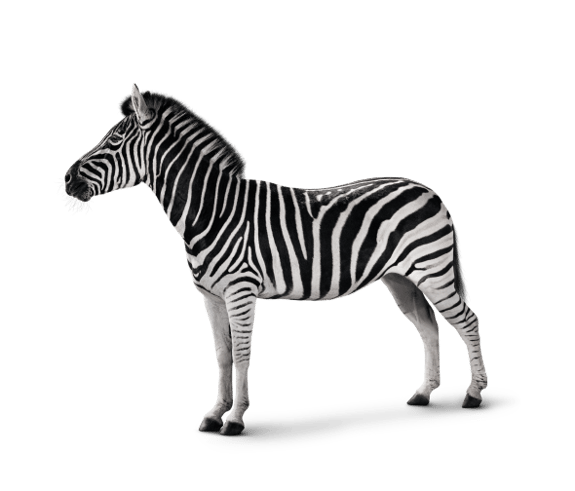 Niche, dynamic and bespoke structured investment capabilities for sophisticated clients.
Bespoke Investments is a specialised structured investment products business. We partner with Intermediaries to fully understand and address the specific client investment needs and requirements, allowing us to implement these in a tailor-made Outcomes-Based Investment (OBI) strategy.
What is Investec Bespoke Investments?
"By utilising and incorporating all of Investec's resources and balance sheet capabilities, Bespoke Investments is able to capitalize on these synergies to provide clients with additional value add features."

Paul Mendes - Investec Bespoke Investments
Why Bespoke Investments?
Our clients

Our products are suitable for Institutions, Corporates, Discretionary Fund Managers, Asset Managers and High Net Worth Individuals (HNWI).

Niche investments

We focus on delivering truly niche, dynamic and bespoke structured investment capabilities to sophisticated clients.

Over 30 years experience

Our team has a combined experience of dealing with High Net Worth Individuals in this bespoke OBI area of more than 30 years.
Meet the Bespoke Investments team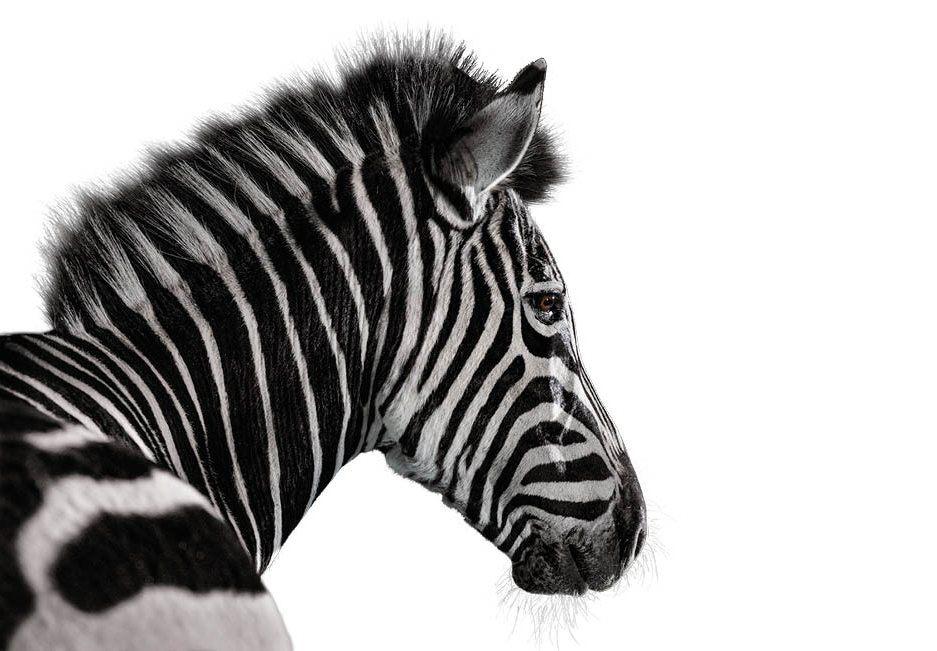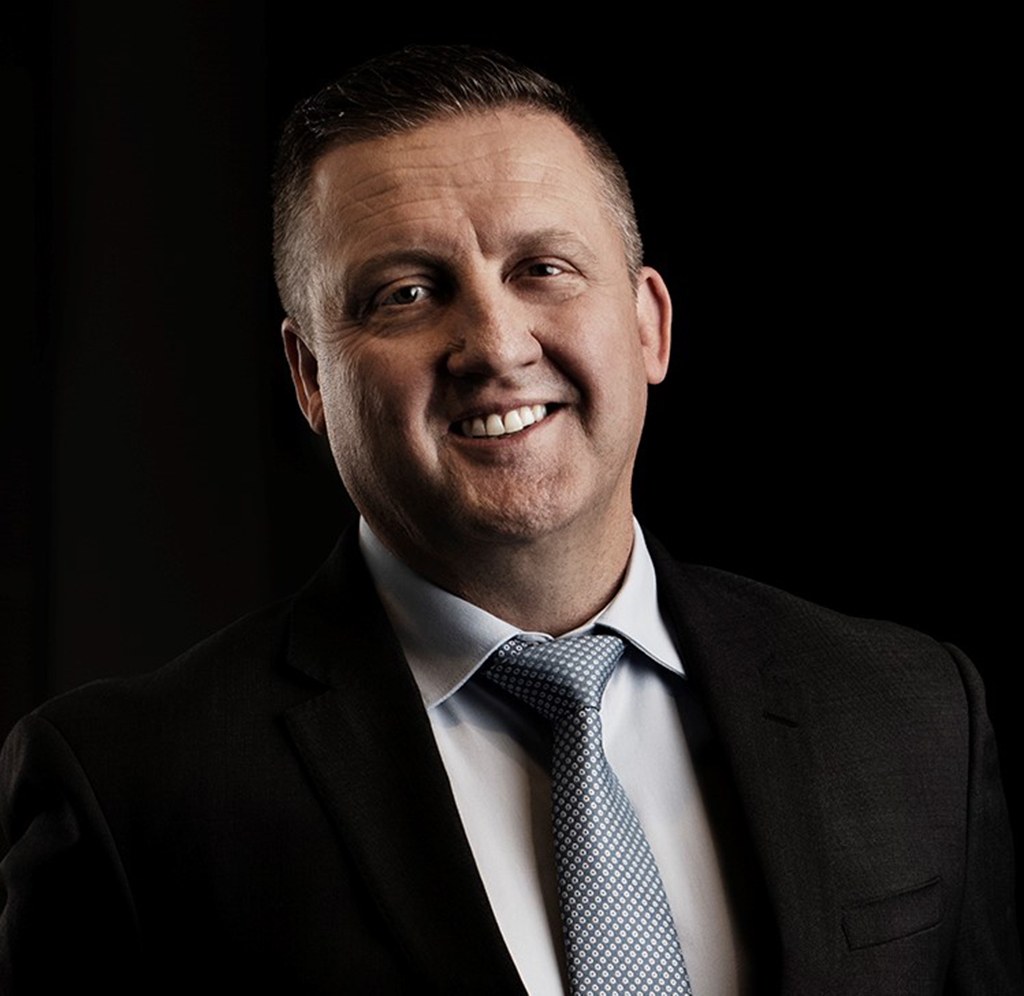 Paul Mendes
BSc. ENG(MECH)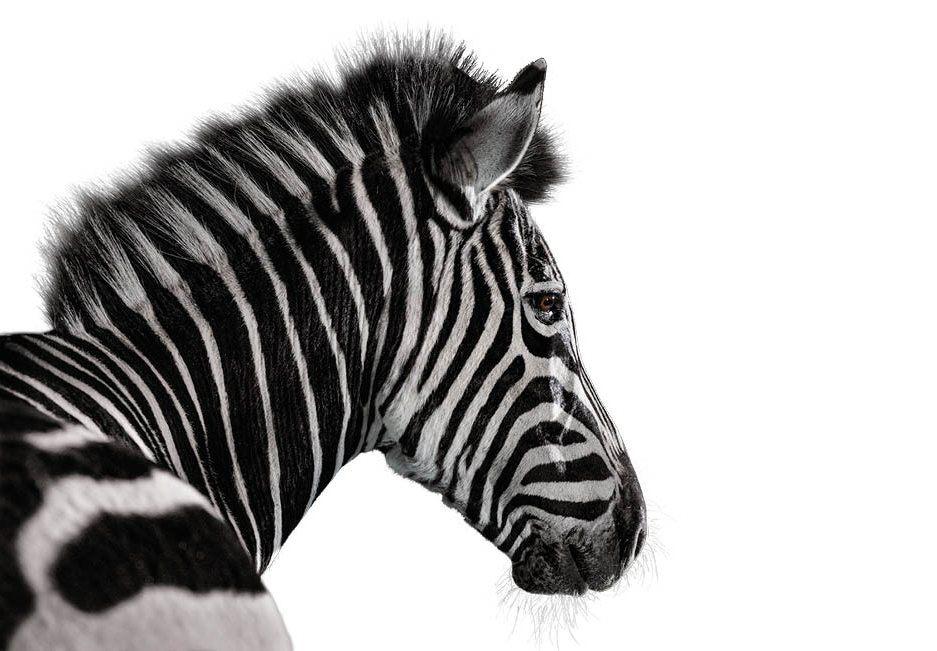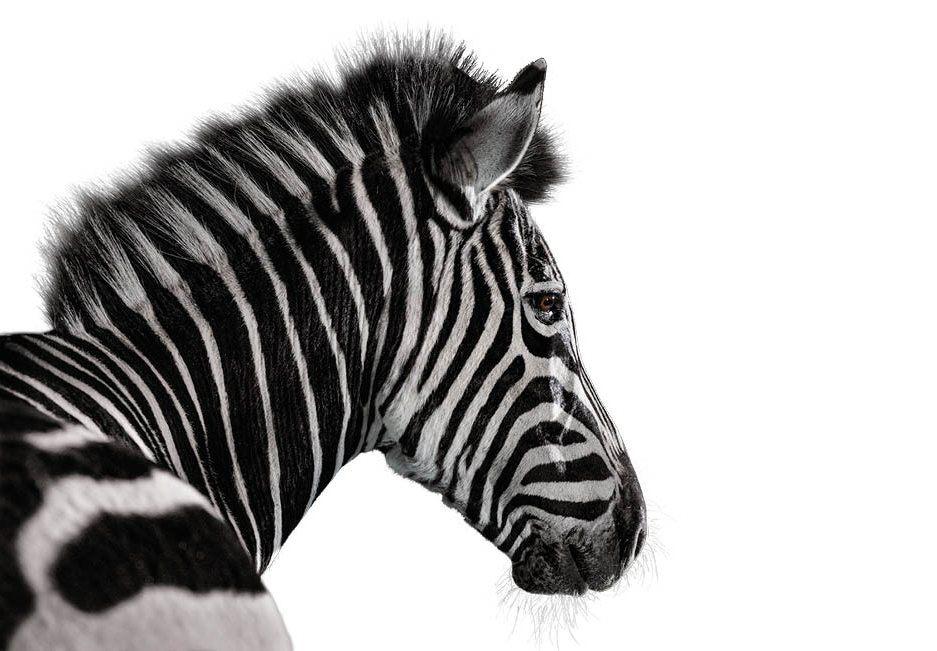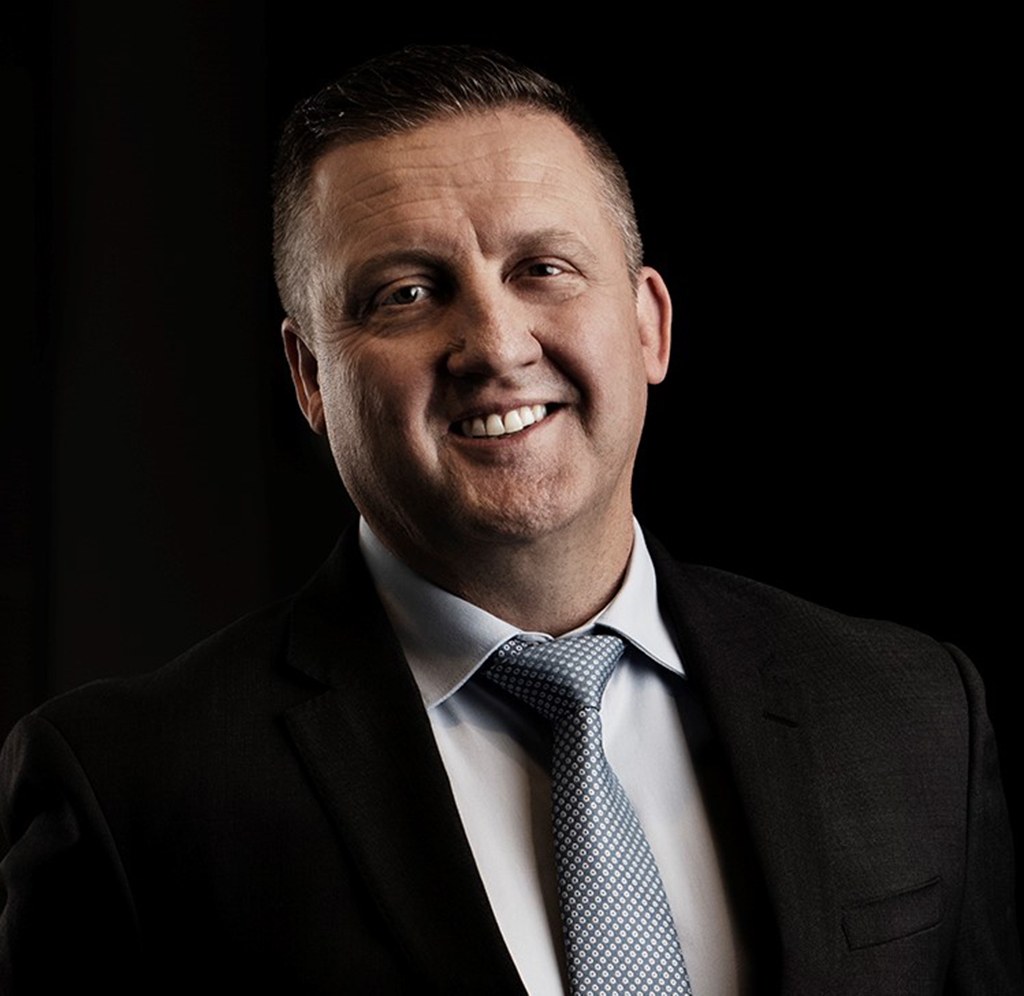 Paul Mendes
BSc. ENG(MECH)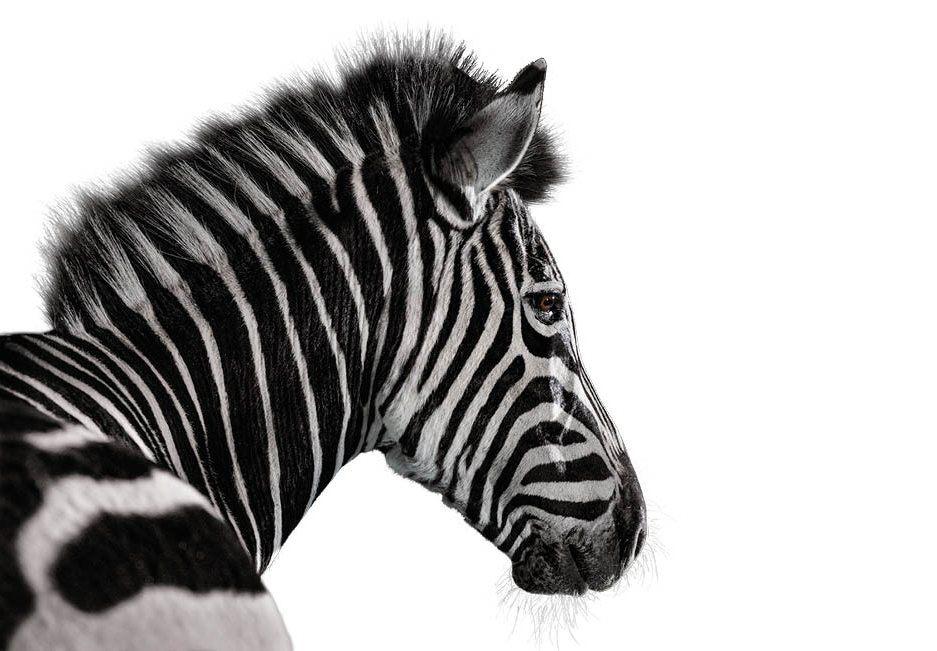 Insights from Investec Focus