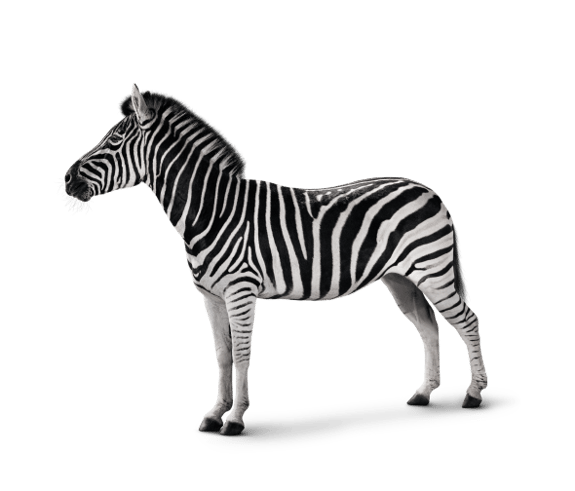 Amplify your exposure to movements in a wide range of JSE shares when you trade in single stock futures.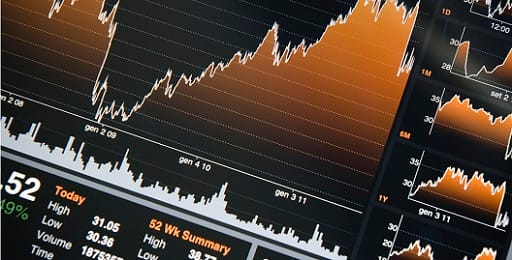 Improve your prospects
Benefit from a product that gives you access to margined investments or trading, and high gearing potential. All of which are complemented by our exceptional levels of service. 
Let us assist you
Our experts are waiting for your queries.
You may also be interested in:
IDX futures
Access foreign markets with IDX futures and gain exposure to international securities without any of the complications normally associated with cross border financial transactions.

Contracts for Difference (CFDs)
CFDs provide you with margined exposure to blue chip shares. Benefit from real-time position management and low cost market exposure.