Ensure a legacy for your loved ones that keeps them financially secure.
Investec Life offers you efficient Life Cover tailored precisely to your needs. Because we see you as an individual, we design and price your Life Cover based on your life stage and the needs of your loved ones.
A lump sum payout means your loved ones can maintain their lifestyle and stay in a good school while their assets are protected from urgent liquidation should there be outstanding debts, liabilities and estate duty costs. All these financial obligations can destroy wealth if there is no planning in place. Life Cover from Investec Life helps to mitigate this, paying out up to R100,000 within two business days while we assess your claim.
The video on this page contains factual information and should therefore not be regarded as financial advice.
The Investec Life difference
Efficient cover
We ensure you are insured appropriately, without paying more than you need.

Flexible benefits
For large payouts, your beneficiary can choose a once-off lump sum or have the benefit paid out in instalments over time.

Early payment
We pay the main beneficiary up to R100,000 within two business days while we assess your claim.
I am not a Private Banking client
We'd love to show you why we're the private client insurer of choice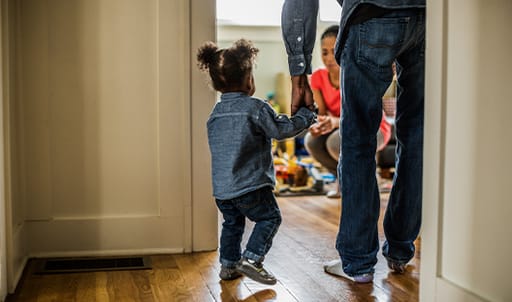 Investec Life Funeral Cover
When someone in your family dies, the last thing you want to worry about is the cost of the funeral. Investec Life's Funeral Cover provides the funds for a dignified funeral - either your own, your direct family or your extended family, with up to ten individuals on one policy. There is no waiting period on accidental death, and a six month waiting period on non-accidental death for family members.