Investec Tech Grad Programme
The Investec Tech Grad Programme has been designed for students studying towards an Tech-related degree, who reflect our values through their ability to think Out of the Ordinary, perform with enthusiasm and have integrity to the core.
A closer look at our Investec Technology Grad Programme
Investec Technology Grad Programme
If you're in your final year of an Tech-related degree or post grad degree, then our Investec Technology Grad Programme may be the perfect fit for you. If your application is successful, you will get a permanent contract in one of our Tech divisions at Investec Sandton.
Work experience
You will gain hands-on experience and mentoring in a dynamic environment on your learning journey. We offer placements in Systems Development, Business Analysis, Business Intelligence, Database Administration and Data Analysis.
Tech Scholarship
We consider our Tech Scholarship to be a feeder into our Tech Grad Programme. Scholarships are awarded to students in their second year to final year of studies.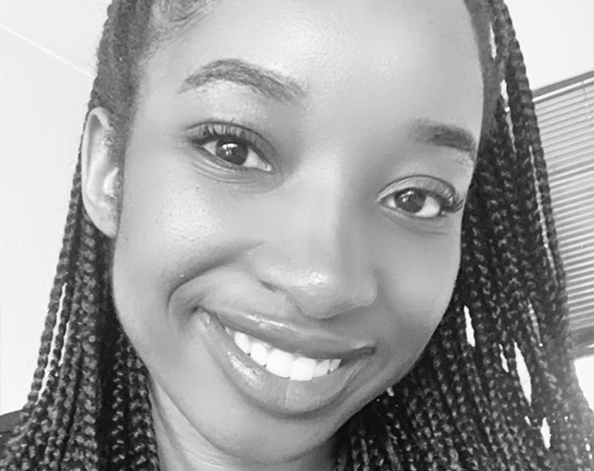 The IT Graduate Program has definitely been a journey that I feel every graduate should experience, it has truly been out of the ordinary. From day one we are exposed to a different way of thinking and we are treated as equals, the program has also challenged me to learn new and innovative technology which will greatly influence  how we evolve in the IT industry, I've also been fortunate to be given the opportunity to work on projects that will impact different business processes in a more efficient manner, working alongside some of the brightest minds at Investec which has in turn helped me pave the way into my career.


Amanda Mgijima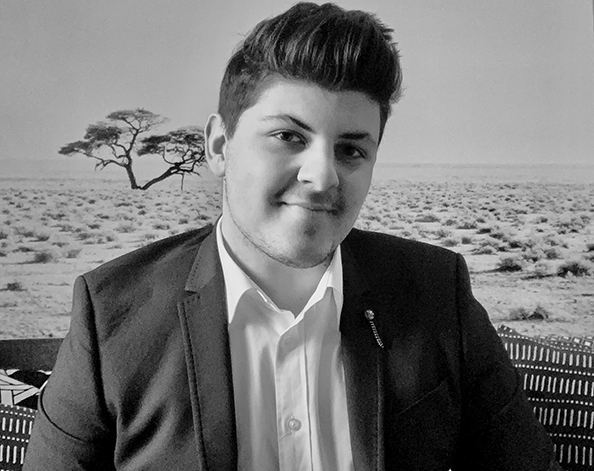 Investec has been the optimum start to my career following university. From day one, I've been immersed into the world of building a currency of networking and developing skills fit for my role, with exposure to some of the greatest minds in the industry. The opportunity is what you make of it.


Jake Frank, Investec Tech Grad
Applications for the 2021 Tech Grad Programme are now closed.
The 2022 Tech Grad Programme applications will open in June 2021.