Investec Tech Grad Programme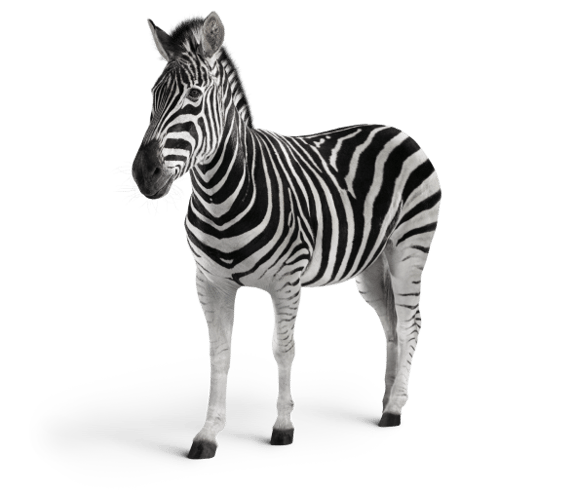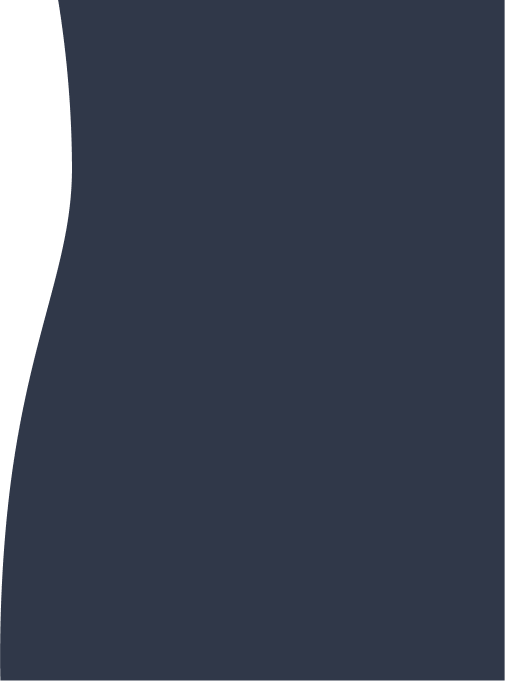 Are you ready to disrupt the future? If you are a curious, creative problem solver with a passion for tech, then our Tech Grad programme is for you.
We are looking for young, aspiring data scientists, engineers, software developers, analysts (business, data and testing) as well as systems support engineers.

Let's revolutionise the world of banking, through Tech, in an Out of the Ordinary way.

Applications are closed for the 2024 intake
A closer look at our Investec Technology Grad Programme
Investec Technology Grad Programme
Tech grads will join us as a permanent member of a technology team within our Sandton office. Exposure to on-the-job learning, partnered with a structured grad learning journey, will enable the start of your career within our entrepreneurial, flat structured culture. You will grow and learn in areas such as machine learning, artificial intelligence, and cloud technology. 

Tech Scholarship
We consider our Tech Scholarship to be a feeder into our Tech Grad Programme. Scholarships are awarded to students in their second year to final year of studies.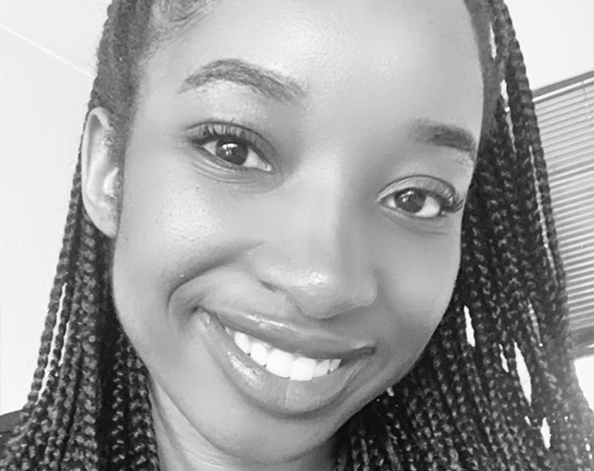 Amanda Mgijima
The Tech Graduate Program has definitely been a journey that I feel every graduate should experience, it has truly been out of the ordinary. From day one we are exposed to a different way of thinking and we are treated as equals, the program has also challenged me to learn new and innovative technology which will greatly influence  how we evolve in the tech industry, I've also been fortunate to be given the opportunity to work on projects that will impact different business processes in a more efficient manner, working alongside some of the brightest minds at Investec which has in turn helped me pave the way into my career.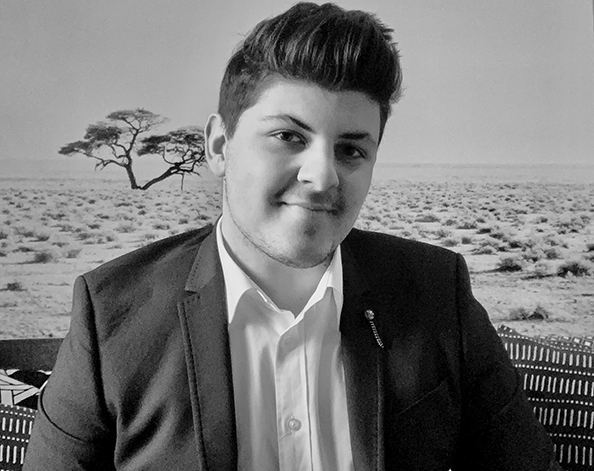 Jake Frank, Investec Tech Grad
Investec has been the optimum start to my career following university. From day one, I've been immersed into the world of building a currency of networking and developing skills fit for my role, with exposure to some of the greatest minds in the industry. The opportunity is what you make of it.