Our businesses
Creating and managing your wealth
Whether you are an individual, a business or an intermediary acting for clients, our aim is to create and manage your wealth. Investec provides Specialist Banking, Wealth & Investment and Asset Management services for every stage of your journey. 

Specialist Banking

Our specialist expertise is delivered with dedication and energy. Working in partnership with you, our client, we provide services to support your personal and business goals.
Investec Property invests, acquires, develops and manages distinctive properties internationally.
Investec Property is a niche investor in commercial real estate. With an established and experienced team, we specialise in sourcing buildings with the specific intention of adding or unlocking value either with a view to trading or investing long term.

Investec Wealth & Investment specialises in investing for individual clients, charities, trusts and clients of professional advisers on a bespoke basis, seeking optimal returns on their capital at all times. Find out more how we can help you in this short video.
How Wealth & Investment can help you
Contact Investec Wealth & Investment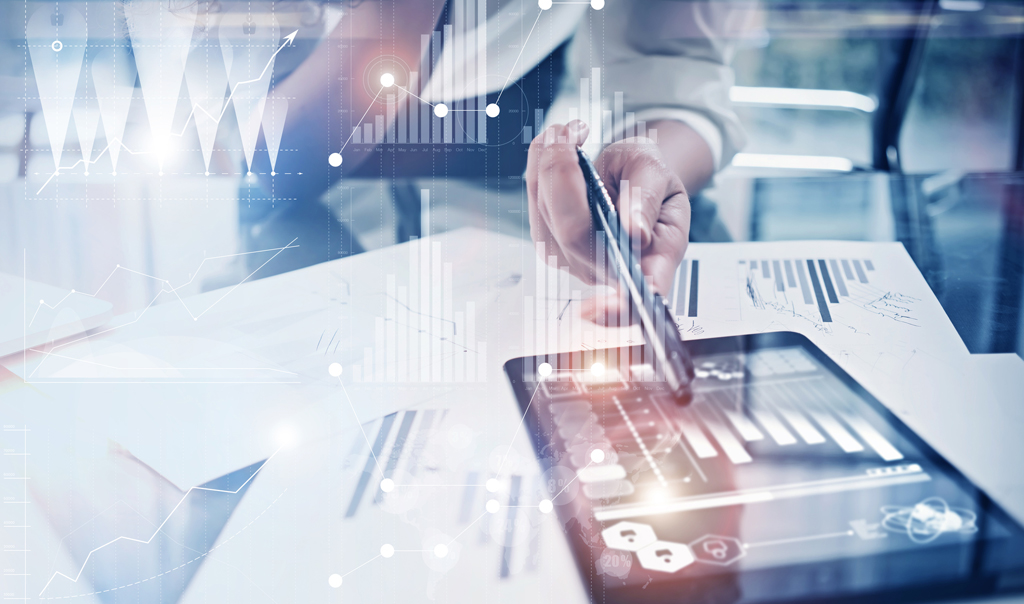 Unique journey: unique insight
We are on a truly unique journey as one of the first asset management firms to build a global franchise from emerging market origins. This means we see the world differently, allowing our clients to benefit from our unique insight.

Visit the Investec Asset Management website for further details about the services we offer
Contact Investec Asset Management