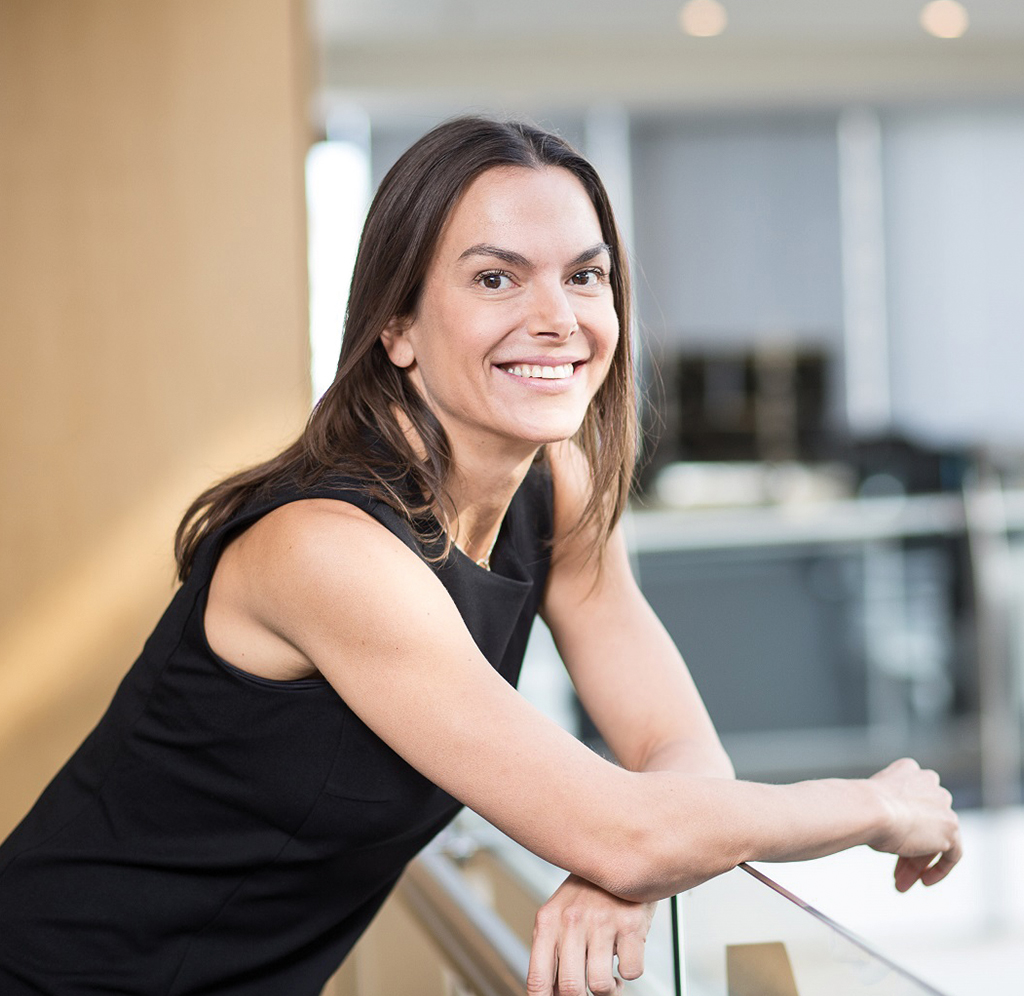 Alexandra Nortier
National Wealth Management joint head
I am joint head of National Wealth Management, a business unit of Investec Wealth & Investment. This involves strategically and operationally running the wealth management speciality nationally. I also look after my own clients who are uber and high net worth individuals and families whom I assist in the preservation and creation of their wealth. This involves gaining a thorough understanding of who the client is, their family and financial position, and ultimately what drives them as an individual. This guides the design of a bespoke investment plan that is specifically tailored to the clients' needs. It incorporates their tolerance for risk and their financial aspirations and goals. My role requires expertise in all aspects of the investment markets, both locally and offshore, as a client needs guidance and education in all spheres of investing. Tax and fiduciary is also an important aspect of the role we play in looking after clients. I need to ensure that they are kept abreast of regulatory changes in tax or trust laws as well as making them aware of the pitfalls they may face regarding certain investments.
Background/experience
I started my career at Morgan Stanley in New York City in 1999 where I worked for ten years in real estate debt capital markets. Early responsibilities included covering the REIT sector creating models for evaluating M&A transactions, leveraged buyouts, divestures and financing alternatives for REITs. Later I was responsible for managing the execution of over $20bn of commercial mortgage-backed securities in the new issue bond markets. I also managed the execution of over $4bn of CDO and ReRemic transactions backed by various combinations of asset classes. I was part of the team that was rated number one in CMBS global securitisation issuance from 2000 to 2006. During 2008 and 2009, my main responsibility involved structuring and trading subordinate loans backed by all commercial property types. My team traded over $3bn from July 2007 to December 2008. Loan buyers/clients included hedge funds, opportunity funds, high yield debt funds and distressed funds both in the US and Europe.
Qualifications
I completed a Bachelor of business science with Honours in finance from the University of Cape Town. I am also a Chartered Financial Analyst (CFA).
My interests and hobbies
I am an avid squash player. It gives me a great adrenalin rush and makes me feel great. Nature is what feeds my soul and I love spending time in the mountains and the wilds. In 2006, my husband and I took some time off work to trek in the Himalayas, Karakorum and Hindu Kush. We climbed to the base camps of K2, Annapurna and Kanchenjunga, living with high mountain shepherds, camping in tents, and soaking in the beauty and solitude. My hard core mountain days are currently on hold as my best, most 'out there' adventure ever has been bringing up my two children, a girl and a boy. When I am not working, or playing squash, I'm playing in the dirt with them, or covered in flour baking for a birthday and really just embracing being a mom.
What drives me
I love Investec's entrepreneurial spirit and that it embraces a culture of diverse personalities. The highlight for me each day is my interaction with my clients and colleagues. I feel privileged to be in the position to meet many inspiring individuals and to help them with their financial needs and goals. Many of my clients have become close friends.