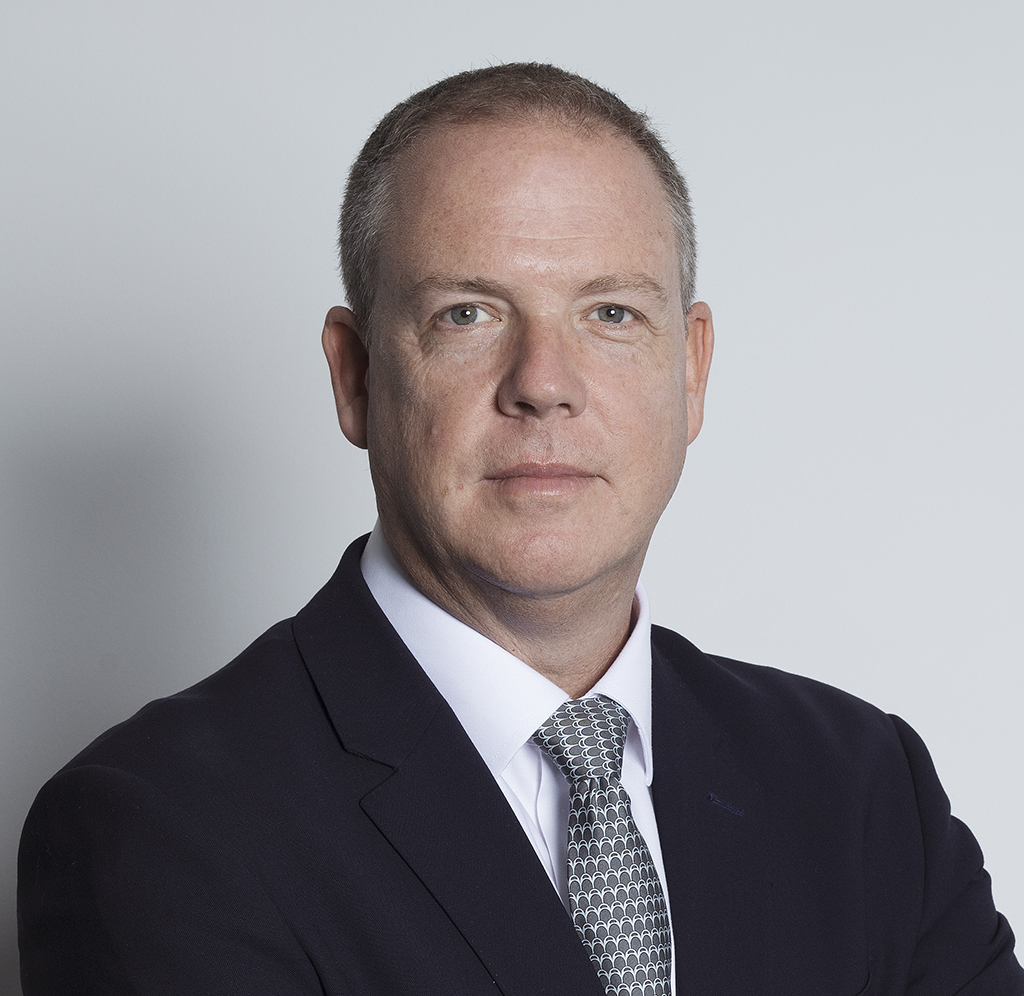 Andrew Moffat
Head: Listed corporate financing; Co-head: Investment Banking
I am the Joint Head of Investment Banking and look after a team of professionals who are focused on building a total client solution business. We provide a full spectrum of products including term financing, revolving credit facilities, preference share finance, acquisition finance, expansion capital, debt advisory, and underwriting, arranging and syndication of facilities for large listed companies. Our aim is to grow strong relationships with our clients in order to bring innovative and relevant solutions to the table. Fostering a collaborative environment that draws from our local experience and global reach. This dynamic keeps us and our clients growing and developing consistently.
Background/experience
I have had extensive experience working in a variety of local banks, including Standard Bank and Absa Capital, where I headed up the Financial Sponsors and Leveraged Finance team. I've also worked for international banks - Rothschild, as a manager in the Global M&A team, and Barclays, in the Structured and Leveraged Finance team. I joined Investec in 2014 as Head of Corporate Solutions (Johannesburg), which was later incorporated into the Investment Banking division. My career spans two decades of banking experience where I have gained experience in structured financing & credit (corporate, event based, structured & leveraged), capital raising (debt & equity), mergers & acquisitions, private equity financing and credit origination & distribution.
Qualifications
B.Comm Finance from the University of the Witwatersrand and a PDM Business Finance from the WITS Business School.
What drives me
I like that Investec is a client focused, deal driven environment – where bespoke solutions, fast decision making and client service are the hallmarks of our offering.
My interests
I play tennis on the weekends for exercise, fresh air and to spend time with family. I'm an avid motoring enthusiast and consume large quantities of motoring related media content, on a variety of mediums including social media, magazines, television and internet. I enjoy reading, in particular current affairs and biographies.