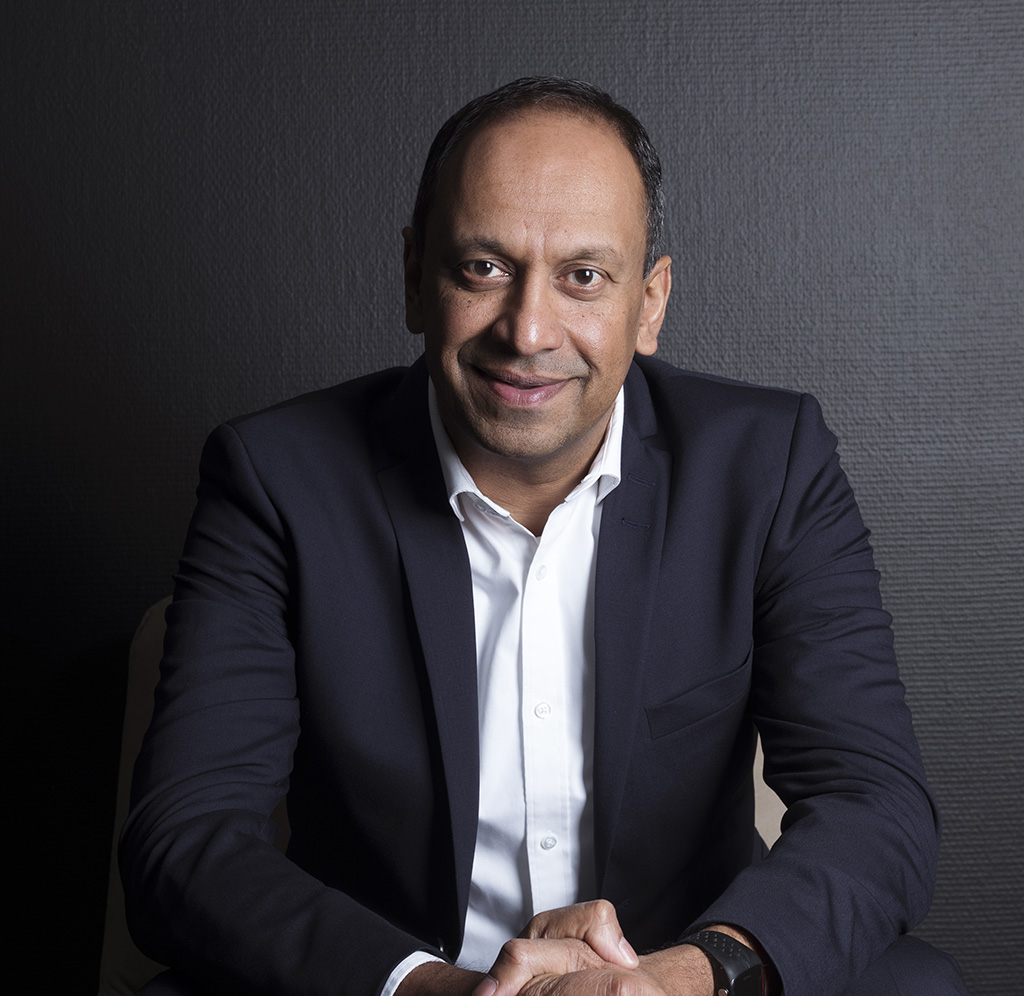 Cumesh Moodliar
Private Bank, SA Head
I head up the National Banking within Private Banking (SA) that looks after transactional banking and includes Private Bank accounts, home loans, asset finance and practice finance.
Background/experience
I started my career at Goldberg & De Villiers, an established Eastern Cape-based law firm, where I headed up the commercial law department.   At Investec, I was head of the Eastern Cape branch for Private Banking from 2012 to 2016 and I built up a strong team that delivered good growth over time. I took on my new role in Johannesburg at the end of 2016.
Qualifications
I have a BA, LLB, LLM (Tax) and completed the Program for Leadership Development (PLD) at Harvard Business School in 2015, and the Archbishop Tutu Fellowship in 2016.
What drives me
What I love most about working at Investec is the energy, passion and dedication of the people I work with and the clients that we engage with. The client-centric approach combined with our entrepreneurial flair, makes this a really unique firm. The culture and values that are so deeply embedded create an amazing space to work in. What drives me is seeing the growth and the development of the people around me, the positive impact we can have on the lives of our clients, and achieving the goal of helping our clients to grow and manage their wealth. One of my career highlights at Investec was being part of the team that helped build out our presence in the Eastern Cape, and also witnessing the growth of our Private Bank franchise in the last five years.
My interests
I love good coffee and red wine and enjoy running. I'm passionate about Port Elizabeth and East London and its people and I see a huge opportunity to uplift the region. I'm proud to be a driver of change in building positive sentiment and confidence about the Eastern Cape.