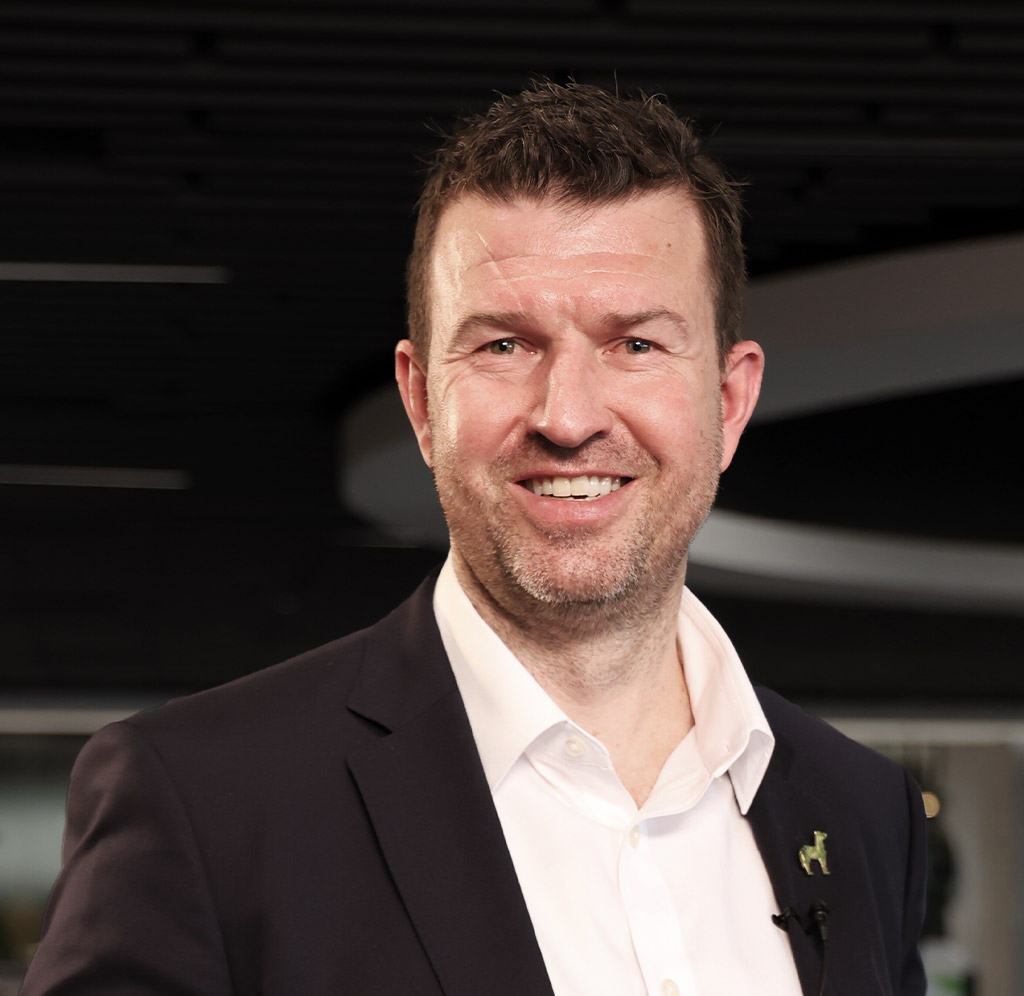 Darren Behrendt
Corporate and Institutional Banking
I head up Investec Life, Investec Specialist Investments, and Credit Investments and Structuring initiatives within the Corporate and Institutional Banking division. Investec Life seeks to deliver an efficient, adaptable, and personal life insurance offering to our clients, while Investec Specialist Investments is the Bank's passive and alternative investment product offering.
Background/experience
I started at Investec in 2006 in the risk modelling team focusing on Basel 2. After a year I moved to their Corporate and Institutional Banking division, first into Debt Capital Markets and then into the Financial Products team. I was part of the Financial Products team for 8 years, heading it up from November 2015. In May 2017 I left the Financial Products team in order to focus on the Life, Specialist Investments, and Credit Investments & Structuring initiatives.
Qualifications
I have a masters and doctorate in Mathematics, and a masters in Financial Economics, all from the University of Johannesburg. I attended the PLD programme at Harvard Business School.
What drives you
I am passionate about building businesses together with like-minded people. Investec is the perfect environment to do this with its entrepreneurial culture and client focus.
My interests
I love being active, especially in a competitive environment. At the moment this manifests itself in the form of trail running, preferably longer trails where my age is not a disadvantage! We are so lucky in SA to have such amazing environments to explore.