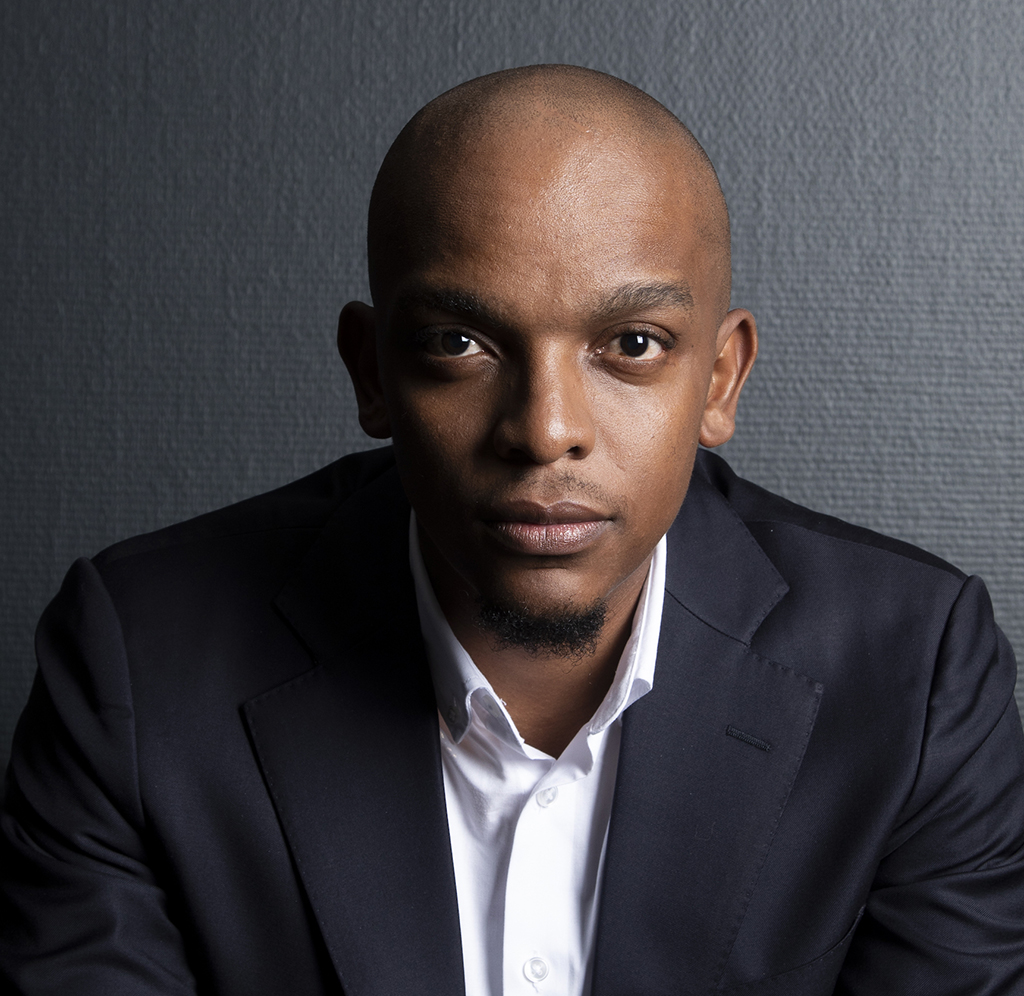 Obakeng Pitse
Head: Treasury structuring
I head up the Treasury Structuring team within the Treasury Sales and Structuring cluster.
The team structures longer-dated derivatives for our clients with a specialty in the interest rate asset class.
We offer both hedging derivative solutions as well as yield-enhancing solutions. 
Background/experience
Previously I worked as a consultant in the Treasury Structuring team at Investec.
Before coming to Investec, I worked in a derivative structuring role at another bank for a few years. Over these years I have served a wide range of client bases from retail clients, all the way through to public sector clients and multinational corporations. 
Qualifications
Bcom Accounting Sciences (UP)
BCom Honours, Financial Management (UJ)
Msc, Financial Management (UoL)
 
What drives me
I am a solution-driven individual who thrives at solving complex client problems and scenarios. 
Investec encourages an entrepreneurial mindset which allows for us to go over and above in solving for our clients.  Putting our clients at the forefront of what we do is what we pride ourselves in doing.
 
My interests
I am a sports enthusiast who loves both watching and playing a wide range of sports. The most recent sport I joined was golf, and I am loving the intricate details of being able to navigate golf courses successfully. 
I also enjoy travelling the world and learning as much as I can through these adventures. 
I am a firm believer in human connections and enjoy broadening my human network both at and outside the office.