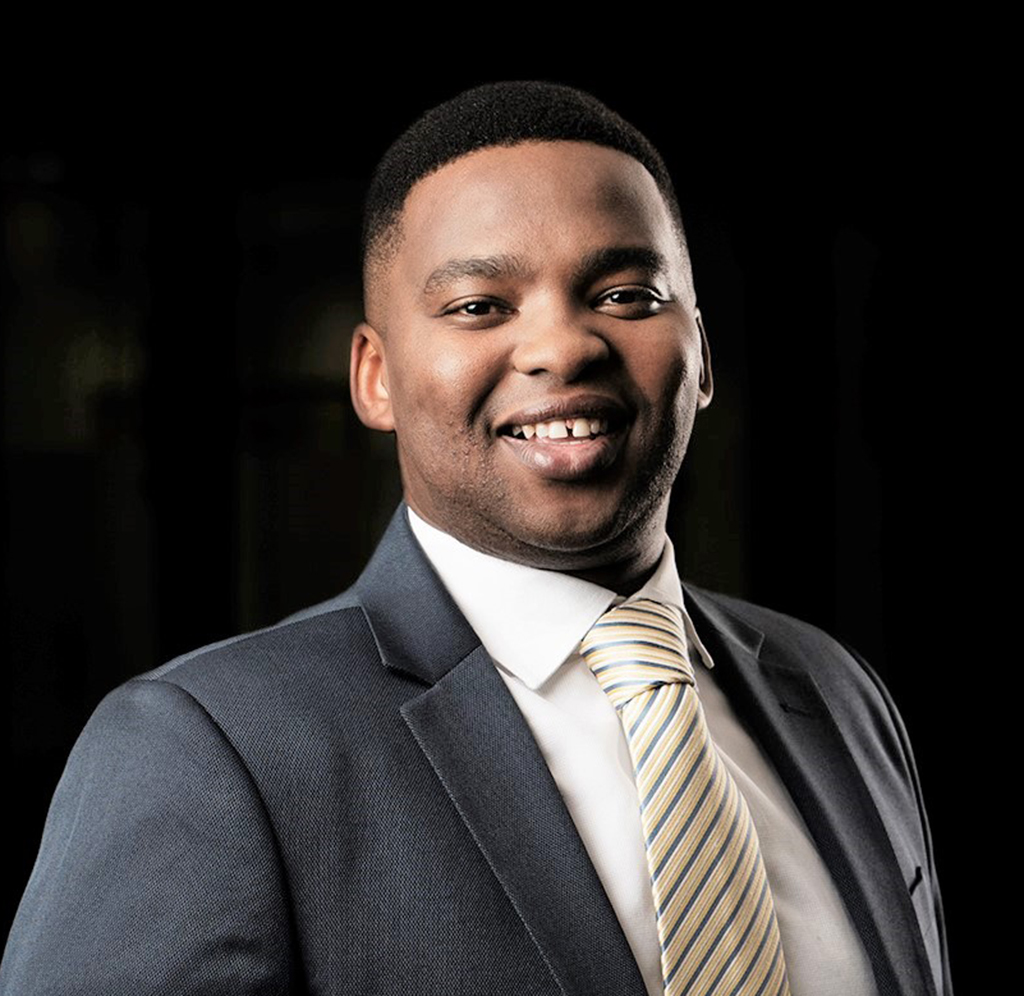 Philip Thuthuka Dube
Head: Equity finance
I head a team that aims to issue and sell retail and wholesale equity products to a full spectrum of client types. Our focus is Delta-One derivatives traded both on exchange and Over-the-Counter (OTC). The product suite includes Single Stock Futures (SSF), Contract-For-Difference (CFDs), International Futures (IDX), Warrants, ETNs and Total Return Swaps. We distribute our offering through multiple sales channels with a target market that comprises of retail intermediaries, hedge funds and investment banks. As a market maker and product issuer client interaction and full understanding of our clients' needs is an integral part of our business as this allows for structured, intelligent and innovative solutions.
Background/experience
I was previously with a Private Clients stock broker at a boutique firm, trading equity and equity derivatives for discretionary and non-discretionary clients.
Qualifications
Bachelor of Commerce from Wits University
What drives me
Working at Investec affords me the opportunity to work alongside inventive and entrepreneurial people. The malleable structures enables delivery of client-centric solutions and the ability to carve out a personal and team strategy with required support.
My interests
I enjoy cycling, hiking and most physical challenges. I managed to summit Mount Kilimanjaro in 2016, an incredible experience that had me working with a supportive team through-out the climb, the lesson was "success is always a team effort."