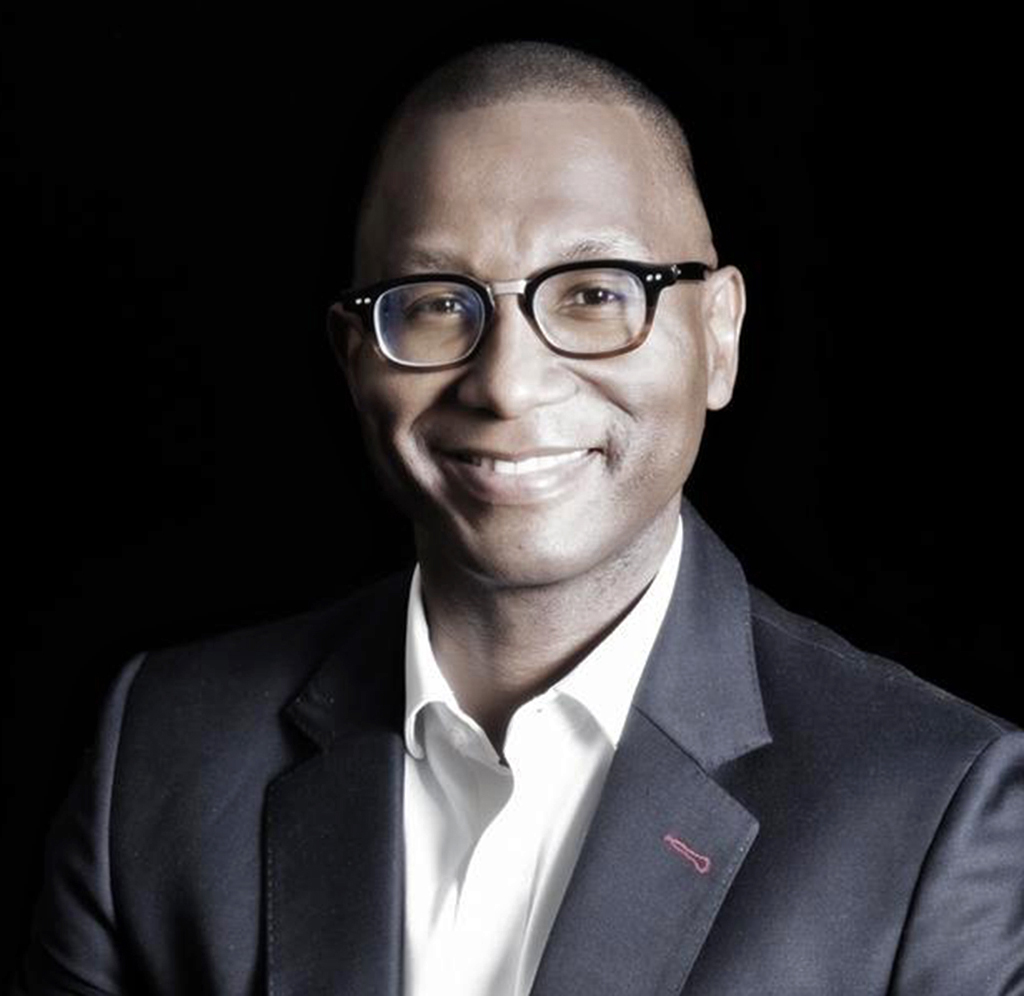 Reagile Moatshe
Supplier Finance
I head up Supplier Finance which is a business that partners with premium brand suppliers by assisting them to drive sales to their corporate customers through use of distinctive funding solutions.
Background/experience
My career at Investec spans over 14 years in structured finance in the corporate market with financed and originated transactions in Sub-Sahara Africa and the UAE. In 2010, I started the Supplier Finance business in the Corporate and Institutional Banking division ("CIB division") of Investec which I currently head-up. Over the years, this division has made strides in the technology sector by designing and setting up customer finance programs for global OEMs that have a continental focus and regionally into the Middle East. In addition to being an exco member of the CIB division, I also head up the overall Technology, Media, and Telecoms sector acquisition team for the bank.
Prior to joining Investec is 2005, I worked at Deloitte as a manager in the advisory unit of Financial Institutions Services division (FIST) where I led and executed notable projects in the private and public sector. Prior to that, I served my articles in FIST and during that time worked on and managed audits for banking groups, private equity, and retirement fund institutions.
Qualifications
I am a registered Chartered Accountant with SAICA. I have also attended executive Leadership Development Programmes at Harvard Business School and Oxford University (in collaboration with the Archbishop Desmond Tutu African Leadership Institute).
What drives me
The entrepreneurial culture of Investec is a core value that energises me the most. The consistent involvement of our organisation in the sponsorship and participation by staff in the upliftment of underprivileged children is testimony to the caring nature that permeates the organisation and continues to be a feature of my career.
My interests
During my spare time, I enjoy spending time reading and being in the outdoors – hiking, mountain biking, running, and playing golf.