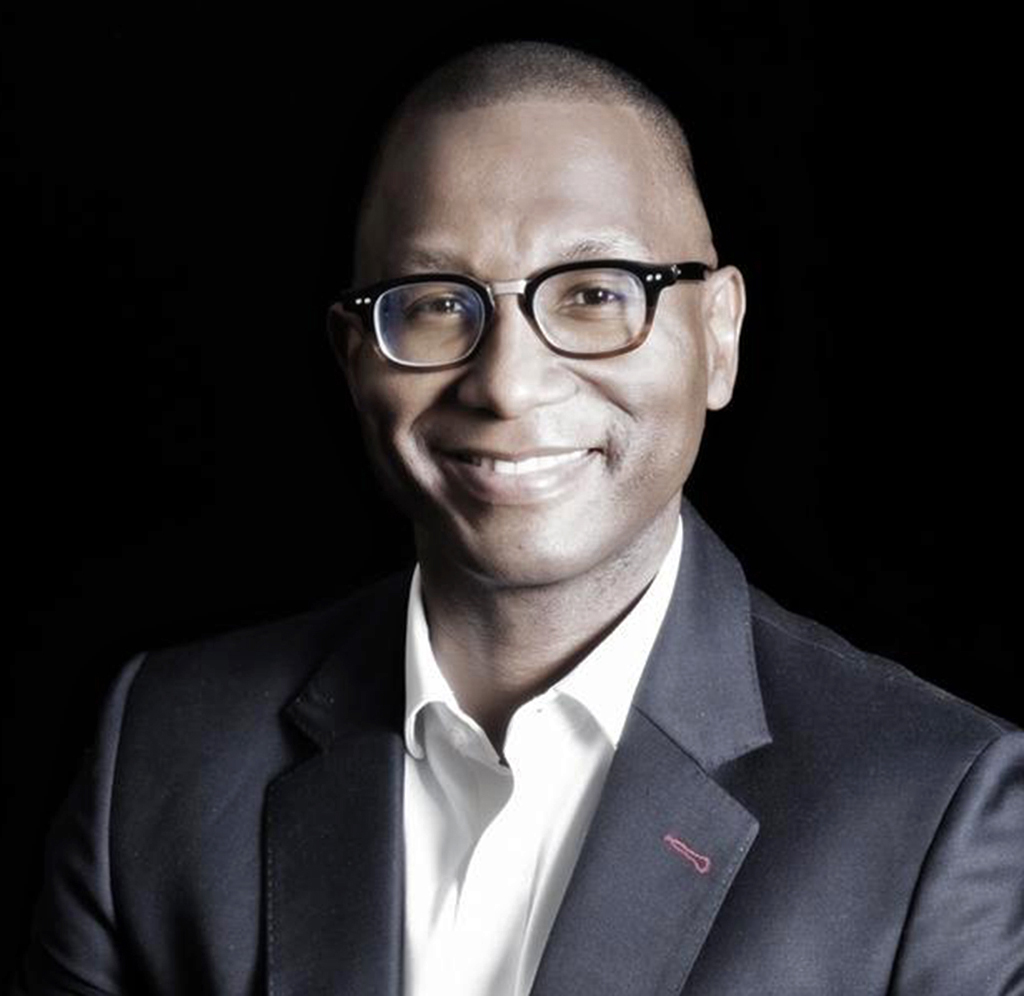 Reagile Moatshe
Head: Corporate client coverage
As Head of Corporate Client Coverage my focus is on the following:
New business strategy formulation and execution
Sourcing and mobilising of resources and requisite skills, attaining executive buy-in and support to enable successful strategy execution;
Origination of new corporate client relationships, implementation of full-scope corporate client banking requirements including structured finance, global markets, and advisory transactions with experience that spans across the African continent and the Middle East;
In addition to being an exco member of the CIB division, I also head up the overall Technology, Media, and Telecoms sector acquisition team for the bank.
 
Background/experience
My career spans over 14 years in structured finance in the corporate market with originated and financed transactions both in SA and across the Middle East, East Africa, and West Africa.
Some of the transaction types and milestones concluded include:
Expansion capital lending to SA corporates;
Cross border structured aviation financing to corporates and high net worth individuals in West Africa and the Middle East;
Establishing a successful Supplier Finance business within Investec CIB driven by handpicked experienced industry professionals;
Establishing customer finance programmes with Africa-focused global multinationals to enable them to drive sales to the corporate market;
Current focus has recently pivoted into client coverage, leading a team of highly experienced client relationship managers to originate transactions mainly for the corporate banking division of Investec.

Prior to joining Investec in 2005, I worked at Deloitte as a manager in the advisory unit of the Financial Institutions Services division (FIST) where I led and executed notable projects in the private and public sector. Prior to that, I served my articles in FIST and during that time I worked on and managed audits for banking groups, private equity, and retirement fund institutions.
 
Qualifications
I am a registered Chartered Accountant with SAICA. I have also attended executive Leadership Development Programmes at Harvard Business School and Oxford University (in collaboration with the Archbishop Desmond Tutu African Leadership Institute).
What drives me
I am relentless about seeing initiatives through. I am motivated and passionate about sales, client relationship building, seeking solutions to address clients' requirements, and creating appropriate solutions to meet these needs. An additional area of interest is building cohesive teams, leadership, strategy formulation & execution thereof.
My interests
During my spare time, I enjoy spending time reading and being in the outdoors – hiking, mountain biking, running, and playing golf.