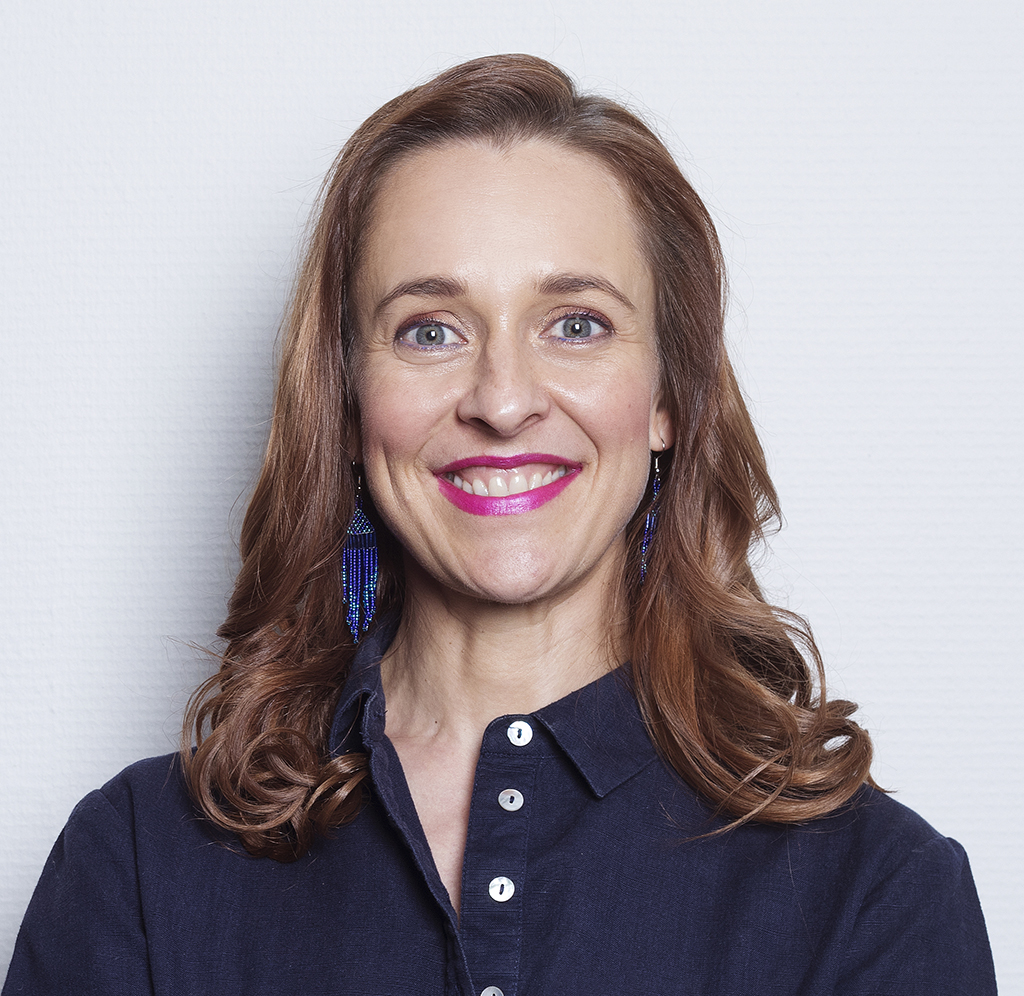 Tharina Bennie-van Dyk
Head: Investec Corporate Leverage Finance | Investec Technology Asset Finance
I head up the Corporate Leverage Finance team within Investec Corporate & Institutional Bank. The team is made up of skilled individuals from different disciplines that originate, structure and execute comprehensive financial solutions best suited to our clients' needs. 
Our expertise is focused on unlisted corporate clients and investment holding companies looking to raise capital through term debt funding (senior and mezzanine), preference share funding, revolving credit facilities, BEE funding, and customised hybrid funding alternatives. We have good access to investors which allows us to distribute risk where required. 
The corporate leverage finance team is invested in the growth and success of your business and is committed to providing the highest level of service excellence by our diverse team of specialists.  
 
Background/experience
I started my journey at Investec in 2004 in the Group Finance Division. I completed my Chartered Accounting articles through Investec, during which time I worked in various areas of the bank including Investec Securities, Investor Relations, Internal Audit, and Specialised Finance.
After qualifying as a CA(SA), I obtained 8 years' experience in debt origination, structuring, and balance sheet optimisation solutions for both listed and unlisted corporates in the Investec Specialised Finance and Corporate Solutions teams respectively.
I joined Investec's Private Banking division, heading up the High Net Worth International (Johannesburg) team before joining the Financial Products cluster in November 2018, as the head of both the Investec Preference Share Team and the Investec Institutional Finance Team.
I'm excited to be part of the Corporate Leverage Finance Team since July 2021.
Qualifications
Bachelor of Commerce Investment Management (Cum Laude)
Bachelor of Commerce Honours (Accounting) & CTA
CA (SA)
 
My favourite quote
"Excellence is never an accident. It is always the result of high intention, sincere effort, and intelligent execution; it represents the wise choice of many alternatives - choice, not chance, determines your destiny." - Aristotle
My interests
I spend a lot of money on books – anything from fiction to religion!
Being outdoors makes me feel energized and a significant portion of my time on weekends is dedicated to running, swimming, cycling, and walking the dogs. 
Nothing beats a braai. Full stop. Game Drives in the bush are a close second.
Family is everything to me and will always take priority.