High School Bursary Programme
Inspiring you to dream big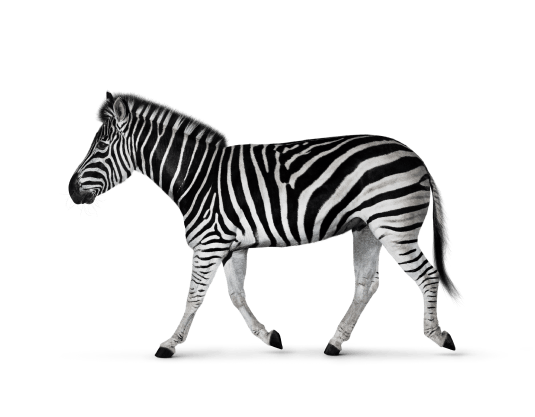 Investec is involved in initiatives that support learners from township and rural schools, who show good academic potential, particularly in the fields of Maths and Science. Our high school bursaries programme focuses only on grades 10-12.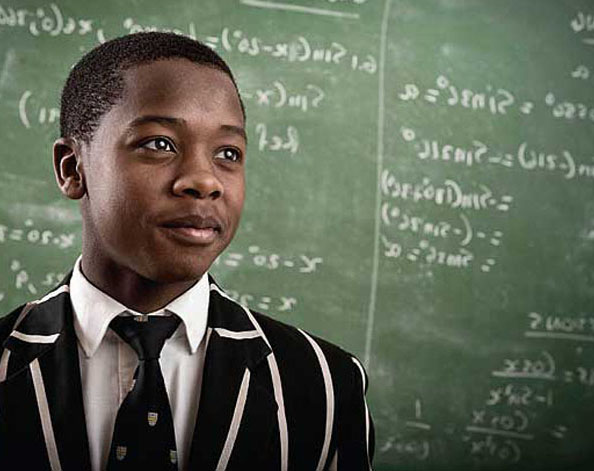 Nhlakanipho Mkhize, Theo Jackson Scholarship Fund recipient at Jeppe
My aspirations are to become a Mathematics professor and to contribute to the education of this country.
High School Bursary Partner Organisations
Student Sponsorship Programme
Investec sponsors scholarships to study at top South African high schools to students who demonstrate academic excellence and financial need. Each student is mentored by an Investec staff member and attend events to gain exposure to Investec and the workplace.
Theo Jackson Scholarship Fund
This fund provides scholarships at Jeppe High School for Boys to underprivileged and financially disadvantaged boys. They also assist the boys with extra lessons in English and Maths. Various events are hosted for these students to gain exposure to Investec and to experience the workplace.
SAILI Programme
Investec partners with Diocesan School for Girls and St Andrews in Grahamstown, Eastern Cape, to provide good quality education to disadvantaged children with academic potential from the surrounding community.
Investec High School Bursary Programme
We awarded bursaries to 46 high school learners in grades 10-12 in 2019.

In 2018, 16 learners on our high school bursary programme matriculated, producing 53 distinctions (average of 3.5 distinctions per learner)
We awarded bursaries to 46 high school learners in grades 10-12 in 2019.

In 2018, 16 learners on our high school bursary programme matriculated, producing 53 distinctions (average of 3.5 distinctions per learner)
Contact our High School Bursary team
Find out more about our High School Bursary Programme