Entrepreneurship programmes
By entrepreneurs. For entrepreneurs.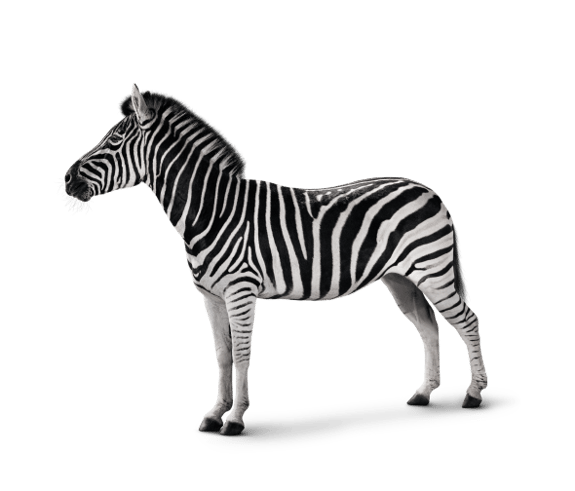 An entrepreneurial spirit has been a tenet of Investec's culture always. We encourage it inside the organisation and support it outside the organisation.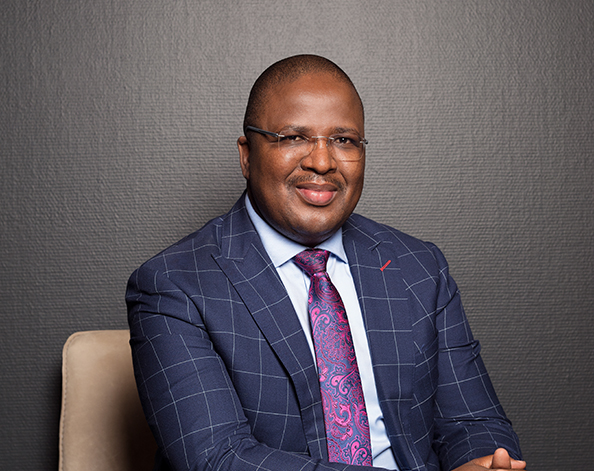 Setlogane Manchidi, CSI head
Our entrepreneurial initiatives champion out of the ordinary doers; those with the potential to make a sustainable positive change in South Africa.
We continue to foster an entrepreneurial spirit; we believe it's vital to develop entrepreneurs whose success will create opportunity for economic participation for more South Africans.
Our entrepreneurial initiatives include: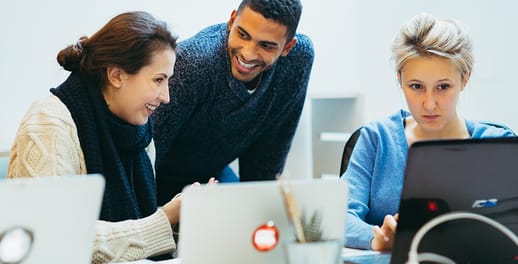 Startup School
Startup School is a practical online entrepreneurship learning programme. It offers entrepreneurs a coach who guides them, expert one-on-one mentoring from experienced entrepreneurs, and the opportunity to pitch for prize funding of up to R100,000.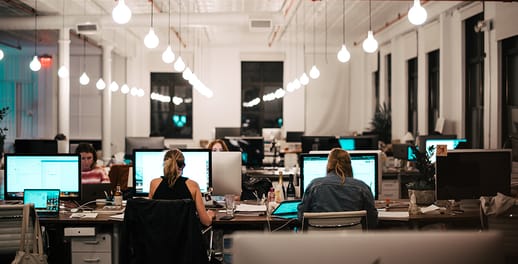 Finance Readiness Programme
This initiative gives entrepreneurs access to a team of finance professionals who outline a tailored approach to shape and build their businesses. The programme strengthens the businesses' ability to be investor/investment ready.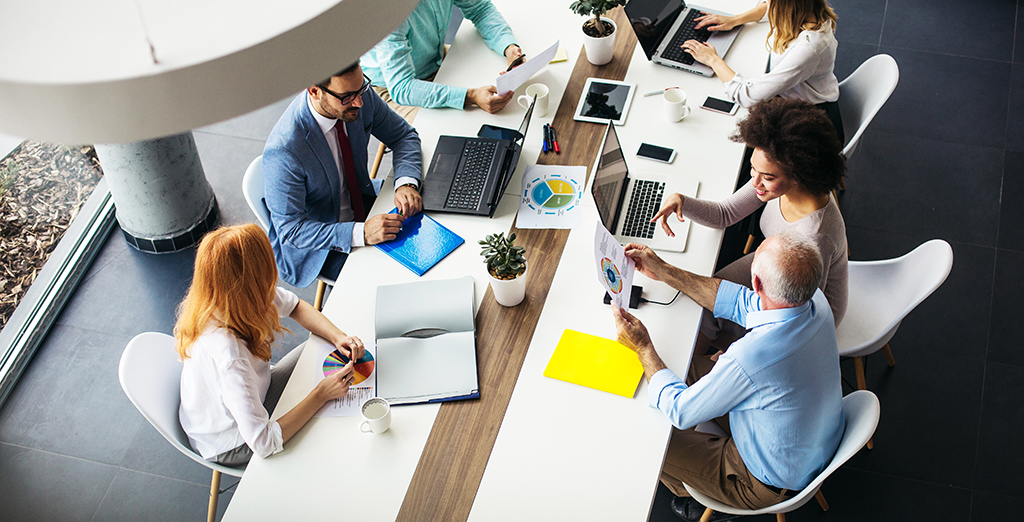 Market Readiness Programme
Business development, maintaining and growing your client base as well as accessing new market opportunities can be challenging for any business. The Market Readiness programme facilitates the necessary growth by identifying gaps in the business and providing solutions to enable the business to reach its full potential.
The Market Readiness programme aims to equip founders with the skills, knowledge and tools required for successful sales, marketing, and business development efforts, leading to increased business and higher impact on their journey.
Get more detail about the Market Readiness programme by watching the video below.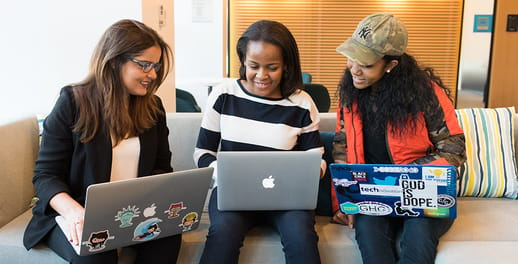 By game changers, for game changers.
Entrepreneurship is key to the growth of our economy – now more than ever. We stand behind those who are changing the game and maintain our commitment to our "unselfish contribution to society and others", coupled with the desire to make a meaningful contribution towards facilitating broader societal transformation in 2021, and beyond. 
Accelerator programme minimum application requirements:
- Business turnover exceeding R1m per annum
- Business to be more than two years in operation
- South African owned business 
If you meet the above minimum requirements and believe your business could benefit from the Finance Readiness programme, 
click here to apply
.
Invested for the future
Our selection process is key; careful selection of participating entrepreneurs is foremost in all our programmes. We partner with our entrepreneurs because we believe that it is only through carefully structured strong partnerships and engagements that we can make a meaningful difference in transforming the entrepreneurship landscape and possibly see sustainable economic development and job creation in our country. We build the entrepreneurial ecosystem by the creation and capacitating of Alumni, and maintain it with a long-term strategy that nurtures entrepreneurs. From one out of the ordinary entrepreneur, to another. Now, more than ever, entrepreneurship is key to the growth of our economy. 
Find out more about our many entrepreneurship initiatives