Banking, lending and wealth management
For private clients in the Channel Islands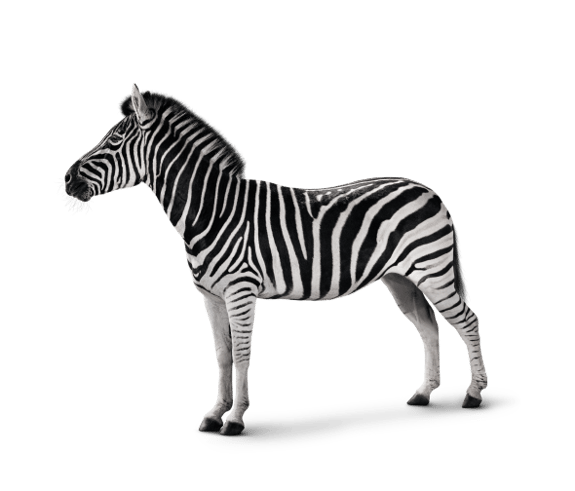 We work with high net worth individuals, professionals and entrepreneurs to meet their individual requirements.
Simplicity
We believe in deep and personal relationships with our clients. We look to cut through the complexity in partnership with them and to deliver an experience which is both clear and effective. And none of our services are conditional upon the other. So whether the focus is everyday relationship banking, lending, investment management or any combination of these, we're ready to help.
Under one roof
We offer a range of services across Private Banking, Lending and Wealth Management to both locally resident individuals who have an income of at least £100,000 and/or net worth of £1,000,000 plus and non Channel Island residents with an income of at least £300,000 and net worth of £3,000,000 plus.

Accessibility
We believe in the traditional approach to private banking but with a modern twist. In other words, direct lines to dedicated relationship managers, an in-house telephone support team and an easy-to-use online service that uses mobile phone "on the go" technology. You could say that we're "high tech, high touch".
Flexibility
We offer enhanced services and products not generally available from the High Street, with entry points that are often lower than other global private banks. No discussion is a tick-box exercise. Our experts work closely with each client to deliver personalised solutions that meet their individual financial needs.
Banking
We offer Current, Fixed and Notice Accounts in a range of currencies, along with debit cards in Sterling, Euros and US Dollars.
We also provide payment, foreign exchange and execution only custody and dealing services.

Lending
We provide residential & investment property mortgages plus commercial & development lending over properties in the Channel Islands and the UK. We also offer gearing over investment portfolios and other assets, such as cars, boats and planes.
So, whether you're looking to take out a mortgage, unlock equity in your current home or borrow against existing investments, we'll build a lending solution that's flexible, convenient and specific for you. 
Wealth & Investment
We provide a full discretionary investment management service in the Channel Islands through our experienced team within our sister company Investec Wealth & Investment (Channel Islands) Ltd available in Guernsey only.
Information for clients
If you're already an Investec client, find our rates and forms to download here and find out how you can get assistance, manage your private banking, check terms and conditions, and more.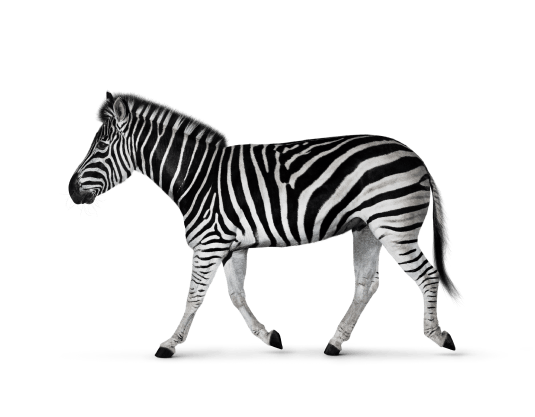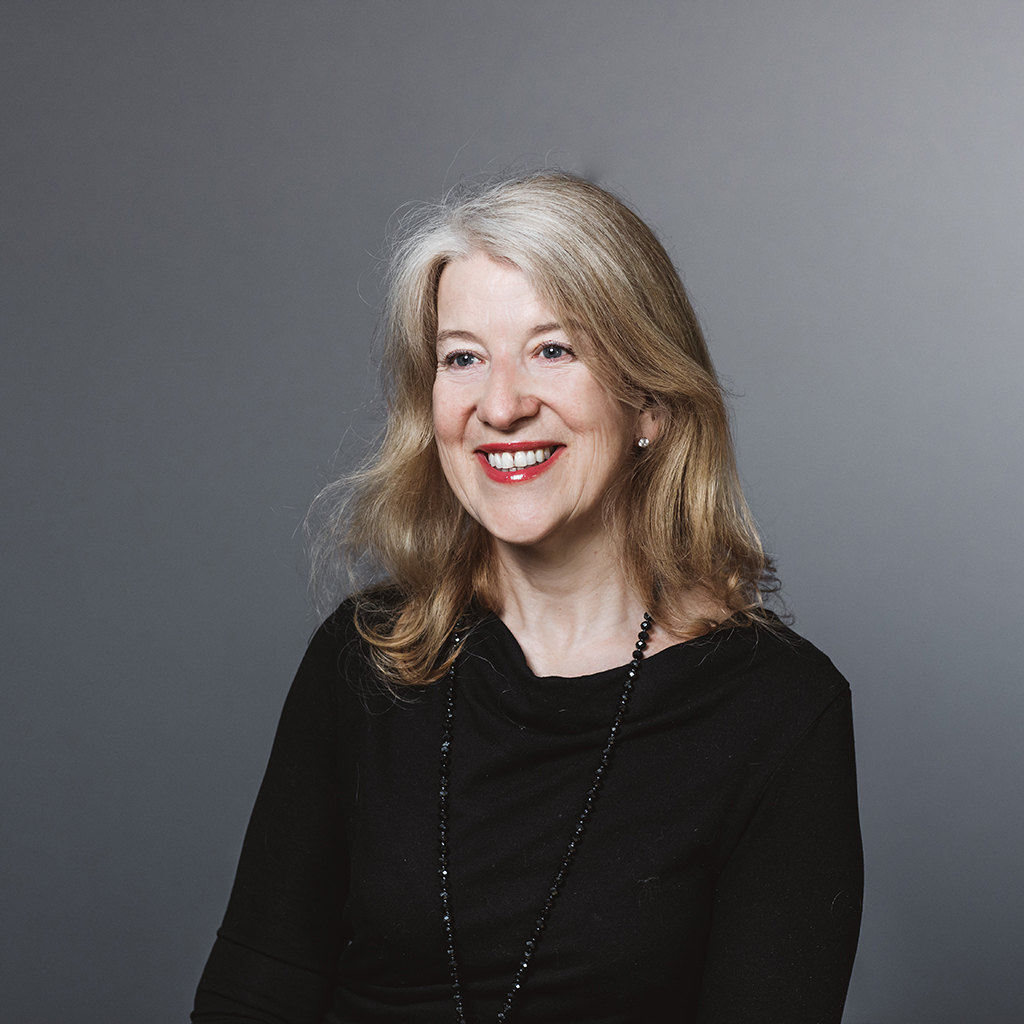 Justine Mallett
Business Developer UK Resident Non Domiciled Individuals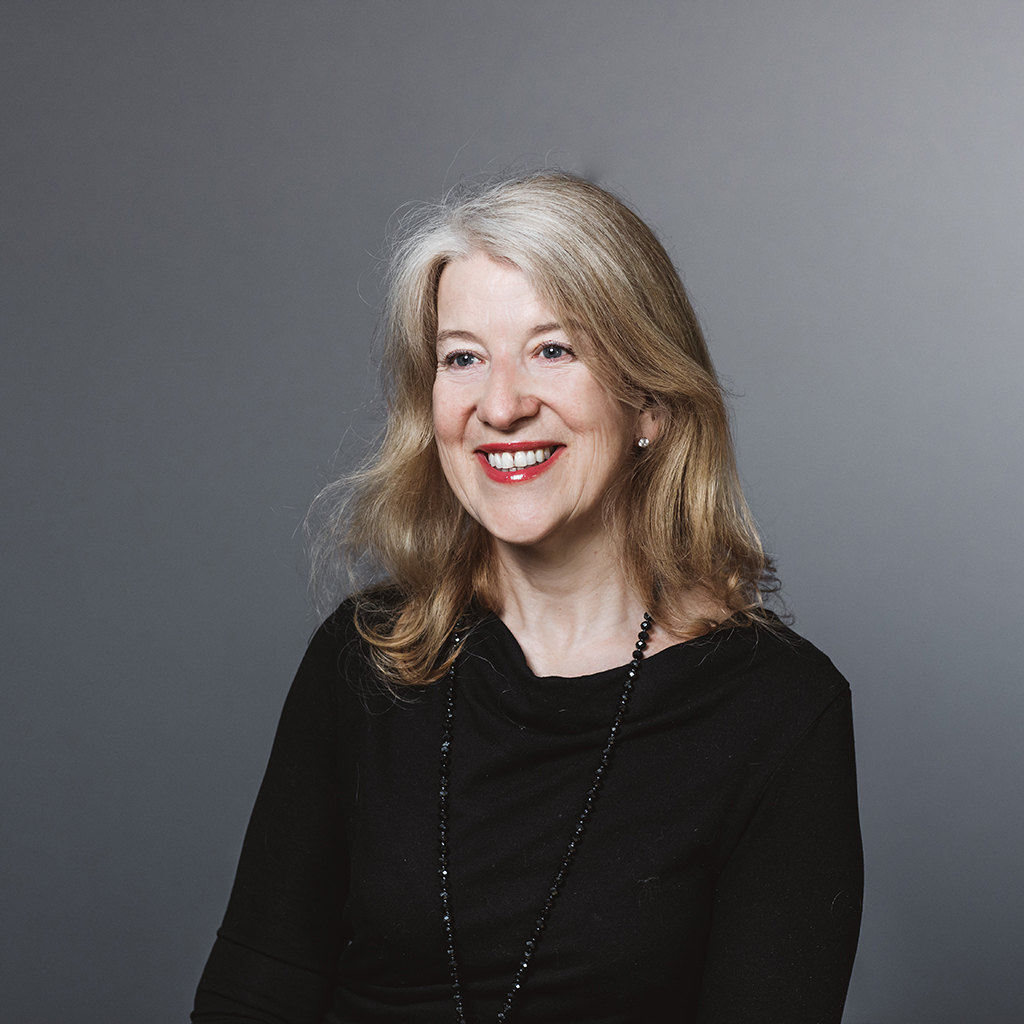 Justine Mallett
Business Developer UK Resident Non Domiciled Individuals