Wealth and investment services
From Investec Wealth and Investment (Channel Islands) Limited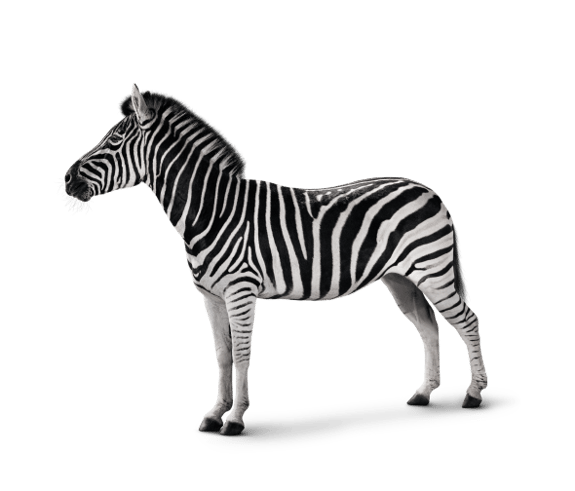 Whatever your investment goals - whether you're aiming to manage, preserve or grow your wealth, or leave a legacy for your loved ones - we can help you reach them, with bespoke investment solutions that use multiple asset classes across a wide range of risk profiles. 
Our experienced team in Guernsey provides an investment management service to clients in the Channel Islands and clients requiring offshore and international investment services. 

Global financial expertise
Our Channel Islands office is supported by the resources of the international Investec Group, including the award-winning research team, providing access to investment opportunities around the world.
Personal relationships
You'll have a direct relationship with one of our highly qualified investment managers, who'll take the time to understand your needs. You'll always have access to the person making the decisions for your portfolio.
Strong track record
We've developed our range of portfolios over many years and have built up a robust performance history that you can have confidence in. 
Investment management for Channel Islands and International residents
Portfolio management is a comprehensive and highly personalised service designed to help you preserve or grow your wealth or generate a regular income. By delegating your investment decisions to our experienced professionals you'll benefit from their expert knowledge and insight. Our international knowledge and expertise allow us to effectively support your investment needs across multiple jurisdictions.
Offshore investment services
Based on a thorough understanding of your financial circumstances and aspirations, we can provide a wide range of personalised services, including custody. Portfolio lending can also be offered by partnering with other business units within the Investec Group.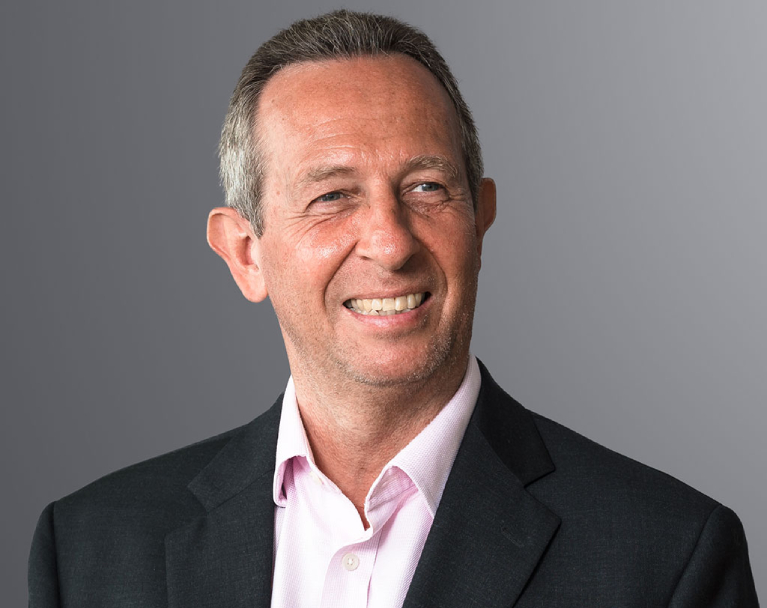 Shaun Lacey,

Executive Director of Investec Wealth & Investment (Channel Islands) Limited
We pride ourselves on delivering Out of the Ordinary levels of service. Our job is to raise the bar across every aspect of your experience.
Sophisticated and efficient commercial, financial and legal infrastructure
Politically stable and neutral jurisdiction with the ability to operate autonomously
No capital gains, inheritance or value added taxes
Regulated in line with international standards by the Guernsey Financial Services Commission (GFSC)
Convenient access to the London and International markets
Let's start a conversation
Reach out to our team in Guernsey today for a no-obligation conversation about how we can support your investment objectives.
Bank details
We won't ever send you our bank details over email. You'll find them on our settlement instructions page.
Interest rates
Find out our current interest rates for Sterling and non-Sterling cash deposit balances.