Current account
Channel Islands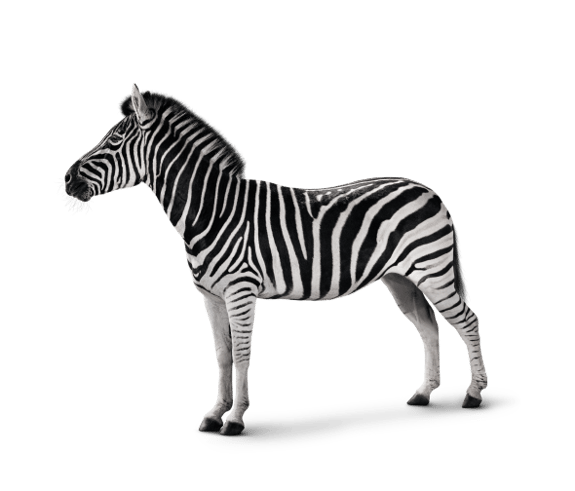 To help you achieve your financial aspirations, our Channel Islands team offers specialist offshore financing, including savings accounts, foreign exchange, offshore treasury, custody services and asset finance.
Debit card
Our Investec Platinum Visa debit card allows you to transact in Sterling, Dollars and Euros, withdraw up to £/€/$1,000 from an ATM / cashpoint in a 24 hour period and spend up to £/€/$20k for a single transaction within 24 hours. 
Sending funds
Send funds electronically into your Investec account through SWIFT. Follow the instructions detailed here.
Online banking
Make payments and internal transfers, and view your real-time balances, historical statement information and portfolio valuations online.
Telephone banking
Make internal transfers, undertake foreign exchange transactions, and buy or sell securities.
90-day notice savings account
If you want to earn an even better rate of interest on your savings and flexibility is less of a priority, our Horizon Account lets you access your funds by giving us just 90 days' notice. Also with no fixed term.
32-day notice savings account
When you want the option to access your money at short notice, our Direct Reserve Account gives you this flexibility. While you save with us, tiered interest rates mean the higher your balance, the more interest you earn. And with no fixed term, you can access your savings after 32 days' notice.