Lending and mortgages
Channel Islands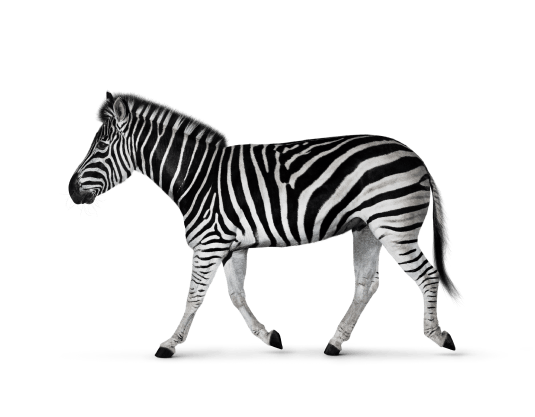 Offshore lending expertise for property experts, high net worth individuals and entrepreneurs.
With an entrepreneurial approach, unrestricted by traditional lending parameters, we specialise in lending to offshore structures against assets predominately located within the United Kingdom and Channel Islands. Our bespoke solutions are tailored to meet your individual structural requirements, whether it be through a trust, company or as an individual.
Working closely with our network of specialist onshore lending teams, we can offer a wide range of leveraged solutions across the whole spectrum of your borrowing needs.
Structured property finance
We focus on providing total funding solutions for residential and commercial property transactions; we are able to structure flexible transactions uninhibited by standard criteria or convention.
Specialised finance
Unique, market-leading tailored solutions for high net worth individuals that focus on using leverage to facilitate wealth creation, secured against significant shareholdings.
Executive Mortgages for Channel Island residents
The Executive Mortgage product is exclusively available to Channel Island residents who have a minimum annual income of £100,000 and/or minimum net asset value of £1m.
Investment portfolio and lending
With experience and dynamism in structuring complex offshore transactions, we can provide lending against investment portfolios. Our investment lending, centres around the quality and spread of investments in your portfolio – enabling you to release equity for further wealth creation.