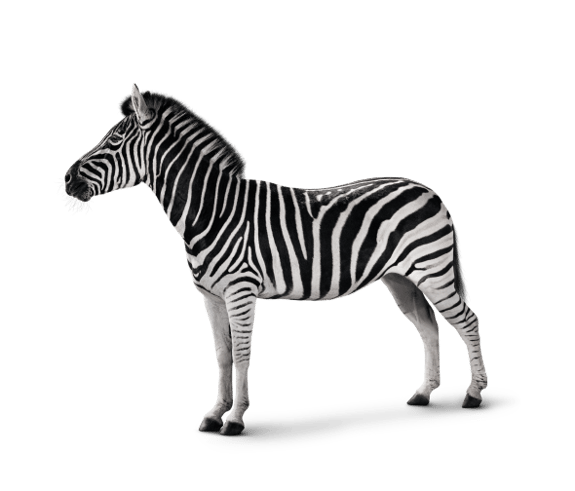 We provide residential property lending, both for investment properties in the UK and Channel Islands, as well as gearing over investment portfolios and other assets, such as cars, boats and planes.

So whether you're looking to take out a mortgage, unlock equity in your current home or borrow against existing investments, we'll build a lending solution that's flexible, convenient and specific for you.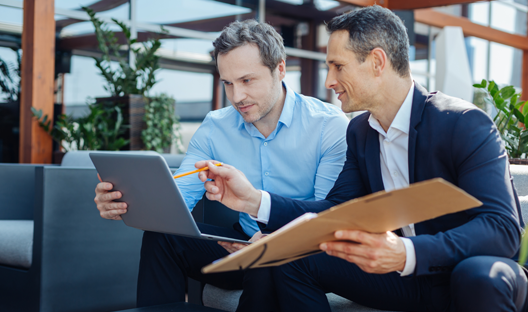 Dedicated private banker
Your dedicated private banker will guide and support you through the whole process from your first enquiry to completion, making the process as seamless as possible.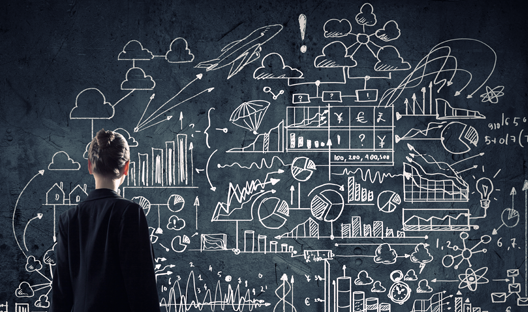 Bespoke lending
Understanding and transparency is at the core of our service. It helps us provide people like you with a bespoke lending service that relects your unique circumstances, even if they're outside of the norm. We like to think that no income structure is ever too complicated.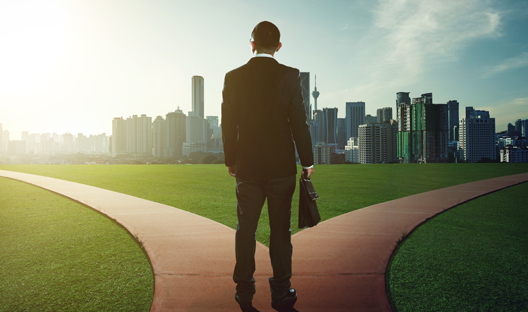 Portfolio lending
For times when you need to free up some of your wealth, our portfolio lending service is a convenient way to borrow in the short to medium term. 

Mortgages
We offer executive residential and investment property (BTL) mortgages from £500k for Channel Islands residents tailored to your individual financial circumstances and cash flows with flexible facility terms (5-20 years).  

Borrowing and Lending
Take advantage of our offshore lending expertise. We specialise in lending to offshore structures against assets primarily located in the UK and Channel Islands. 

Asset Finance
Through our sister company Investec Asset Finance (Channel Islands) Limited, we also offer funding over a variety of other assets including planes, boats and higher value vehicles. Additionally we can lend to businesses against plant & machinery, printing & production, IT hardware & software, as well as office refurbishment costs.