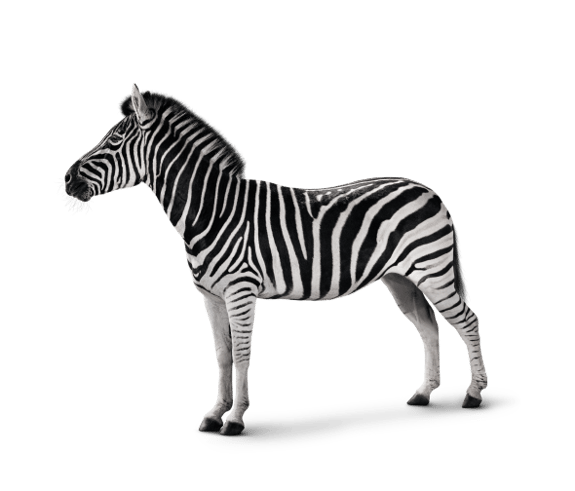 It's vital that Investec is accessible to all, and that includes our website. Here's how our website is designed to be usable for everyone. 
We adhere to the W3C Web Accessibility Initiative (WAI) guidelines, our designs are created with usability and accessibility at the forefront of decision-making and strive for AA standards. 
Headings and navigation menus
We ensure webpages have clear titles and they're arranged using descriptive section headings. We also seek to ensure there's more than one way to find a page, and that users are informed about their current location within the website. HTML heading tags are also used to convey page hierarchy - for example, H1 tags are used for main titles, H2 tags for subtitles etc. Navigation menus are marked up as HTML lists. If you are using a screen reader, or are unable to use a mouse, you may use the tab key to navigate through the links.
Page titles
We employ descriptive page titles to help users understand the webpage they're coming to. This is particularly important for screen readers, as the page title is the first thing they read.
Search
Our website search tool allows users to find information without having to navigate via clickable menus or links. 
Responsive webpages
Our website responds to the device being used to view it, allowing text to easily adapt to the screen and the technology being used. 
Images
All images used in this site include descriptive image text alternatives ("alt text") tag attributes. Where an image has no use other than being decorative the alt tag is set to null to allow easy reading of the site by all users.
Colours
We have taken care to ensure that the site's font and background colour combinations contrast significantly and are effective in ensuring information is still clear when viewed in different colour combinations. If you wish to override the site's colours, you can do this by changing your browser settings to your own preference. We also ensure high contrast of text against its background (for example, dark text on a light background or bright text on dark background). Many internet browsers allow users to change the colours they see on a webpage by going into the browser's settings or options. 
Font size
Most web browsers allow you to change the size of text or zoom to make it easier to read on screen: 
For PC devices, press the Ctrl and + keys to increase and the Ctrl and — keys to decrease the text size. 
For Apple devices, press the ⌘ and + keys to increase and the ⌘ and — keys to decrease the text size.   
Text / copy
We ensure text is readable and understandable to a broad audience, including when it is read aloud by text-to-speech. Abbreviation and acronym tags have been used where appropriate to ensure abbreviations and acronyms are given a full explanation. We have also ensured that blockquotes are only ever used for identifying quotations. They are not used for formatting purposes. We also identify the primary language of a page after the "investec.com" part of each page's URL, where (for example) "en" indicates the page is written in English. 
Stylesheets
This site uses cascading style sheets for all visual layout. If your browser or browsing device does not support stylesheets at all, the use of structured semantic markup ensures that the content of each page is still readable and clearly structured.
Tables
Most data tables have properly scoped header cells, to allow screen readers to render them intelligently. We have also ensured table summaries are used as well as captions where appropriate. Tables used for layout use none of the above attributes to ensure that they are not confused with data tables.
Forms and fields
All form fields follow a logical tab sequence to ensure easy navigation. Most form fields also have 'label' and 'id' attributes to explicitly associate the form field with its label to allow for easy entry of data. Our enquiry forms contain in-line validation to raise the user's attention to any identifiable mistakes. 
JavaScript
If you disable Javascript, you can still access the site's content.
Links
All links have been written to make sense when taken out of context. Where appropriate, we have also added link title attributes to describe the link in greater detail.
Captions and other alternatives for multimedia
We aspire to provide transcripts or captions/subtitles for multimedia content like videos and podcasts. 
This website is tested across a variety of current browsers. If you use an older browser, some pages and features may not display as intended. We recommend you upgrade to the latest version - you can find and download some popular browsers here:
Useful accessibility links
If you would like to know more about accessibility and the internet, you may find useful information on the following websites: